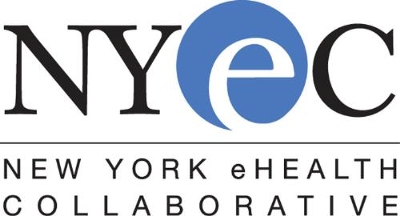 The Statewide Health Information Network for New York (SHIN-NY)  has reached a milestone of holding records for over 40 million patients, processes over 2.8 million transactions a month, and has over 62,000 users.  Participating in the network, allows doctors and patients to easily access health records across the state. 
The milestone comes 10 months after the SHIN-NY launched statewide patient record look up (sPRL), which took five years to develop.  Through sPRL, participating members can now search for and access the records of any of the 8.8 million patients who have given consent across the state.
"The SHIN-NY allows New York State healthcare providers to access important healthcare information to achieve better coordination of care of patients across New York State.  We are quickly approaching the moment when patients can be confident that health records from one provider can be viewed by another provider without having to transfer physical copies or faxing of documents" said Dr. Howard Zucker, Commissioner of Health for New York State in a statement.
NYeC also announced that Valerie Grey will be succeeding Dave Whitlinger as Executive Director of NYeC. Grey was most recently Executive Vice President Policy at The Healthcare Association of New York State (HANYS) and has served in numerous critical policy leadership posts in New York State, including as: Director of State Operations, First Deputy Secretary to the Governor and Assistant Secretary for Health and Human Services; Assistant Commissioner of Governmental Affairs for the New York State Health Department; Assistant Comptroller and Deputy Director for the New York State Comptroller's Office, focusing on health care and finance issues; and Deputy Director of Fiscal Studies for the New York State Assembly Committee on Ways and Means.
The SHIN-NY was established in 2006 to allow the electronic exchange of clinical records between participating healthcare providers.  The SHIN-NY is now comprised of eight regional Qualified Entities (QEs) that together form a network where their participating providers, with patient consent, can search for and exchange electronic health information for better coordination of care.