HIMSS: 52% of Hospitals Currently Use 3 or More Connected Health Technologies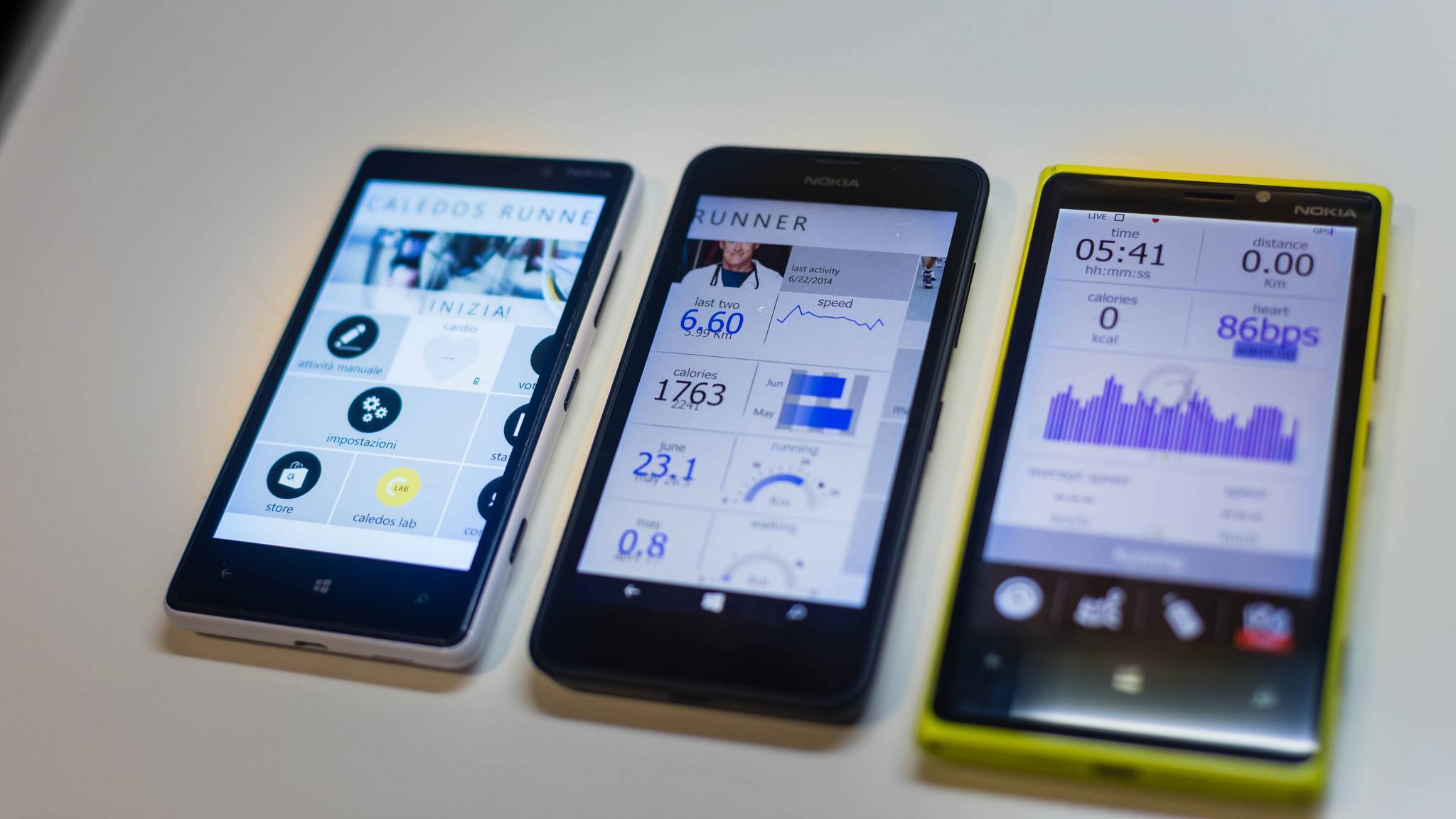 More than 50 percent of hospitals currently use three or more connected health technologies with many organizations planning to implement additional technologies to improve engagement and quality of care with patients, according to the new 2016 HIMSS Connected Health Survey, The survey reveals an optimistic outlook on the emerging trend of connectivity within the healthcare ecosystem.
Accenture: Only 18% of Doctors Believe Patients Should Have Full EHR Access
Only 18 percent of doctors believe patients should have full access to their EHRs, dropping significantly from 31 percent in 2014, according to the Accenture 2016 Consumer Survey on Patient Engagement. Meanwhile, 92 percent of consumers believe they should should have full access to their records has increased over the past two years. 
Allscripts, Garmin Partner to Integrate Wearables with Population Health Tools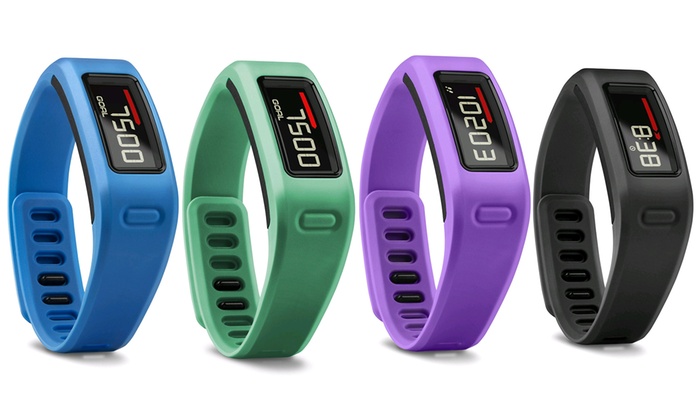 Garmin will join with Allscripts to integrate its vívofit suite of wearable devices into the FollowMyHealth and CareInMotion platforms, designed to address specific population health management priorities. Berkshire Medical Center (Pittsfield, Mass.) will serve as the beta site for this 2016 initiative.
Survey: Care Coordination Biggest Challenge to Achieve Population Health Management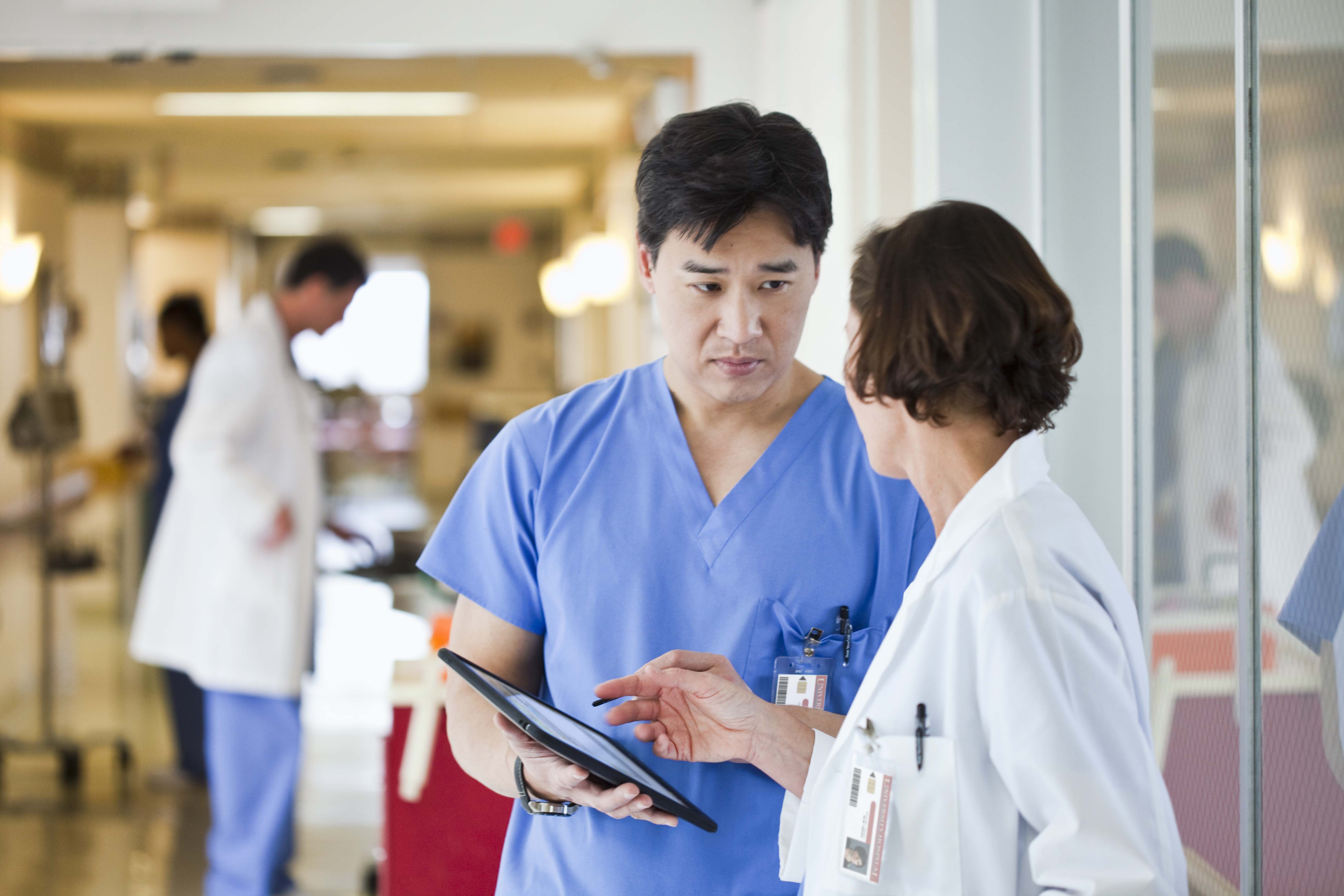 Care coordination is the biggest challenge for health systems to achieve population health management followed by financial investment and data management, according to a new healthcare leadership survey by Philips. Respondents stated measurable clinical improvements and ensuring interoperability remain the key focus of health IT investments in 2016.As a result, more than half of respondents have focused their existing population health management investments on health information exchanges (57.6 percent), telehealth systems (57.6 percent) and analytics (54.5 percent).
Mayo Clinic to Pay $1B for Epic Implementaiton Over 5 Years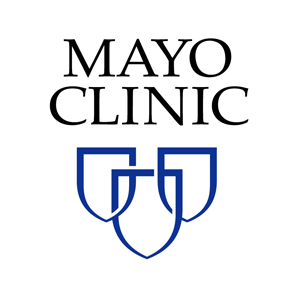 Mayo Clinic is expected to pay about $1 billion over the next five years to implement Epic for a single integrated EHR, replacing Cerner and GE, Mayo said the five-year EMR deal will exceed $1 billion and plans invest $1.5 billion in its IT infrastructure. Terms of the contract were not disclosed in the report. 
IBM Launches SleepHealth App, Unveils Watson Health for ResearchKit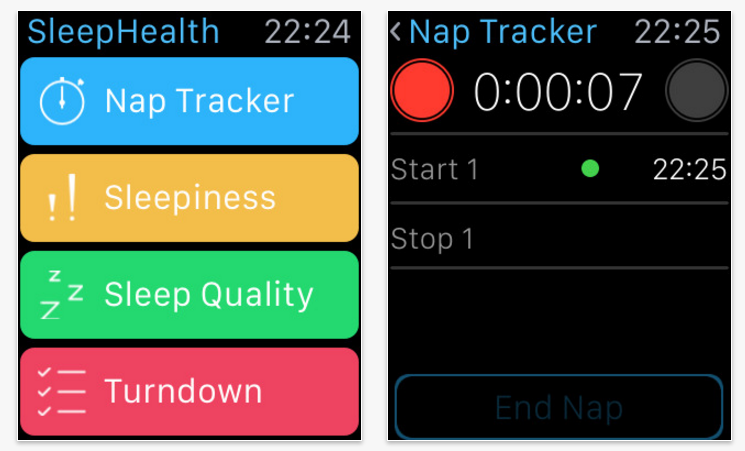 IBM Watson Health and the American Sleep Apnea launch the SleepHealth app to help identify connections between sleep habits and health outcomes. SleepHealth is the first ResearchKit study to run on the data-rich Watson Health Cloud that will enable participants to easily complete tasks and submit surveys right from the SleepHealth app. 
Scrypt Acquires HIPAA-Secure Messaging App DocbookMD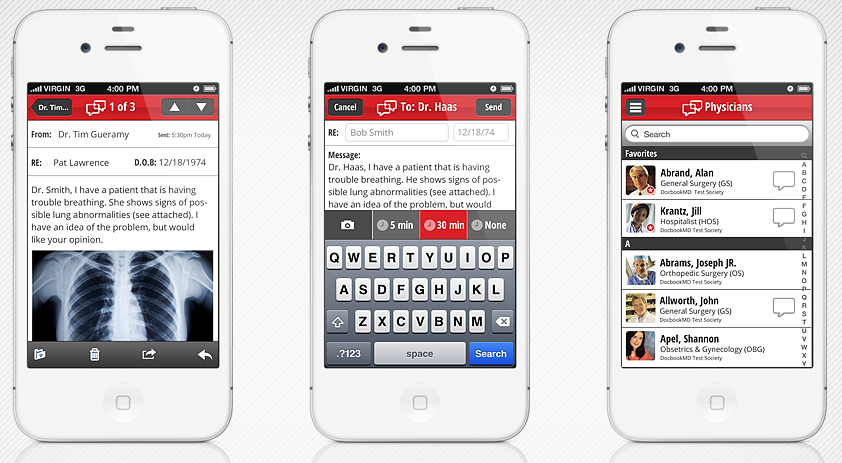 Scrypt, Inc., a leader in helping healthcare and lending customers streamline paper-intensive processes has completed the acquisition of Austin, Texas-based DocbookMD, a HIPAA secure patient care team collaboration platform. Financial terms of the acquisition were not disclosed. 
Sansoro Health Named Venture+ Forum Pitch Competition Winner
Sansoro Health was named the winner of the 10th annual Venture+ Forum pitch competition for startup companies at HIMSS16. Sansoro Health's Emissary software breaks EMR integration barriers by providing robust web services integration across major EMR platforms, leveraging vendor-supported modules to unlock data exchange and normalize data structures.
CareSync Partners with NextGen Healthcare to Deliver Chronic Care Management Solution and Services to Practices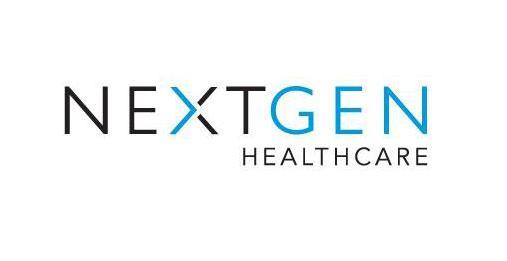 CareSync, a provider of chronic management software and solutions teams up NextGen Healthcare to provide NextGen Healthcare's customers with chronic care management (CCM) technology and services.The integration with NextGen's ambulatory EHR will give providers virtual access to nurses who can perform the care coordination services required by Medicare's CCM program, including creating, updating and sharing comprehensive care plans with patients, caregivers and other providers.
Study: 65% of Patient Satisfaction Attributed to Physician Empathy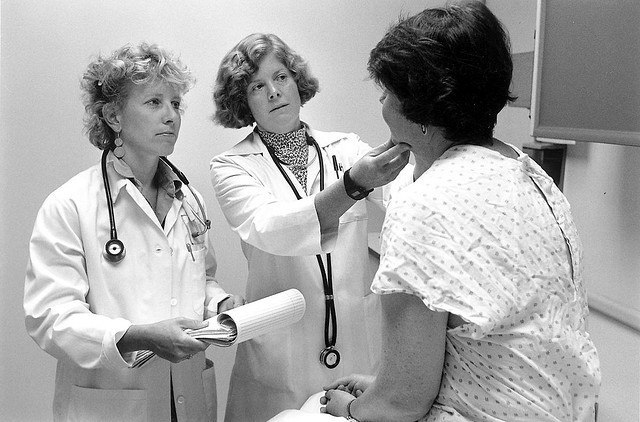 65% of patient satisfaction was attributed to physician empathy, according to the study recently published in the Journal of Hand Surgery. The study presented this week at the 2016 Annual Meeting of the American Academy of Orthopaedic Surgeons (AAOS), links patient-perceived physician empathy with improved outcomes and medical care satisfaction.
Top Tweets
#HIMSS16 by the numbers pic.twitter.com/1YcfJwMJ2P

— Brian Ahier (@ahier) March 2, 2016
41,390 #HIMSS16 attendees ~ here's the breakdown pic.twitter.com/Wi7X3ASKq1

— Brian Ahier (@ahier) March 2, 2016
"If you're standing still, you'll get run over." Great insights at #HX360 #HIMSS16 pic.twitter.com/ZaGDwx45rH

— Rasu Shrestha MD MBA (@RasuShrestha) March 2, 2016
#Walkinggallery in all its glory #himss16 https://t.co/2PEubPppJ4

— Nick van Terheyden (@drnic1) March 1, 2016
Food, water, shelter, PHONE! Tech is part of the hierarchy of human needs! #HIMSS16 #digitalhealth @channelsmart pic.twitter.com/37x9z3utxw

— JOHN NOSTA (@JohnNosta) March 1, 2016
The #HIMSS16 #SocialMedia Ambassadors, including our @drstclaire! pic.twitter.com/ua8r9nRoBz

— Xerox Healthcare (@XeroxHealthcare) March 2, 2016
The final #HIMSS16 painting "investigating the idea." pic.twitter.com/oTHcpmFcnh

— Regina Holliday (@ReginaHolliday) March 3, 2016
The shortest rapper in #Vegas. .@zdoggmd #HIMSS16 pic.twitter.com/zFyl0fOoWo

— Bill Bunting (@WTBunting) March 3, 2016
Stop, I can't #tweet and walk anymore. .@Bellagio #aging pic.twitter.com/9GXypSEmbp

— CancerGeek (@CancerGeek) March 3, 2016