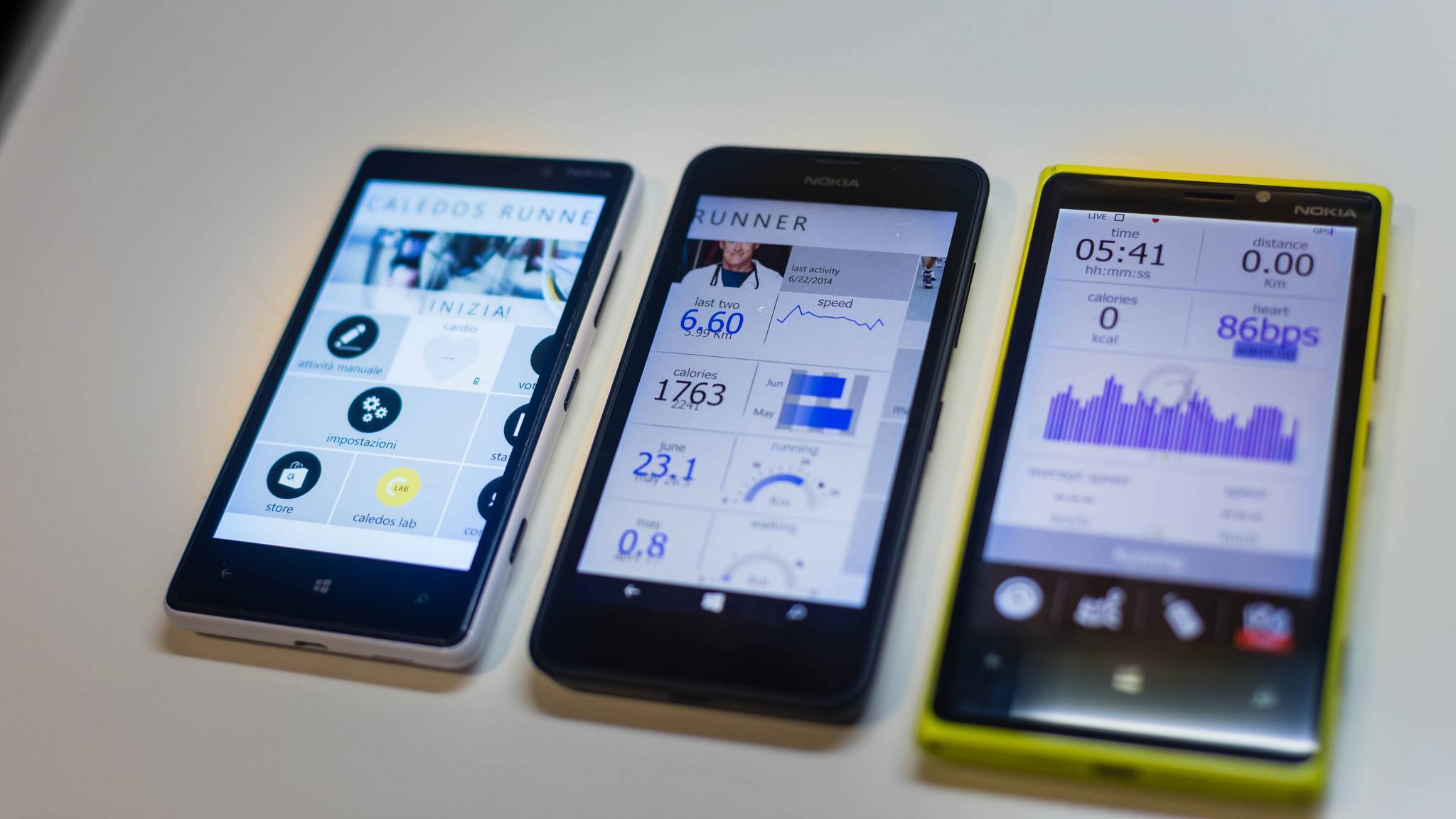 According to the new 2016 HIMSS Connected Health Survey, more than 50 percent of hospitals currently use three or more connected health technologies with many organizations planning to implement additional technologies to improve engagement and quality of care with patients. The survey reveals an optimistic outlook on the emerging trend of connectivity within the healthcare ecosystem.
Conducted in partnership with the Personal Connected Health Alliance (PCHA), HIMSS surveyed 227 IT, informatics and clinical professionals in U.S. hospitals and health systems on their organization's current and future use of connected health technologies. Respondents found that the technologies implemented within hospital settings positively impacted capabilities to communicate with patients along with the ability todeliver a higher standard of care.
Mobile Optimized Patient Portals
In addition, 69 percent of respondents whose hospitals are utilizing mobile optimized patient portals indicated that the attention to a mobile environment expands the capability to send and receive data securely. Given these positive impacts, it's understandable why healthcare organizations are looking to increase their investment in these tools for the future. 
Hospitals indicated using three or more of these technologies, including:
– 58 percent mobile optimized patient portals
– 48 percent apps for patient education/engagement
– 37 percent Remote patient monitoring
– 34 percent Telehealth – audio visual fee for service
– 33 percent SMS texting
– 32 percent patient generated health data
– 26 percent Telehealth – concierge service
Hospitals Looking to Expand Connected Health Technologies
Nearly half (47 percent) of respondents indicated their hospitals are looking to expand the array of connected health technologies they use. Another five percent of respondents expect their hospitals to become first time users of at least one of the connected health technologies outlined in this report. The commonly cited technologies they plan on adding, involve:
– Telehealth – concierge service
– Patient generated health data solutions
– SMS texting 
To download the complete 2016 HIMSS Connected Health Survey, visit http://www.himss.org/2016-connected-health-survey