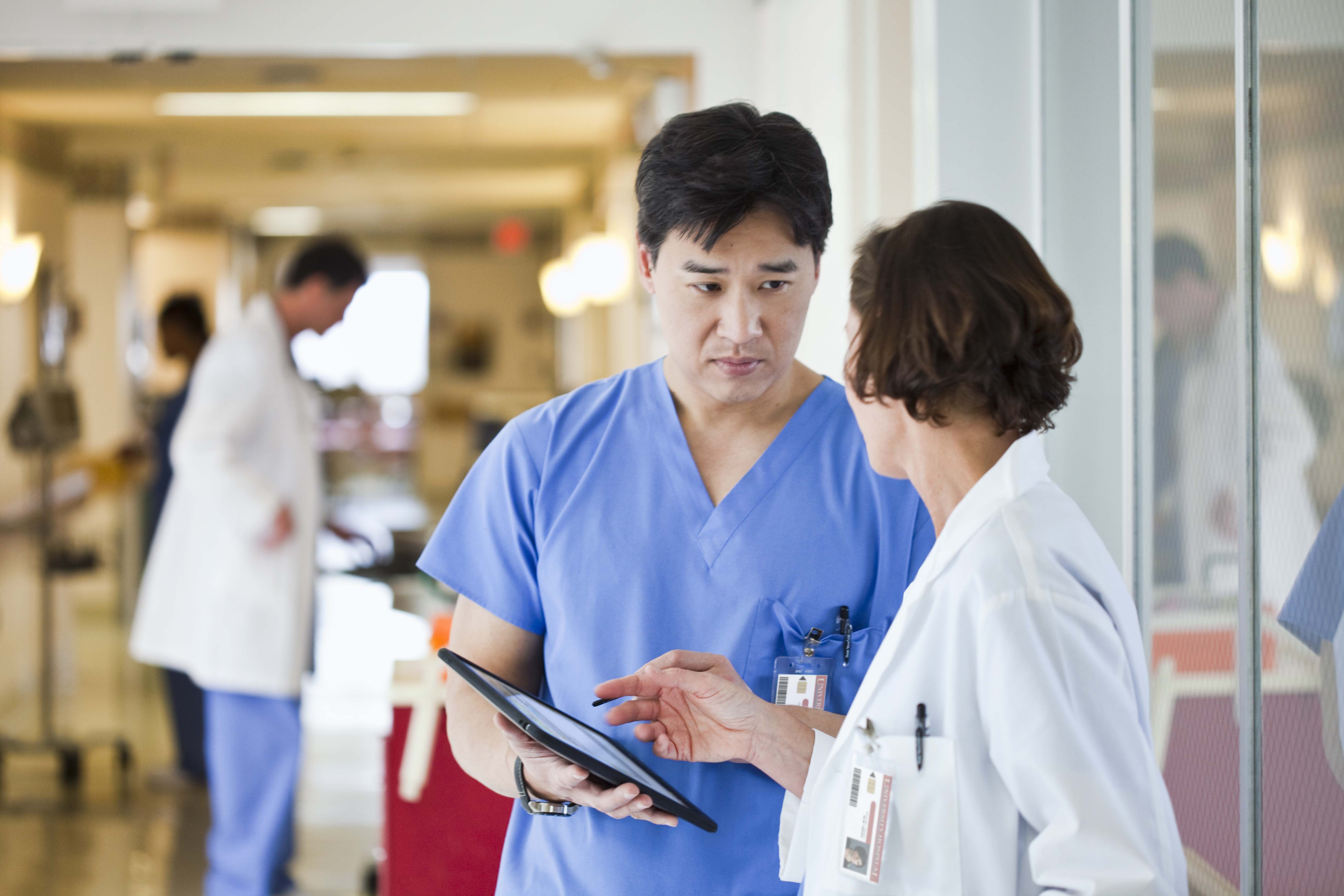 Care coordination is the biggest challenge for health systems to achieve population health management followed by financial investment and data management, according to a new healthcare leadership survey by Philips.
Conducted by HIMSS Media on behalf of Philips, the survey of 105 health care IT leaders reveals that a majority of health systems have already implemented population health management programs as they seek to improve patient outcomes.
Respondents stated measurable clinical improvements and ensuring interoperability remain the key focus of health IT investments in 2016.As a result, more than half of respondents have focused their existing population health management investments on health information exchanges (57.6 percent), telehealth systems (57.6 percent) and analytics (54.5 percent).
Transition to Value-based Care Brings Many Health IT Challenges
As health care moves from being fragmented and episodic to being coordinated and continuous, population health management efforts are critical to making this transition. More than two-thirds of respondents already have population health programs in readmissions, acute care and patient education and more than half have chronic care programs. 
"The transition to value-based care is driving an increasing number of health IT challenges that can be addressed by innovative connected solutions that spur collaboration between providers and patients across the entire health continuum," said Jeroen Tas, CEO, Connected Care and Health Informatics, Philips. "The data from this survey reinforces what we hear every day from our customers that ensuring the integration of data across the enterprise and managing populations is critical to delivering better care."
Other key findings of the survey include:
– When asked where they planned to spend resources in the near future, respondents listed mobile wellness monitoring (52.5 percent), aging well (46.5 percent) and home monitoring devices (45.5 percent) as their top priorities.
– Half of respondents plan to use cloud-based technology in big data analytics. Additional investment plans are focused on managed application deployment (41.9 percent), clinical data storage (39 percent) and health information exchanges (39 percent).
– Top three clinical and IT technology partners to address healthcare reform iniatives were EMR Vendor (45%), clinical device vendor (15%), system integrator (12%), network infrastructure vendor (10%), management consultant (8%)
– Top attributes of a successful clinical informatics vendor were interoperability with existing EMR, deep clinical knowledge, interoperability with existing clinical systems
Survey Background
Of the 105 health care IT leaders survyed, 85 percent represent either standalone hospitals or integrated delivery networks (IDNs). Three quarters of participants are in C-level positions or IT leaders, and 27 percent are clinically focused.