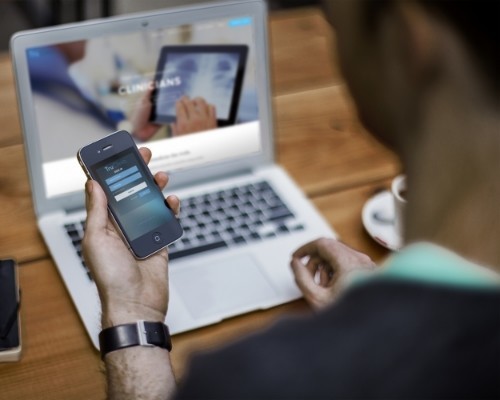 Utah-based TruClinic has announced a partnership with Google for Work that will bring TruClinic's online telemedicine solution to Google Chromebooks. As part of the partnership, Google Chromebooks will come preloaded with TruClinic and other healthcare applications to better address patient needs throughout the entire care process to deliver large scale telemedicine coverage throughout provider networks.
How It Works
By utilizing Chrome OS, a referring doctor has real time capability of following up patients' progress via video chat, a calendaring system and a secure messaging portal. 
Chromebooks work right out of the box, making for a hassle-free patient experience using telemedicine. Unlike a traditional computer it won't slow down over time because updates are automatic and maintenance is easy. They are also equipped with multiple layers of security to help keep them safe from viruses and malware. TruClinic stores information in state-of-the-art data centers that feature a robust 5 Tier network security platform to ensure sensitive patient information stays confidential. 
Looking ahead, "TruClinic is proud to be the universal telemedicine platform chosen to pave the way for a Chrome-centric health solution," stated TruClinic's CEO Justin Kahn.
Founded in 2010 by Justin Kahn, John Walker, Michael Feldman and John Bolinder, the TruClinic portal enables healthcare professionals to offer clinical services via a secure network. The solution claims to streamline patient followup, remove scheduling bottlenecks, add revenue and improve patient satisfaction for clinicians.
The telemedicine solution is currently being used by University of Utah Health Care and After Hours Medical. The announcement failed to mention the future roll-out approach of the telemedicine equipped Chromebooks. Given the low costs of Chromebooks, the idea of delivering telemedicine to patients via Chromebooks is an interesting solution. The biggest issue will be working with payers to ensure reimbursement rates are similar to what a physician would normally receive for an in-person visit. With states such as Arkansas passing legislation that would allow doctors in that state to use telemedicine, the future seems bright.