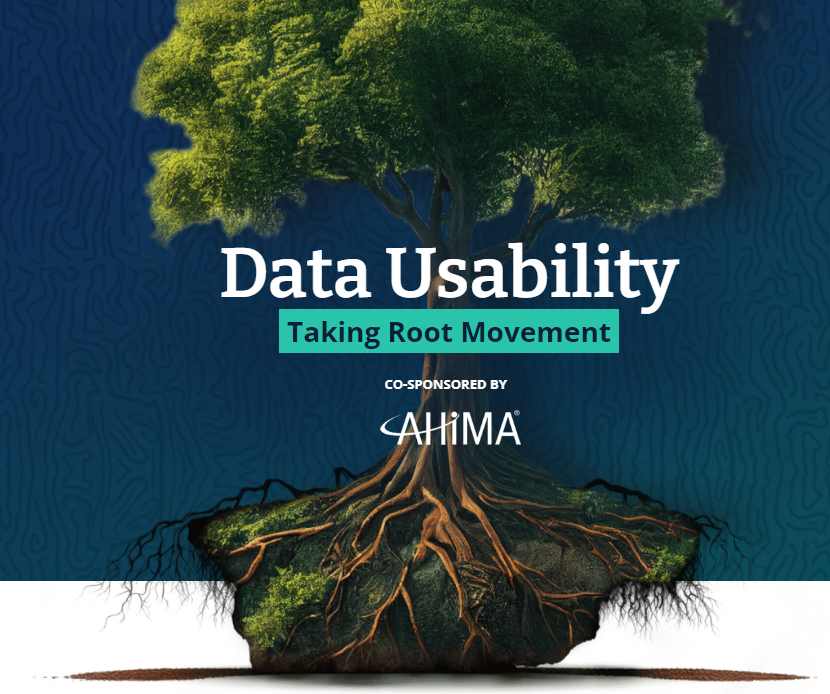 What You Should Know:
The Sequoia Project and AHIMA, today announced the launch of a new initiative called Data Usability Taking Root to make health data more useful.  
11 organizations have already committed to participating in the group and implementing and improving the best practices for data usability created over three years by 260+ Sequoia members. The organizations that have committed to implementing data usability include Azuba, Civitas Networks for Health, Epic, Foothold Technologies, HCA, Health Gorilla, HIMSS Electronic Health Record Association (EHRA), Kno2, MedAllies, New York eHealth Collaborative, and Optum.
Data Usability Taking Root Initiative
The Data Usability Taking Root initiative will improve the usability of data received by end users within their workflows by making data more computable and actionable. Participants of the new initiative will choose their implementation pathways and paces, selecting topics most meaningful to their organizations. The Sequoia Project will provide technical assistance, testing support, and facilitation of the data usability community of practice to support implementation. A series of virtual events this summer will culminate in a Data Usability Taking Root Summit on September 6, 2023, in Washington, DC.
The organizations encourage implementers to adopt a data-usability-in-all-projects approach to make practical incremental improvements over time and to stop thinking of usability as a distinct health IT project.