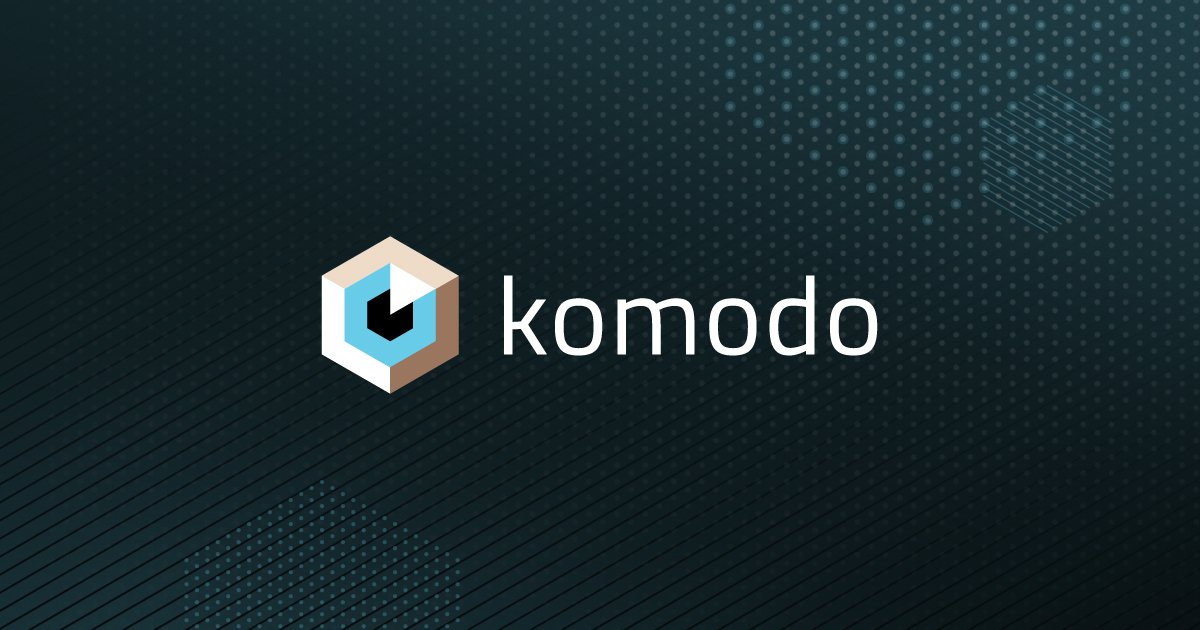 What You Should Know:
Komodo Health unveils MapEnhance, a network of speciality data partners that seamlessly connects new datasets — including genomic, lab, cost and clinical insights — to Komodo's Healthcare Map, to drive faster and timelier insights across healthcare and Life Sciences.
With MapEnhance, Komodo is bringing the industry a more seamless way to leverage clinical intelligence and customize data inputs from a variety of real-world data sources, all within a single platform.
This new network — including Invitae, PointClickCare, Trio Health and other specialty partners — will streamline health and pharma companies' ability to run analytics incorporating multiple, distinct data sources all within the same tech stack, delivered in a single software solution.