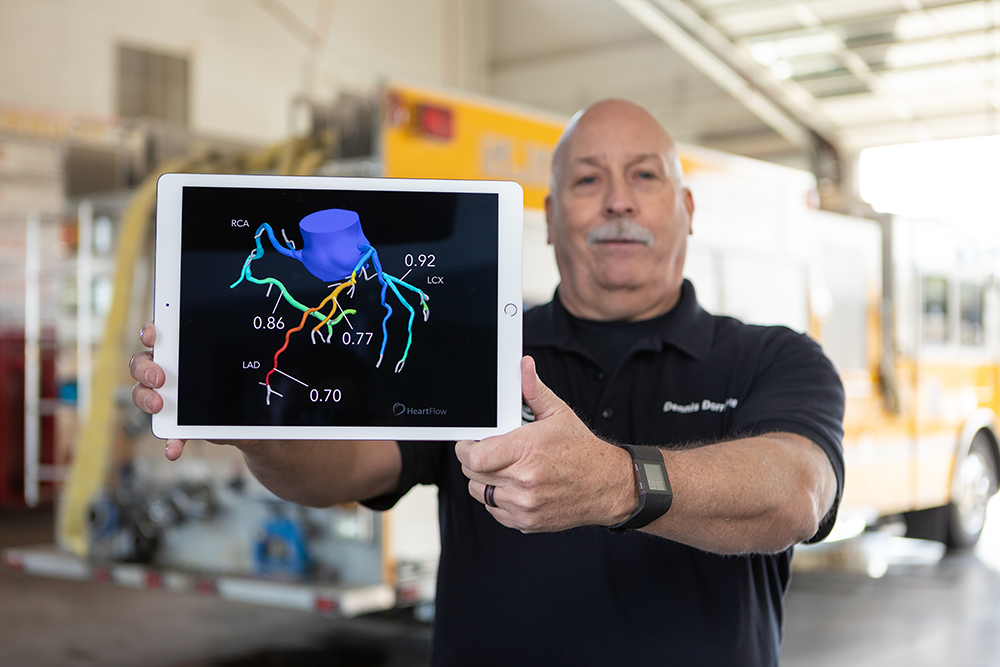 What You Should Know:
– HeartFlow, Inc., a provider of precision heart care raises $215M in Series F funding round led by Bain Capital Life Sciences with participation from new investor Janus Henderson Investors, and existing investors including Baillie Gifford, Capricorn Investment Group, Hayfin Capital Management, HealthCor, Martis Capital, USVP and Wellington Management.
– HeartFlow's non-invasive personalized cardiac test provides unprecedented visualization of each patient's coronary arteries, enabling physicians to create more effective treatment plans for their patients.
Expansion Plans
The HeartFlow product pipeline is expected to continue to propel the company's position as a precision diagnostics leader. HeartFlow's additional product launches will enable the company to further support physicians in their commitment to improve cardiovascular patient outcomes.
The new funding will enable HeartFlow to meet the growing demand for its commercial products, support a robust body of growing clinical evidence and advance its comprehensive product portfolio to help physicians to diagnose coronary artery disease (CAD) and guide their treatment decisions.