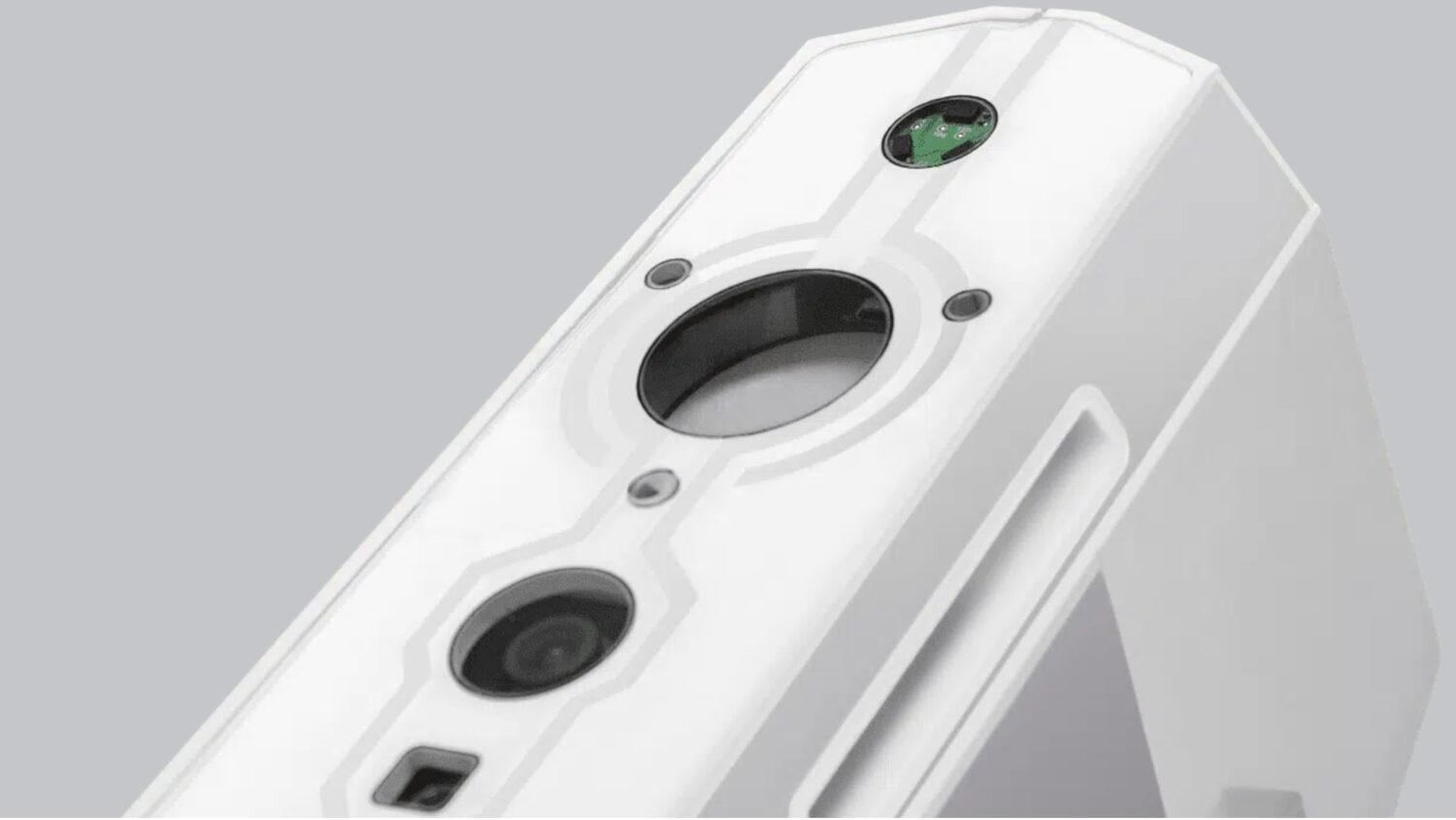 What You Should Know:
OXOS Medical, the MedTech innovator developing simple and safe X-ray solutions, announced a $23 million Series A funding from Parkway Venture Capital and Intel Capital, bringing its total funding to $45 million.
OXOS continues to build on its traction across outpatient clinics, the military, the Veterans Administration, sports teams, hospitals, imaging centers, and bioskills labs. To help accelerate the company's growth, Gregg Hill, Parkway Venture Capital co-founder and managing partner, and Eric King, Intel Capital health and life science investment director, will join the OXOS board of directors.
Leading the Way Forward in Delivering and Distributing Medical Imaging
Founded in 2016 by Dr. Greg Kolovich, a Harvard-trained, board-certified orthopedic surgeon, and serial entrepreneur Evan Ruff, OXOS Medical launched its first FDA-approved device, the Micro C®, in 2022. The device has won many orthopedic customers, spanning the VA, urgent care facilities, NFL teams, and medical education customers. Under its Cooperative Research and Development Agreement (CRADA) with the VA, the OXOS team works closely with radiologist Dr. Beth Ripley, Deputy Chief, Office of Healthcare Innovation and Learning at the U.S. Department of Veterans Affairs. Dr. Ripley and OXOS are increasing access to radiographic care by deploying OXOS solutions to multiple care settings for U.S. veterans.
"At OXOS, we have made it our mission to close the growing healthcare divide – the inaccessibility of radiographic technology is impairing patient outcomes in every corner of the globe," shared Evan Ruff, co-founder and CEO of OXOS. "OXOS' smart and safe technology addresses the growing needs of orthopedic and radiographic professionals across all care scenarios, expanding access well beyond established sectors. We aim to put safe, powerful, and simple X-ray technology in the hands of urgent care centers, sports teams, home care, and international mission operations, where a real-time diagnosis is critical to saving human lives."
Growing Shortage of Radiology Resources Across the Globe
With over $47 billion spent annually on medical imaging by 2030, OXOS is uniquely positioned to capture a significant portion of this growing market. OXOS technology overcomes the significant challenges associated with expensive and complex X-ray technologies while addressing the increasing global shortage of radiology resources.
The demand for radiology services has steadily risen since 2013. Nearly half of the radiologists in the U.S. are of retirement age, and fewer residents are waiting to fill these soon-to-be-vacant positions, leaving the 2025 projected shortage in the tens of thousands. The staffing shortage is even more acute among radiation technologists. In the U.K., 97% of radiology departments cannot meet diagnostic reporting requirements, leaving patients waiting a month or more for their imaging results. OXOS addresses this hospital-driven bottleneck by deploying technology that can be used in diverse environments by users with varying levels of training.
OXOS Smart and Safe Radiation Technology
Traditional radiology solutions, such as C-Arms, the machines used for fluoroscopic imaging during procedures, are well known for their limitations in image quality and high radiation exposure. With an incredibly low radiation profile, OXOS devices change the status quo, providing exceptional image sharpness and clarity in the smallest form factor, making X-ray more accessible.
OXOS combines advanced image processing, computer vision, X-ray detector improvements, easy ergonomics, and innovative X-ray tube architecture to deliver safer devices, while significantly reducing radiation exposure. OXOS developed the only devices on the market that can provide both static images (digital radiography) and live imaging (dynamic digital radiography), for both diagnostic and surgical radiography, in any setting.
OXOS devices connect directly to the OXOS Cloud Platform, allowing physicians to instantly access radiographic studies from anywhere on any device. The platform redefines expectations for seamless care and delivers improved access and efficiency for patients and providers. Fully HIPAA-compliant, the OXOS cloud platform seamlessly integrates with existing radiology infrastructure or can leverage OXOS' nationwide teleradiology service to provide study interpretation in a fraction of the time.