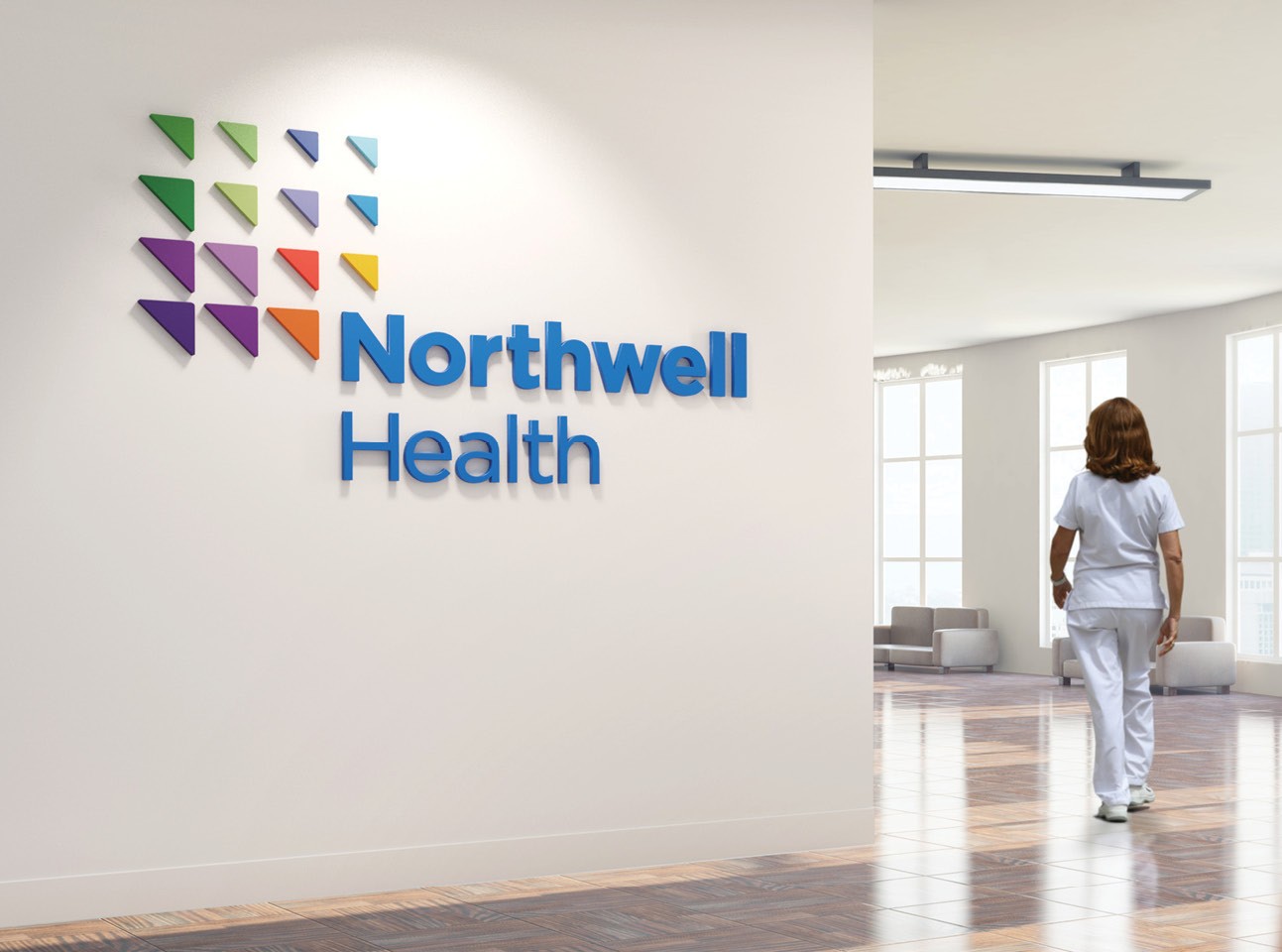 What You Should Know:
– Northwell Health today announced an agreement with Epic to implement the health system's next-generation EHR as part of its ongoing digital transformation to ensure a more seamless patient experience and team member experience.
– The announcement marks the replacement of Allscripts and will result in one patient record across every Northwell venue of care and drive enhanced care coordination across 21 hospitals and about 900 outpatient facilities.
– Northwell expects to roll out the new EHR in phases, with the first go-live occurring in 2025.