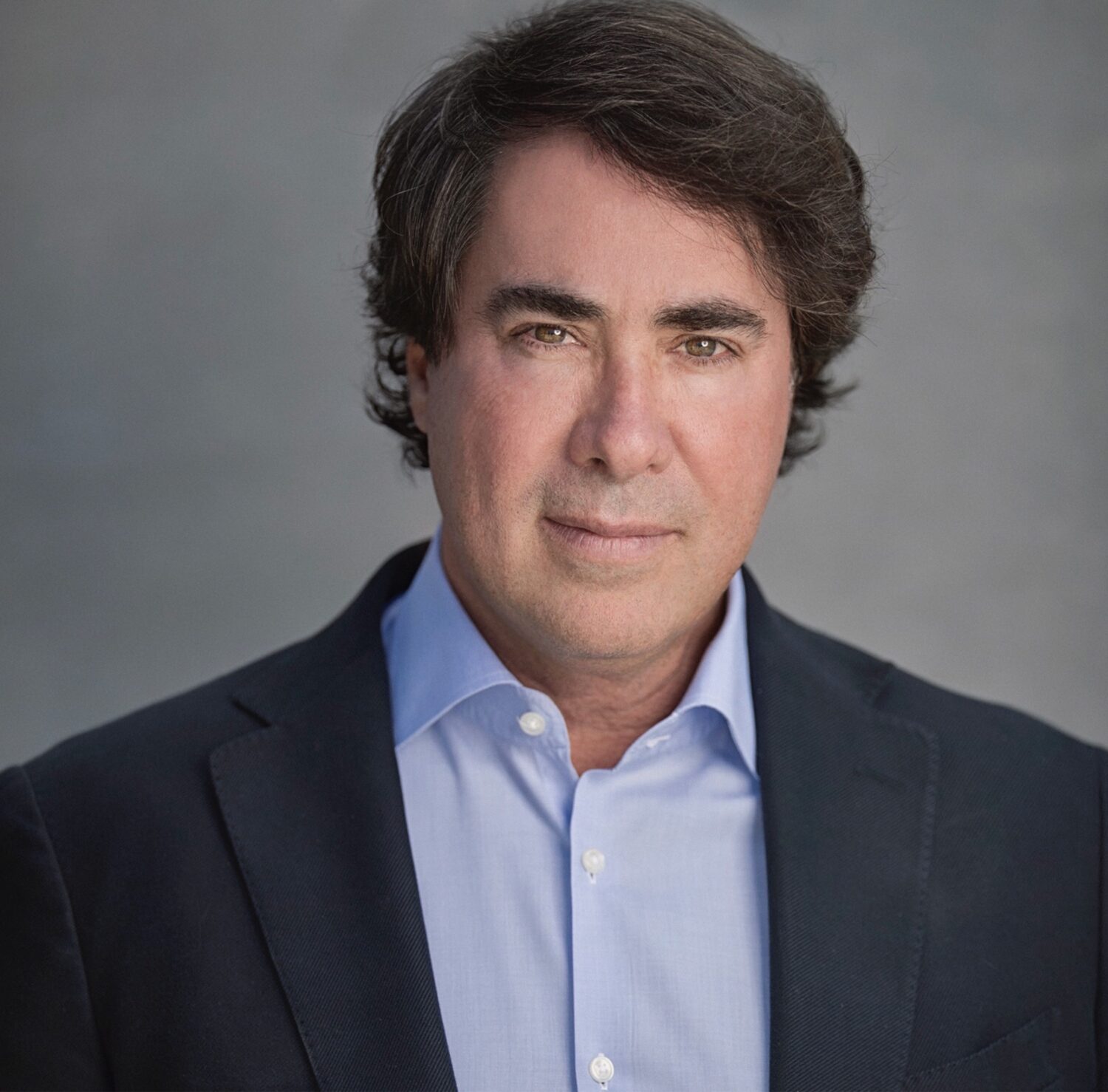 The world we live in is becoming increasingly integrated, and as it does, the amount of data also increases. It is estimated that 2.5 quintillion bytes – that's 2,500,00,00,000 million, for perspective – are created, captured, and shared every day, and experts predict that number will grow exponentially in the coming years. Estimates show that the healthcare industry generates about 30% of the world's data volume. That number is expected to reach a compound annual growth rate of 36% within the next few years. This is no surprise; electronic health data can improve the speed and quality of care by giving providers easy access to a patient's medical history, medications, test results, diagnoses, and treatment plans.
Unfortunately, the compounding growth presents vast opportunities for those with malicious intentions to wreak havoc through cyberattacks on healthcare systems. The surge in cyberattacks in recent years has strained IT departments and highlighted vulnerabilities in electronic health record (EHR) systems that store sensitive protected health information (PHI). Ransomware, malware, and other malicious attacks have disrupted service operations, damaged system integrity, and shut down means of communication across health systems – all of which put patient safety at risk.
The potential damage caused by a successful attack on an EHR could be catastrophic, not only in terms of financial loss but the loss of patient data, disrupted communication and care delivery, and reputational damage. With so much at stake from these malicious cyberattacks, healthcare organizations must take proactive steps to protect their systems from hackers and other threats. Thus, there is an urgent need for healthcare IT professionals to develop robust security protocols and find solutions to safeguard against such threats and ensure care teams can communicate in the event of an attack to reduce risks to patients.
Maintaining Care Team Communication During a Cyberattack
The effectiveness of EHRs as a means of communication for healthcare professionals has been called into question due to their original purpose being primarily systems of record and revenue cycle management tools. This has led to an increased emphasis on finding new ways of securely sharing information that does not rely solely on the use of EHRs and, in fact, augment the ability to utilize the data within. With hackers continually improving their methods, the industry must step up its focus to protect patient information. As cyberattacks against on EHRs specifically grow in frequency and magnitude, organizations need to develop robust strategies for safeguarding data, including exploring alternate means of communication and collaboration outside the scope of EHRs as part of overall security plans in the event of a cyberattack or another emergency.
With the explosive growth of data in the healthcare industry, effort must be placed on bolstering security measures. Unfortunately, cybercriminals have done a masterful job of recognizing and taking advantage of vulnerabilities, leveraging them for ransom, or selling sensitive information on the dark web. Healthcare organizations rely heavily on EHRs to acquire and store patient data. Still, the structural limitations of an EHR make it incredibly challenging to continue providing that care should the EHR be compromised.
Transformative Solutions
A growing number of healthcare organizations have turned to advanced clinical communication and collaboration (CC&C) platforms to address the structural limitations of EHRs and ensure they can continue to deliver high-quality care in an emergency. These workflow solutions not only integrate with hospital systems like EHRs; but also work outside of them and will remain operational in the event of an outage. Additionally, cloud-based CC&C platforms offer data encryption and are HIPAA-compliant to protect patient data. Furthermore, they can auto-delete messages after a set period and even remotely wipe devices, an invaluable feature considering the rise in malicious attacks on healthcare organizations using sophisticated techniques.
Along with encryption, these systems provide additional functionality such as scheduling, patient engagement, alarm management, and event notification, all without sacrificing user experience. When implemented alongside advanced security strategies, CC&C solutions help organizations keep patients and their data safe, streamline critical workflows, and protect patient information from malicious actors, enabling cross-functional teams to focus on improving patient outcomes and allowing healthcare organizations to offset the threat of cybercrime with more robust patient data security and optimal care delivery in an emergency. With cyberattacks becoming increasingly sophisticated and difficult to combat, CC&C platforms have become essential for strengthening security measures, protecting critical data, and ensuring the safe operation of critical systems in the healthcare industry.
It has never been more critical to have the right platform in place – and now is the time for healthcare organizations to take steps toward bolstering their defenses against cyberattacks.
---

About Andrew Brooks, M.D.Andrew A. Brooks, M.D., is a fellowship-trained, board-certified orthopedic surgeon. He currently serves as the chief medical officer at TigerConnect, a company he co-founded in 2010 to revolutionize healthcare workflow and productivity. He has authored numerous peer-reviewed articles and book chapters in his field of interest. In addition to his work at TigerConnect, Dr. Brooks is also a managing partner for 111 West Capital; his primary focus is early-stage healthcare software businesses. Dr. Brooks is board certified by the American Board of Orthopedic Surgery and is a Fellow of the American Academy of Orthopedic Surgeons.