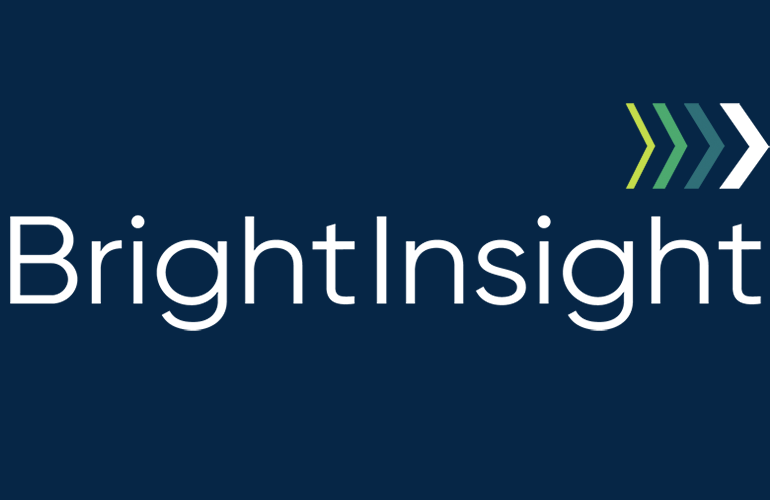 What You Should Know:
– BrightInsight announced that ixlayer has joined the BrightInsight Ecosystem, a network of more than 20 of the world's leading healthcare and technology companies driving growth and adoption of digital health solutions.
– The BrightInsight Ecosystem of partners collaborates to solve healthcare's biggest challenges to drive digital innovation, adoption and engagement. 
Why It Matters
Conditions such as high cholesterol, autoimmune diseases, such as psoriasis and rheumatoid arthritis, chronic kidney disease, and diabetes, require diagnostic testing for patients to qualify for certain therapies. This presents a huge opportunity to enhance the patient journey – from diagnosis to therapy matching, to disease management, to the monitoring of adverse side effects – by making it more convenient and streamlined through digital.
Drug companion apps built leveraging BrightInsight's Disease Management Solution can incorporate ixlayer's diagnostic testing, enabling biopharma companies to deliver a seamless digital experience for their patients, reduce the burden of in-person diagnostic testing, accelerate therapy matching, and provide a feedback loop to patients on the effectiveness of their therapy, ultimately with the goal of improving persistence.
Launched in September 2022, the BrightInsight Ecosystem brings together leaders from across the healthcare industry, including bioMérieux, Google Cloud, Lyniate and Xealth, collectively focused on advancing digital innovation to improve patient care globally.