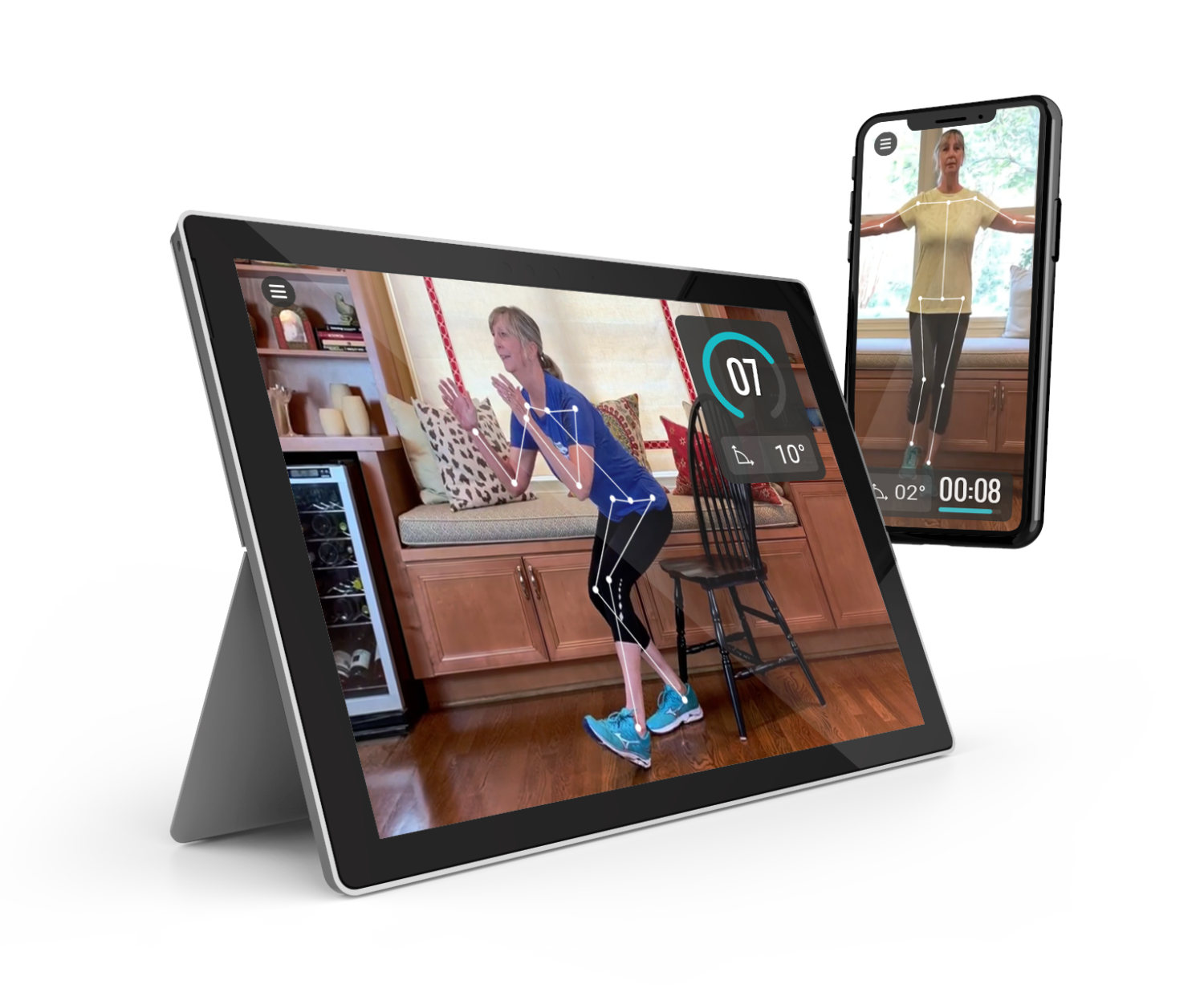 What You Should Know:
– IncludeHealth, a provider of musculoskeletal technology solutions raises $11 million in a recent financing round led by CincyTech, with participation from Tamarind Hill and other investors.
– The company plans to use the funding to further expand MSK-OS™, the Company's remote care platform powered by computer vision.
AI-Powered Virtual Physical Therapy
IncludeHealth partners with musculoskeletal providers to extend their reach beyond the clinic and unlock hybrid care models. The MSK-OS platform improves the delivery of musculoskeletal care by leveraging computer vision to deliver personalized, measured care through patients' own devices without the need for wearable sensors, additional hardware, or even downloads. With a simple link, the platform provides an interactive experience for patients to complete their at-home care while collecting objective adherence and performance data to help manage their conditions and improve outcomes.
Executive Appointments
In addition to the financing, IncludeHealth announces executive additions of Grant Koster, PT, ATC, FACHE, and Ray Shealy to its team. Koster, a 20-year physical therapy executive who served as Senior Vice President of Operations, Partner, and General Manager of Athletico Physical Therapy, will join the Company's board of directors. Shealy, a highly accomplished entrepreneur and healthcare technology leader, will join as the new Chief Operating Officer.