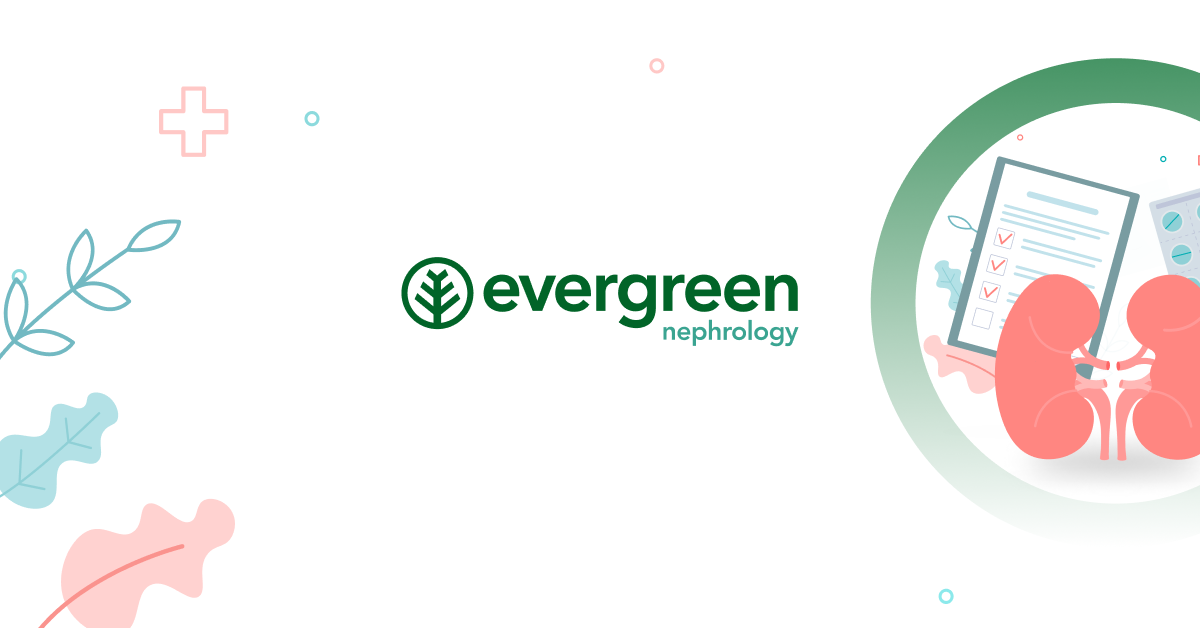 What You Should Know:
– Evergreen Nephrology, a nephrology-focused value-based care organization, has chosen the Innovaccer® Health Cloud and Innovaccer's full solution suite to accelerate the transformation of kidney care. 
– Innovaccer's cloud-native solutions selected by Evergreen include tools to optimize care management, physician engagement, patient engagement, referral management, advanced analytics, and dashboard-driven insights to optimize delivery of value-based specialty care.
Improving Quality of Life with People with Kidney Disease
Each year, the U.S. spends more than $130 billion treating kidney disease—an amount that could be significantly reduced were nephrologists involved in care earlier, and were they using the most advanced data and analytics technology to transform and optimize value-based care delivery. Evergreen has chosen the Innovaccer Health Cloud to unify clinical, claims, utilization, and other data across the myriad of EHRs and IT systems its provider and payer partners use.
The resulting longitudinal patient records will power advanced analytics, identification, and stratification of patients who need intervention; drive digital outreach for exceptional engagement; streamline care management and coordination workflows for outstanding care experiences; and reduce costs by helping nephrologists see and close care gaps right at the point-of-care.
"People living with kidney disease mostly interact with their nephrologist or a large dialysis company," said Gene Sawyer, CIO at Evergreen Nephrology. "Now, with Evergreen, they can benefit from value-based arrangements and the additional wrap-around services that come with them. To do that, we needed a complete technology platform that can serve all constituents in the care continuum—with patients at the center—and that includes their nephrologist, dialysis provider, and the interdisciplinary teams supporting them; whether that's through social work interaction, behavioral health, dietary, or otherwise. Innovaccer gives us the unique ability to enable this by pulling in data from all the touch points of a patient's care journey. The platform gathers the information, makes sense of it, and drives high-quality insights straight to the point-of-care. With this data at our fingertips, actions and interventions can be taken that improve outcomes, delay disease progression, shift care to the home, and accelerate kidney transplants when applicable."