We reached out to six digital health executives for their key takeaways and reflection from attending the recent HLTH22 conference.
Sunny Kumar, MD, Partner at GSR Ventures, a $3B AUM venture firm investing in early-stage digital health companies.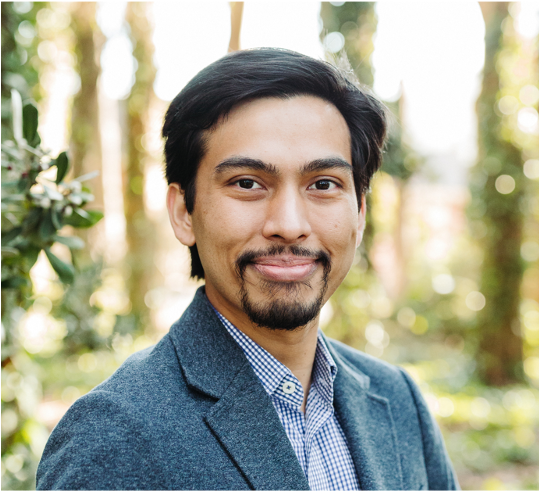 The most fascinating element of HLTH 2022 were the concurrent contrasts. Set against a challenging macroeconomic environment with decreases in venture funding and near-daily headlines of large layoffs cutting across the tech ecosystem, the energy and atmosphere at HLTH was positively exuberant with frequent comparisons to CES or even Coachella. As the attendees – from startups to investors to purchasers – look forward, there's no doubt that the health tech community will have to adapt to a new, and potentially more reserved, normal in 2023, but there's still tremendous underlying excitement about the immense potential of technology to deliver transformative impact across the healthcare ecosystem.
Lyle Berkowitz, MD, CEO of KeyCare, an Epic-based virtual care platform.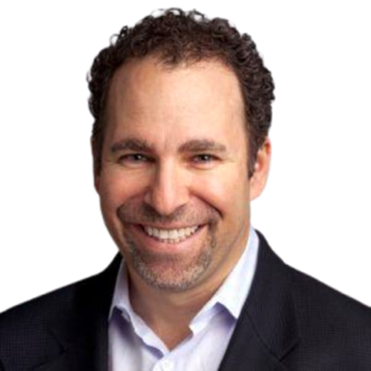 HLTH was back and bigger than ever. The excitement for digital health and innovation was clear, with a big focus on virtual care and artificial intelligence to help deal with the access, equity and quality issues we are all facing. For a startup like ours, it was a great place to talk to investors and most importantly to meet with business partners for collaboration efforts. There are an increasing number of virtual care companies looking to partner with health systems, and we had great conversations about how organizations can combine staff and technology to help health systems better manage their populations in a seamless and high quality way.
David Lareau, CEO of Medicomp Systems, which makes medical data relevant, usable and actionable.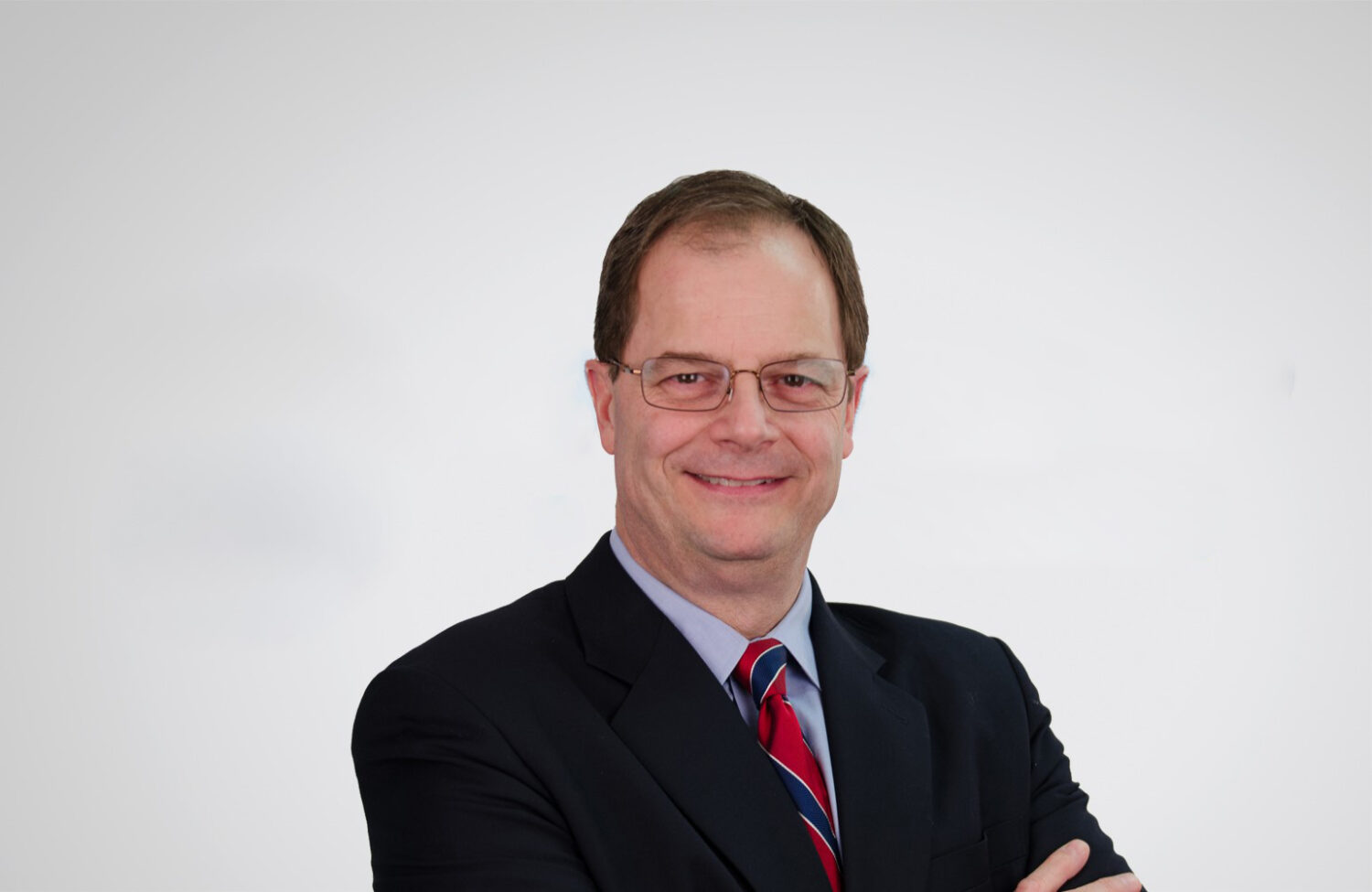 The HLTH conference was very well-organized and amenities were much superior to HIMSS, but it was much more of a B2B and investor event, with little opportunity to meet with individuals from healthcare delivery enterprises. Overall, for us it was worthwhile as we were able to meet with several potential business partners.
Patty Hayward, VP of Industry Strategy for Healthcare and Life Sciences at Talkdesk, which makes contact center solutions to improve the patient experience.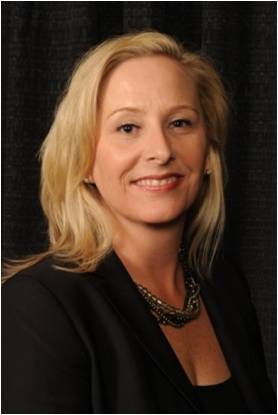 Consumerism is here to stay! Retail giants are doubling down on their healthcare bets with Amazon's launch of Amazon Clinic, Walmart's partnership with United around whole person health, and Instacart Health. It's clear these consumer-centered companies believe delivering experiences and care journeys like ones patients and members are getting in other industries will create differentiation in healthcare.
Zac Fleming, SVP of Product, TimelyMD, a virtual health and well-being solution for higher education.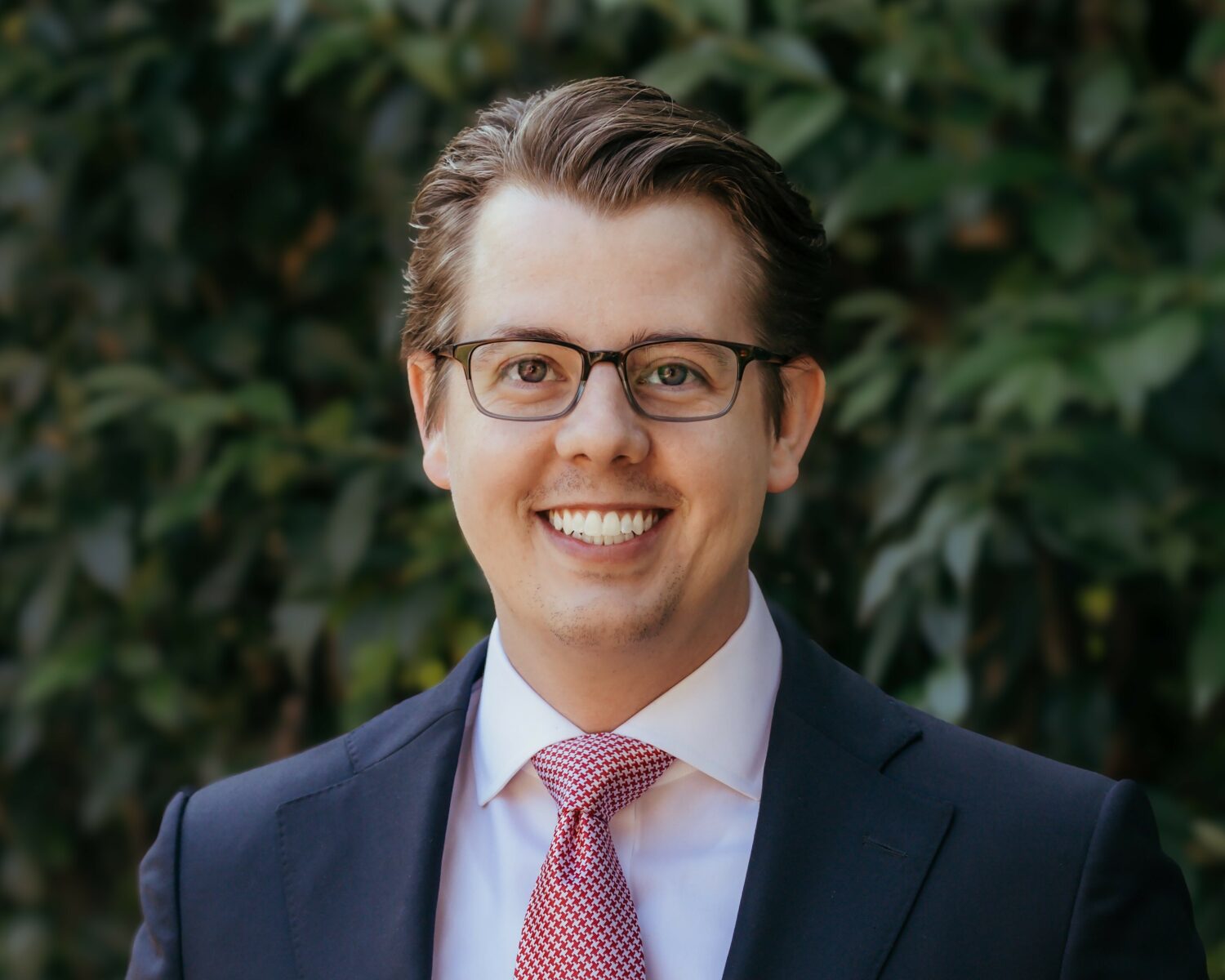 College students are among the most affected populations in the nation's mounting mental health problem. HLTH22 underscored the role virtual care plays in expanding access to mental health services for people of all ages, regardless of location. According to the outcomes data we shared at HLTH22, 100% of college students who presented as potential suicide risks through our platform reported improvements in their mental health. A new age in the delivery of behavioral health has begun, one that is supported by technology and centered on the needs and expectations of healthcare consumers.
Brian Robertson, CEO of VisiQuate, provider of advanced revenue cycle analytics, intelligent workflow and AI-powered automation.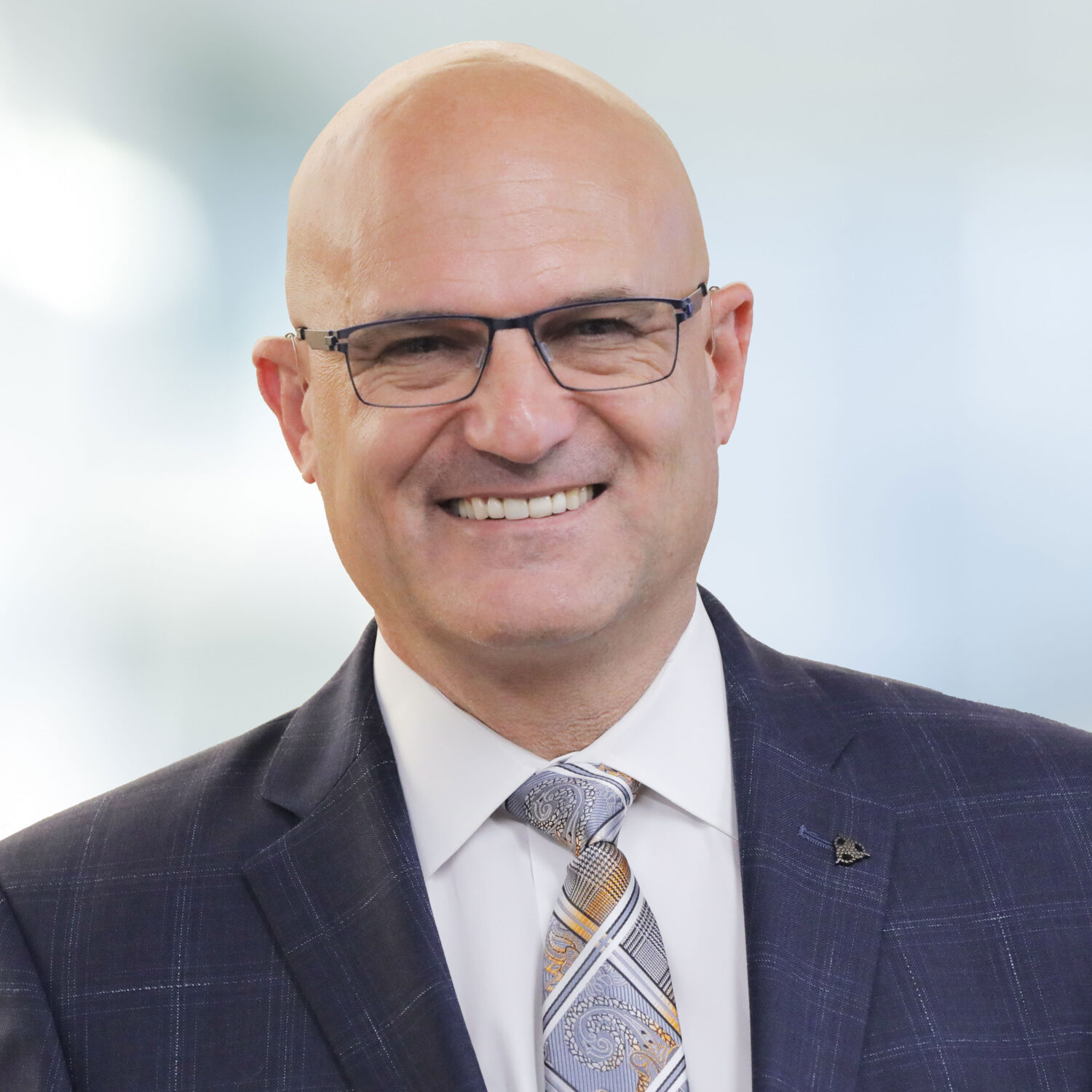 HLTH continues to be one of the highest-quality healthcare conferences there is. The always fun and positive atmospherics coupled with rich and dynamic content, great media access and coverage, and almost unlimited networking opportunities make it wholly worthwhile to attend. The challenge is that it is getting big fast, and some of the intimacy from the earlier years is fading a bit… like many things that become successful fast. The formula to solve for this, as with so many conferences and industry trade shows, is to do high-quality pre-work and post-conference follow-up. There's an art form to that – and clearly one we are all still learning to master – but for now the "take home value" is high.