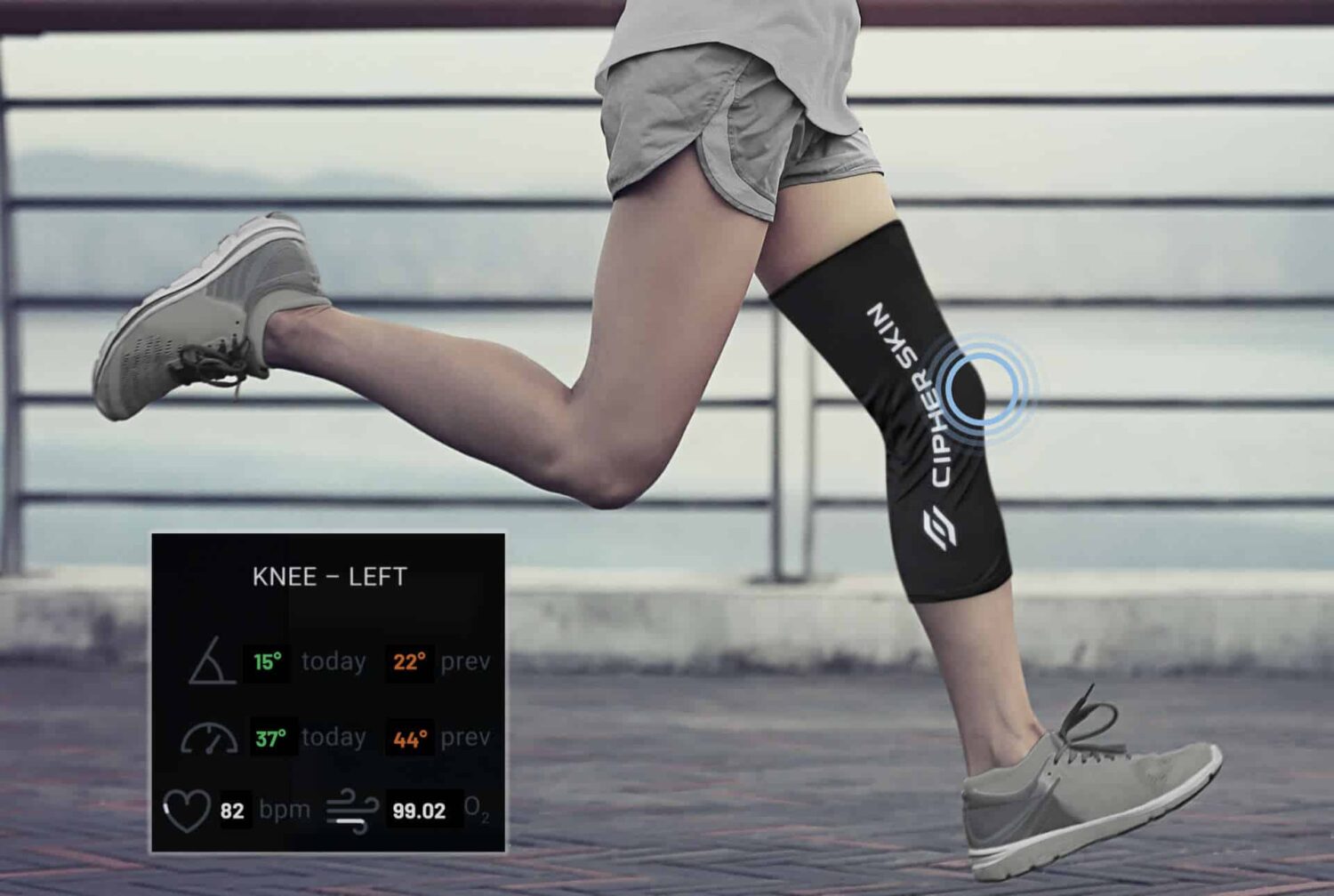 What You Should Know:
– Cipher Skin and Parker Health launches a new pilot program to help bring tech-enabled physical therapy to Medicare and Medicaid patients.
– With plans to pilot the program in Austin, San Francisco, Los Angeles, and Kansas City, the partnership will bring Cipher Skin's wearable motion and biometric-tracking technology to select orthopedic clinics that use Parker Health's platform. This collaboration will help accelerate physical rehabilitation by improving patient engagement and care plan completion.
Why It Matters
Approximately 20% of patients who need physical therapy drop out of treatment within the first three visits, and 70% fail to complete their full course of care. Incomplete care causes longer recovery time, higher costs, and patients have to endure more pain. And many patients—especially those on Medicare and Medicaid—do not have the luxury of extending their recovery time.
Pilot Program Using Cipher Skin's Biosleeve for Physical Rehab The pilot program will focus on preoperative and postoperative orthopedic patients who will use Cipher Skin's Biosleeve as part of their recovery. The Biosleeve's patented sensor technology captures motion and biometric data in real time and translates it into 3D visualizations with actionable data. The Biosleeve can track patients' range of motion and monitor how they improve over time through physical therapy exercises. This data will be available in Parker Health's platform to enable flexible, hybrid recovery for musculoskeletal patients both in the clinic and at home.

Furthermore, this month Parker Health launched Parker Now the Nation's first on-demand health management platform. Parker Now is a cloud-based subscription with real-time access to an EHR, RPM, and much more. With the integration of Cipher Skin, patients and providers can now monitor and treat MSK.

"The addition of Cipher Skin to the Parker Health system will help simplify the complexities of physical rehabilitation," said Vince Lopez, CEO at Parker Health. "By working together we can provide real-time recovery and biometric data to providers who can use that information to help optimize care plans, reduce unnecessary surgeries and hospitalizations, and improve health outcomes for patients with musculoskeletal issues."