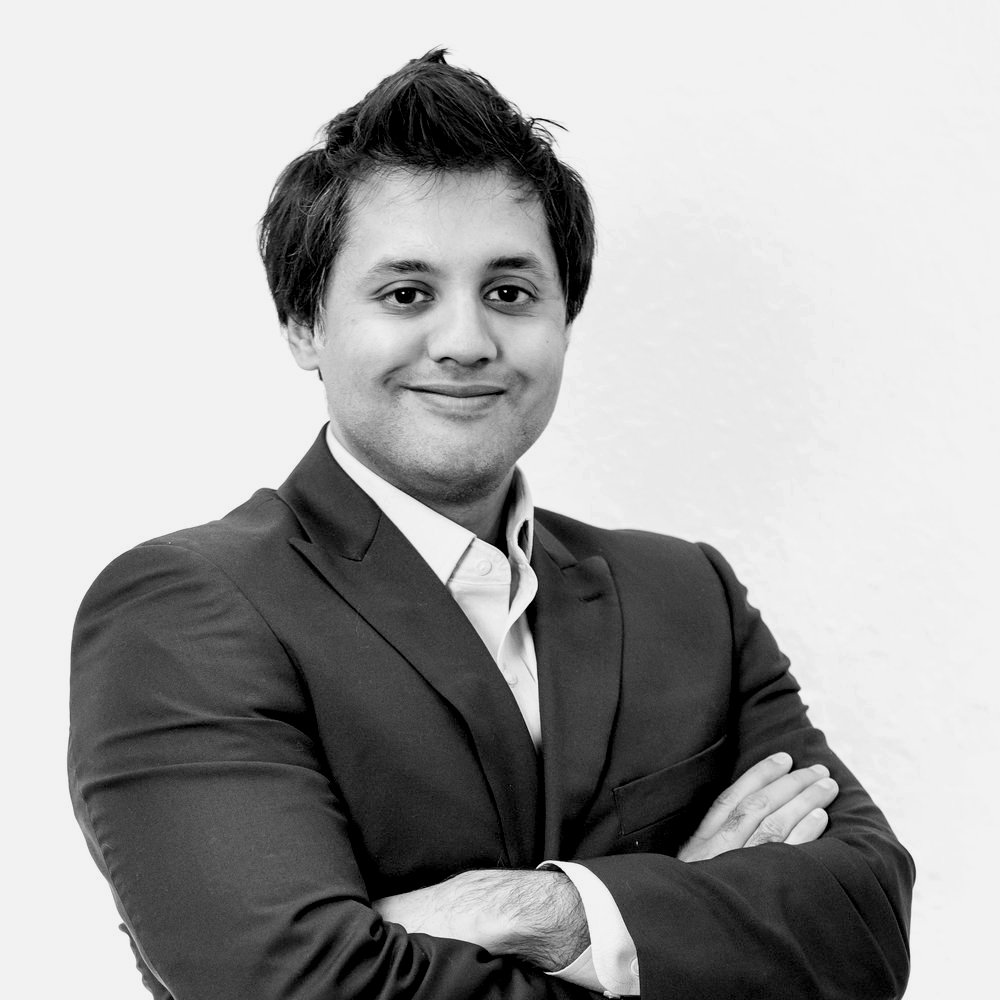 Artificial intelligence (AI) and automation are no longer nice-to-have technologies for healthcare providers. They are mission-critical tools for addressing significant challenges many health systems and hospitals face today — from volatile patient volumes to ballooning labor costs and staffing shortages to low operating margins. Many of these challenges are macro-level economic trends that will continue to prevail for the foreseeable future.
According to research from Kaufman Hall, 2022 has been the worst financial year for hospitals since the pandemic, with national operating margins at -0.98% through July, marking the seventh negative month in a row.
It's, therefore, no surprise many healthcare financial leaders are looking to technology to help reduce costs and boost revenue. Many health systems and hospitals have turned to automation and AI to provide scalable solutions for these complex and multi-layered operational challenges. In fact, 78% of health systems are currently using or are in the process of implementing automation within the revenue cycle.
Rather than rely on time-consuming, manual workflows for tasks such as obtaining prior authorization and responding to denials, healthcare organizations are now automating these functions. This allows providers to lower operating expenses and increase revenue while alleviating the burden on their workforce — elevating them to work on more challenging and revenue-generating projects that need a human touch.
While other members of the C-suite are actively pursuing AI-powered solutions to address pain points within their departments, it's vital that CIOs and health IT leaders be brought into the conversation early to 1) ensure the right questions are being asked in the vendor selection process and 2) help map out how to best optimize the technology within the IT infrastructure. This can help overcome potential roadblocks down the line, which can be frustrating for all parties.
Finding the right AI solution
Each hospital, health system, and medical practice has different needs, so it's crucial to define clear goals that an AI solution should achieve upfront.
To realize the full potential of automation, healthcare organizations need a technology partner that is an extension of their team to drive meaningful business change.
For example, it's important to find a technology vendor that is a true partner and deeply involved in the process — helping assess how the investment in their technology is performing holistically and demonstrating it's producing a significant ROI. Aligning with the vendor on how success is measured beyond financial metrics and ensuring both sides play an active role and are held accountable allows healthcare providers to capture the long-term impact of the technology.
Before implementing AI-powered solutions, health IT leaders should answer these three important questions to ensure they set themselves up for success.
1. What main pain points do we need to solve now with AI?
Working closely with departments such as finance, health IT leaders should collaborate with respective leaders in these functions and systematically think through the current pain points in their operations to determine which applications of AI would have the biggest impact and would best address their needs.
Where is operational staff struggling the most or spending the most time?
For example, within the revenue cycle, staff might spend a lot of time on prior authorizations. Especially as the number of prior authorizations increases in volume, more time is taken away from other high-priority tasks.
Prior authorizations not only pose a substantial administrative burden but also often cause delays in patient care. 93% of physicians reported care delays while waiting for insurers to authorize necessary care and 82% said prior authorization can lead to treatment abandonment. Prior authorization even amounted to a $528 million administrative cost for providers — making it a significant cost and time burden.
It's also helpful to do an audit of your team to figure out which areas employees are spending the most time on to solve a problem or complete a repetitive task. AI-powered automation can have a quick and dramatic effect by taking on mundane, simple tasks, allowing staff to focus on the more complex and value-generating workflows where their expertise is needed.

Identifying significant challenges will help inform initial processes that an AI tool could supplement or even fully automate.
2. How can I ensure the AI solution is secure?
The question every healthcare CIO and IT leader should always ask about any tool they bring into their organization is whether the technology's security infrastructure is HIPAA-compliant and built upon the highest industry security standards, such as HITRUST, SOC 2 Type 2, and NIST Cyber Security Framework.
As sensitive patient data is involved and exchanged, it's crucial that the vendor of the AI-powered solution takes security and data protection very seriously. It should be a top priority to protect the availability, integrity, and confidentiality of protected health information (PHI).
As the second-most adopted security framework in healthcare, HITRUST is one of the more robust certifications and includes an extensive framework created by security industry experts that covers 19 different domains related to security and risk.
By asking about the AI vendor's security measures and certifications, health IT leaders can ensure compliance with HIPAA-mandated security controls from the onset and have peace of mind that their sensitive data is secure.
3. How does the AI technology work within our current IT infrastructure?
Healthcare IT infrastructure and systems access are crucial make-or-break components for a partnership between health technology vendors and providers — and an area that often causes the biggest delays during the implementation process. Understanding how an AI vendor does their work, what system access needs they may have, and how they measure ROI are important to cover in initial conversations and before the contract is signed. This can go a long way in avoiding hiccups that can stifle a technology partnership.
Health IT leaders should have a standard protocol for assessing if AI vendors are even viable to embed within their own internal systems, what is required from the in-house IT team to facilitate the implementation, and how the vendor ROI is being measured holistically. If everyone is aligned and clear upfront and system access is granted in a timely manner (i.e. within a month), deployment of the new AI technology can be greatly accelerated — ultimately generating results faster.
Being transparent early and often is a win for all. This sets both parties up for success as clear expectations have been communicated on the system and data access requirements and human resources needed, and mutually-defined ROI metrics have been established upfront.
Bringing healthcare operations into the future
Health IT leaders are critical to the success of AI technology partnerships and thus need to be part of the conversations from the get-go to make it work. 
By carefully vetting automation and AI solutions in collaboration with the relevant departments across their health system, IT leaders can help their organization boost the bottom line — lowering cost-to-collect, increasing revenue outcomes, elevating staff, and improving the healthcare experience for both staff and patients.
---
About Varun Ganapath
Varun Ganapathi is the chief technology officer and co-founder of AKASA, a developer of AI for healthcare operations. AKASA scales human intelligence with leading-edge AI and ML securely trained on customer data to learn unique systems, continuously adapt to changing environments, and deliver comprehensive automation and analytics for complex workflows. His passion is developing novel algorithms to power great products, with a focus on healthcare and improving the patient experience. Ganapathi has a bachelor's in physics and an M.S. and Ph.D. in computer science from Stanford University. During his time at Stanford, he focused on machine learning and computer vision. His doctoral thesis was the basis of his first company, Numovis, which was acquired by Google. After his time at Google as a research scientist, Ganapathi created Terminal.com, which was acquired by Udacity.