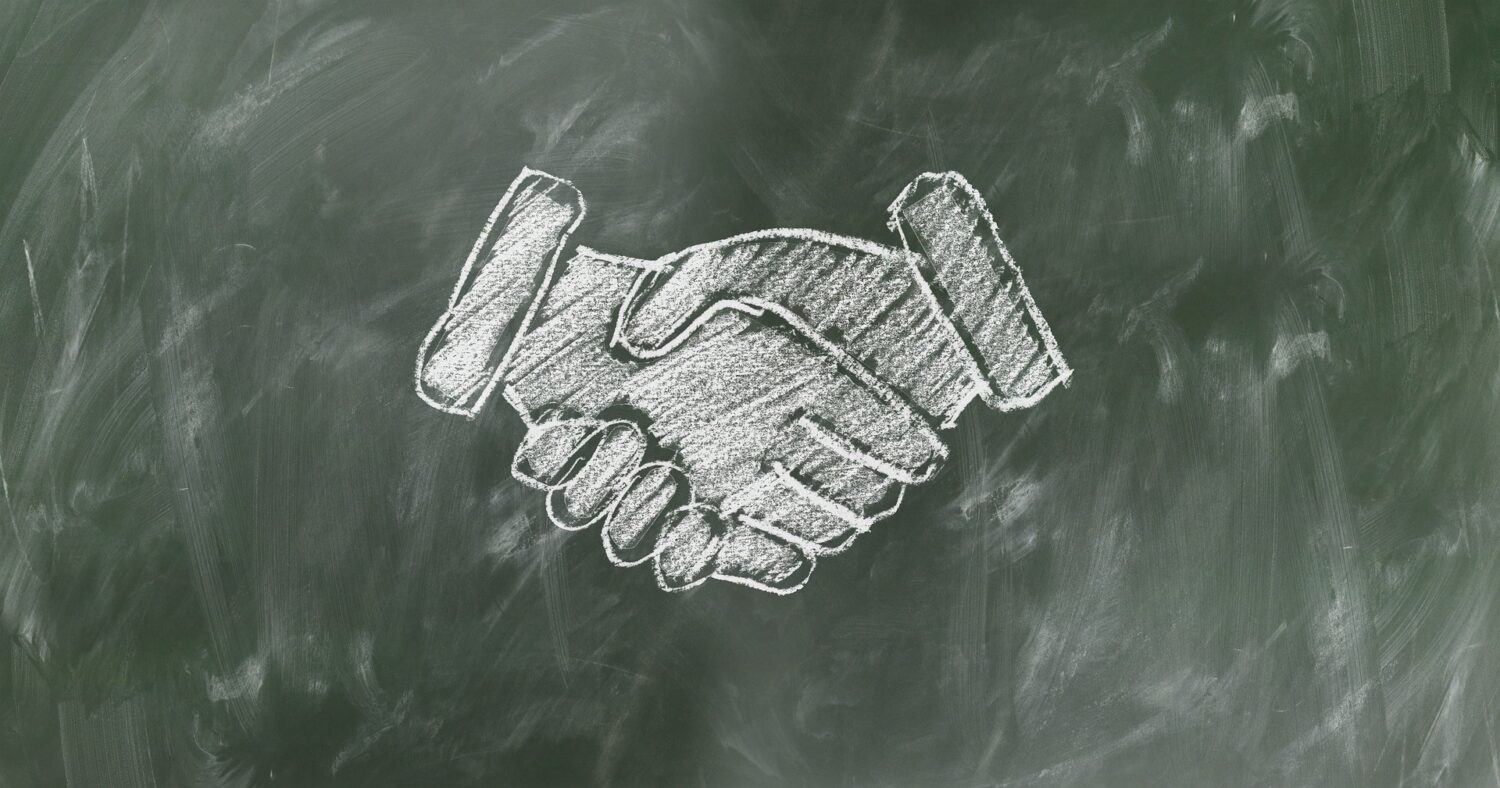 What You Should Know:
– Greenway Health, a leading health information technology services provider, announced its partnership with Voyce, a virtual, on-demand language interpretation service, to integrate seamlessly, HIPAA (Health Insurance Portability & Accountability Act) compliant communication between patients and staff to improve patient outcomes, maintain compliance, and increase patient satisfaction.
– Through this partnership, Voyce will provide Greenway's healthcare provider clients convenient access to on-demand, medically trained, language interpreters, with no specialized equipment needed; thereby, removing a major obstacle for non-English speaking patients and allowing them to efficiently access healthcare services in the moments that matter most.
Improving Patient Care Via Enhanced Communication Services
Voyce offers interpretation services in 240 languages, including American Sign Language (ASL), 24 hours a day, 7 days a week. Light, unintrusive options from Voyce mean that live interpreters can be requested when and where they are needed most, often in 20 seconds or less.
"Improving equity in the healthcare space, especially in the digital world, is a goal for Voyce, and together with Greenway, we are excited to offer patients a simple and reliable solution that bridges language and cultural barriers to instantly give patients a voice," said Andrew Royce, CEO of Voyce. "Voyce enables seamless communication between patient and provider, relieving anxiety and giving the patient the confidence to express what ails them in their own words, with their voice."