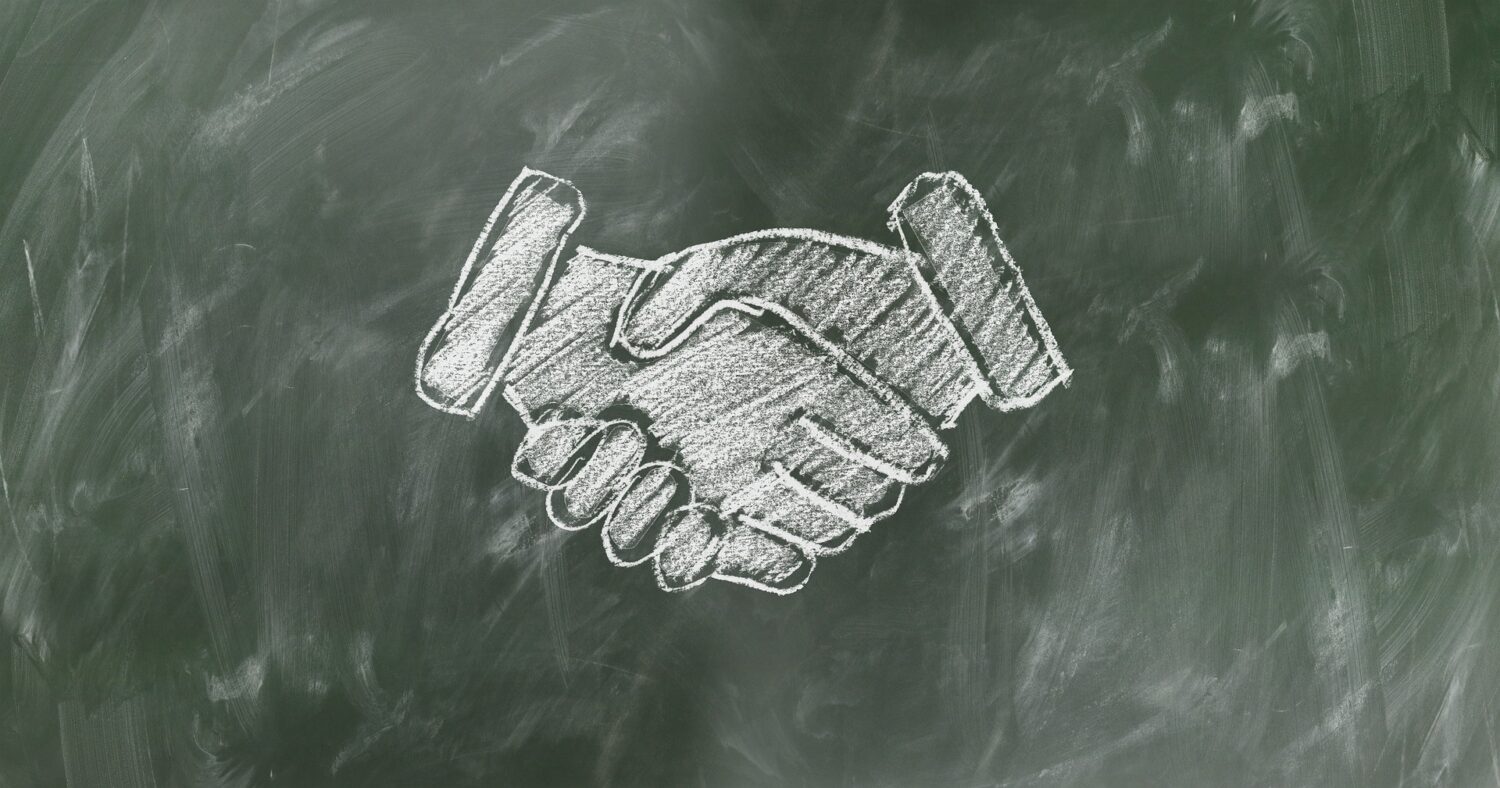 What You Should Know:
– Cureatr and Unite Us are teaming up to launch a comprehensive health equity program to support patients experiencing transitions of care. The partnership with Unite Us has empowered Cureatr to more holistically care for patients and evolve the role of Cureatr's certified community health workers (CHWs).
– In addition to providing services that address medication access issues, the new health equity program allows CHWs to screen patients for social determinants of health (SDoH) insecurities related to food, transportation, housing, and health literacy and connect them to community resources in their area. The Unite Us closed-loop referral system streamlines service delivery across multiple regions to effectively address social needs and improve lives.
Pilot Health Equity Program & Outcomes
Cureatr initially launched its pilot health equity program with Unite Us in two state networks (Unite New York and Unite Missouri) after an introduction from a Missouri-based nonprofit attending a community information meeting. In Missouri, the network is built in partnership with CyncHealth, Freeman Health, Mercy, the United Way of Greater St. Louis, and United Healthcare, and in New York, the network is built in partnership with Healthy Alliance, AHI, and the Institute for Veterans and Military Families. Partners in both states are connected through Unite Us' shared technology platform, enabling them to send and receive secure, electronic referrals, address people's social needs, and improve community health.
After just one month of operation, the program successfully "closed the loop" for 83 percent of patients. The estimated value of each closed loop was about $1,000 of social assistance per patient. The impressive, life-changing results have motivated Cureatr to bring this transformative program to all patients the company serves in New York, Missouri, Ohio, Arizona, and North Carolina.
As part of its broader medication management services, Cureatr pharmacists are adept at helping patients better access medications and improve medication adherence. But patients' social drivers, such as food and housing insecurities or lack of transportation to get to medical appointments, add complexities that complicate delivering medication management services.