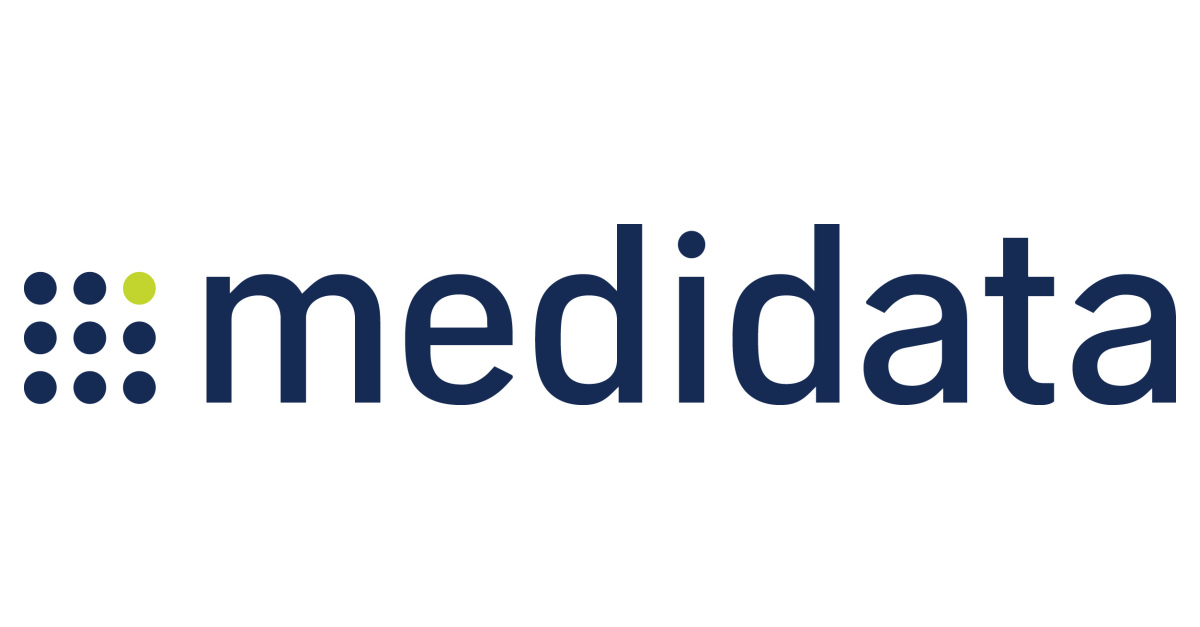 What You Should Know:
– Medidata, a Dassault Systèmes company, and Boehringer Ingelheim, today announced a five-year renewal of their collaboration in the wider area of electronic data capture. The agreement extends the use of Rave EDC for Boehringer Ingelheim's clinical trials worldwide and includes myMedidata, Medidata's suite of patient-facing technologies focused on enhancing patient centricity and diversity in decentralized clinical trials (DCTs).
– The agreement spotlights Boehringer Ingelheim's focus on engaging patients in a meaningful way by providing Medidata's scalable patient-centered capabilities, including the myMedidata patient portal, which provides access to electronic consent, electronic Clinical Outcome Assessment (eCOA), and myMedidata LIVE video investigator/patient visits.