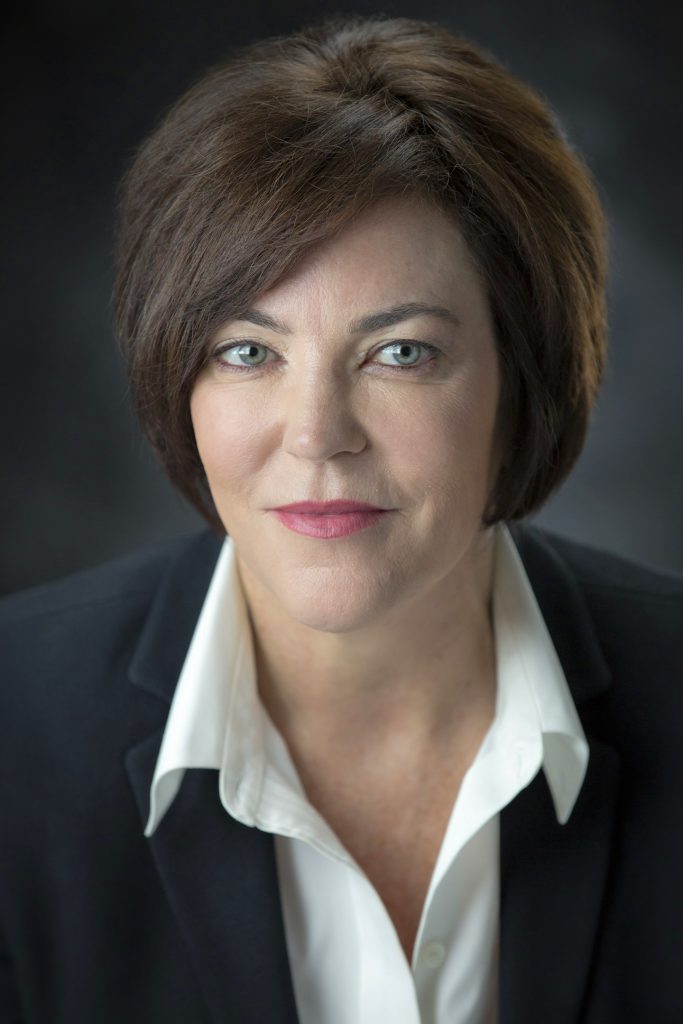 The past few years have seen an enormous acceleration in the adoption of technologies that streamline and modernize payments across all industries. As embedded finance becomes more popular and companies begin to embrace automation technologies, there's a clear opportunity for healthcare providers to embrace digital payments. Through the use of digital payment technology, healthcare professionals can make their services easier for their vendors, suppliers and patients.
Simplifying the Patient Experience
It's not a secret that interacting with doctors and other healthcare providers can be a scary or difficult process for many people. That's why it's paramount for medical and healthcare professionals to create and maintain a positive experience for the patient. When a patient is satisfied, they are more likely to seek treatment or help in the future, and providers can deliver more services to more people. While there are a number of strategies to improve a patient's experience, one of the simplest changes a provider can make is to offer digital payment options.
Digital payments in the healthcare industry are approaching the same level of use as other industries, such as retail. As virtual care options continue to expand, more patients are expecting to pay in the same way that they do for other goods and services. And patients want convenient, easy-to-understand access to their information – whether that information is in the form of test results, prescriptions or outstanding payment balances. Digital payment options can be a key solution that integrates into a provider's portal or outbound messaging and enables patients to do everything required of them in one sitting, including making a payment using the method that's most convenient for them.
Digital Payments Are Safer for All Parties
In a post-COVID world, consumers are more worried about hygiene, sanitation, and the things they're touching. While hospitals and healthcare centers have always been known for creating sterile and safe environments for patients, many consumers are still concerned about potential illnesses coming from touching payment devices. By investing in digital or contactless payment methods – like mobile apps or QR codes – healthcare providers can combat the dangerous perception that patients can catch something by physically paying for their visit.
Beyond the physical safety of digital payments for consumers, digital payments can also be a safer option for B2B payments in the healthcare industry. By utilizing electronic payment methods, like virtual cards and ACH, businesses can eliminate large amounts of tedious paperwork and manual invoicing, while avoiding late payments and other potential fees associated with the accounts payable process. Through the digitization of B2B payments, providers can easily manage exceptions and retry payments, increasing their bottom line, and keeping their business safer from potentially missed or lost invoices. By collating invoices and payment data on an online portal or dashboard, providers are able to increase transparency with payment tracking and reporting – making the experience easier to understand for all involved.
Streamlining Service & Partner Collaboration
Another benefit associated with the digitization and automation of payments in the healthcare industry is how it helps streamline service for patients and creates a more seamless collaboration with a provider's suppliers and partners. Medical bills can often be confusing to understand, and conversations with insurance providers can often have patients asking even more questions about their experience. Many digital payment solutions also have customer support features with 24/7 service that allows patients to ask questions about what they owe when they have to make payments, and what can also be covered by outside parties (like their health insurance). By implementing web portals, or additional channels to communicate with patients about their payments, healthcare providers are helping their patients understand their financial responsibilities and the best way to resolve anything outstanding.
In addition to creating a great resource to help patients through every part of their healthcare journey, digital payments also help streamline B2B payments in the healthcare industry. Many hospitals and health systems have found that digitizing their accounts payable processes has multiple benefits for the wider business. By automating supplier payments, many healthcare providers are able to eliminate manual data entry, freeing up human capital and allowing employees to work on other responsibilities and tasks. This process has also saved businesses from being subjected to frequent late or missed payments, creating a stronger relationship with partners and vendors.
Digital Payments in the Healthcare Industry
The healthcare industry is definitely a complex environment to be a part of – whether you're an administrator or a patient – so it's important to create functions and systems that make people's lives easier. By making digital payments widely accepted for both B2C and B2B purposes, healthcare providers are making their services simpler for their patients and their vendors.
---
About Susan Perlmutter
Susan Perlmutter serves as Chief Revenue Officer for REPAY where she oversees the overall sales and marketing strategy of the company. Susan's role includes forging integrative partnerships with providers of loan management and dealer management systems and other enterprise technologies. In addition, she architects and implements new payment solutions, such as IVR systems and pay-by-text.
Her previous role was Chief Revenue Officer at Sigma Payment Solutions, which offered a full suite of advanced payment technology products to car dealers, lenders and other businesses nationwide. Prior to Sigma, Susan led PAYTEK Solutions, a national payment processing provider. She also owned and operated a CheckCare Systems franchise for 10 years.