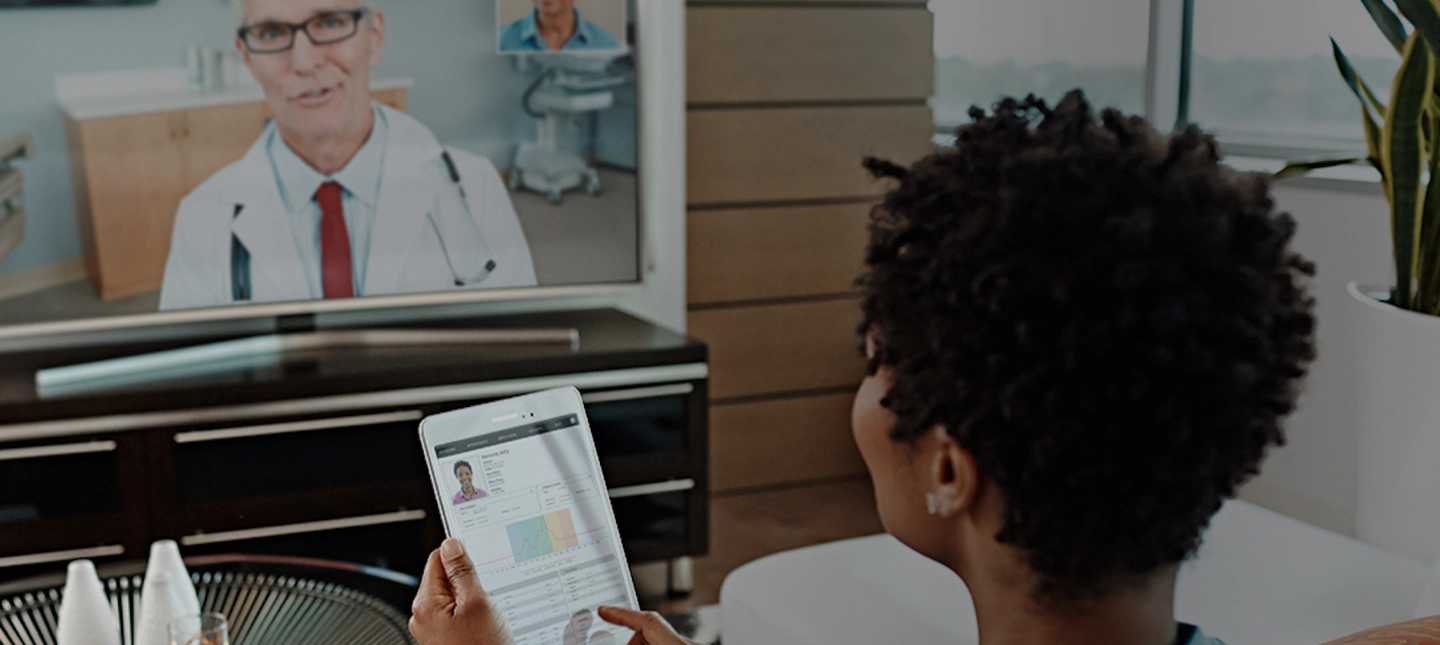 What You Should Know:
– HealthTap announced a partnership with Samsung to develop new virtual primary care capabilities which would be made available directly to consumers via Samsung Smart TVs.
– HealthTap demonstrates at the 2022 Samsung Developer Conference the ability for owners of future Samsung Smart TVs to easily access their doctor from the comfort of their own home with HealthTap's high-quality, affordable telehealth services.
Virtual Primary Care Capabilities for Future Samsung Smart TVs
For those seeking care, Samsung Smart TV owners would be able to seamlessly connect to HealthTap's interactive healthcare platform and visit with a doctor of their choice through a connected television camera – all from the comfort of their own couch. Consumers can review doctor bios, credentials and video interviews allowing them to select the best US board-certified doctor for them and easily schedule an appointment, often within the same week.