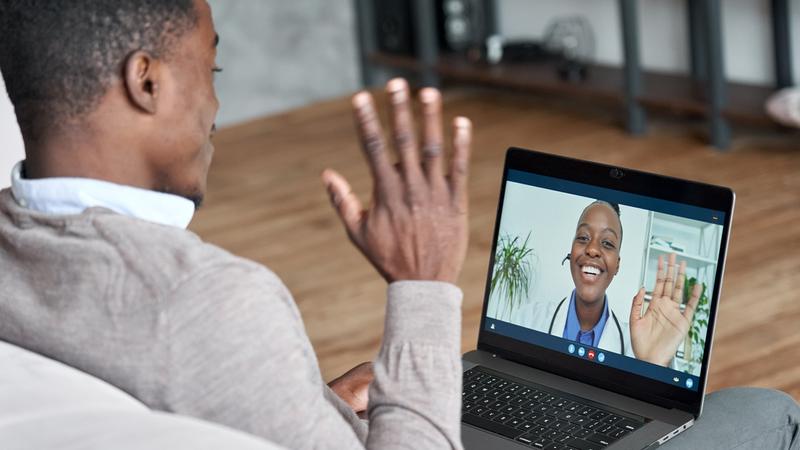 What You Should Know:
– MedStar Health has received a nearly $2 million telehealth research grant from the Agency for Healthcare Research and Quality (AHRQ) to expand its research collaboration with Stanford Medicine and Intermountain Healthcare focused on telehealth access, safety, and equity.
– The grant will allow researchers to establish a patient safety learning laboratory over a four-year funding period to apply a cross-disciplinary, human factors and systems engineering approach to connected care enhancements, especially among patients with chronic conditions and other vulnerable populations.
Telehealth Research Grant Goals
Through the new grant, the team will continue work under the name Connected CARE—Care Access, Research, Equity—& Safety Consortium and expand beyond their initial focus on primary care. They will study the care continuum tied to outpatient settings more holistically, with special attention to chronic care and health equity. To consider safety solution design, development, and implementation, they will also collaborate with experts at Microsoft Research and virtual care platform-as-a-service provider Bluestream Health, and with health equity and patient and family advisors.

Drawing upon their insights from the first grant and telehealth and human factors expertise, the co-principal investigators have identified four areas of possible impact to explore:
Proactive opportunities to advance safety and health through telehealth are powerful.
– The team will study ways to reinforce/expand the safe use of telehealth, such as enhancing existing information transfer between standalone telehealth organizations and emergency departments. Importantly, they will also consider how to proactively use telehealth to improve safety, like when a provider may see and address a fall risk during a video visit.
Process optimization remains as essential to safety as technology enhancements.
– The ability to communicate about and deliver on specialty care referrals following on-demand or scheduled telehealth visits, for example, is critical to the continuum of care and benefits from a human factors and systems engineering approach.
Personalization of telehealth technology use serves as a key to both safety and health equity.
– Past research shows that the ability to safely deliver care via phone, video, and other unique telehealth technologies, like chatbots, is vital to serving vulnerable patients, people with disabilities, patients with diverse language needs, people with chronic conditions, and those who may need to use telehealth to evaluate if symptoms require care now or can wait.
Provider wellbeing is an urgent priority for patient safety as care becomes more connected.
– Providers are reporting that patients' use of portal messages for clinical questions has increased exponentially, for example. It is important to identify staffing and technology solutions to reduce any related after-hours provider workload for safety and wellbeing.