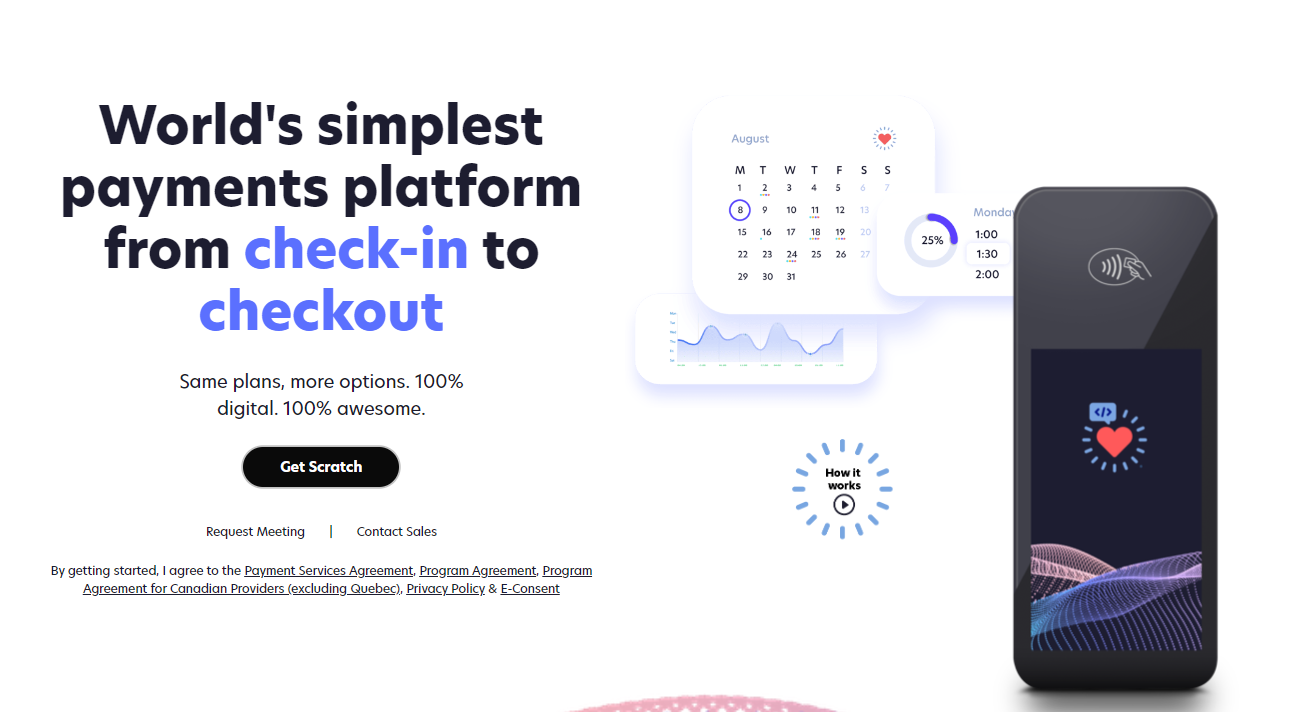 What You Should Know:
– Today Scratch Financial, an LA-based financial technology company connecting patients and
medical practices in the care now, pay later economy announced it has raised $35M in Series C funding led by Norwest Venture Partners.
– Scratch, a business-to-business buy-now-pay-later (BNPL) fintech company helps patients focus on what's most important – caring now – for themselves or for their pet – and paying later in a way that better meets their needs.
Simplest Payments Platform from Check-In to Checkout
The company recently expanded its scope in 2020 to support a growing number of human elective medical providers, including dental, optical and chiropractic care services. Through its platform of lending, payments and communications products, Scratch supports omnichannel payment processing and cloud-based point of sale. More than 10,000 practices use Scratch's payment and financing tools, and the company is on track to have processed nearly $1 billion of patient payments by the end of 2022.
"Financial inclusion has always been a goal for our company—helping connect more people with transparent and personalized financing options to get the care they need for themselves or their loved ones,"said John Keatley, co-founder and CEO of Scratch. "I am incredibly proud of Scratch's evolution, and this new funding will be instrumental in helping us create new products and better experiences to redefine the end-to-end patient experience."