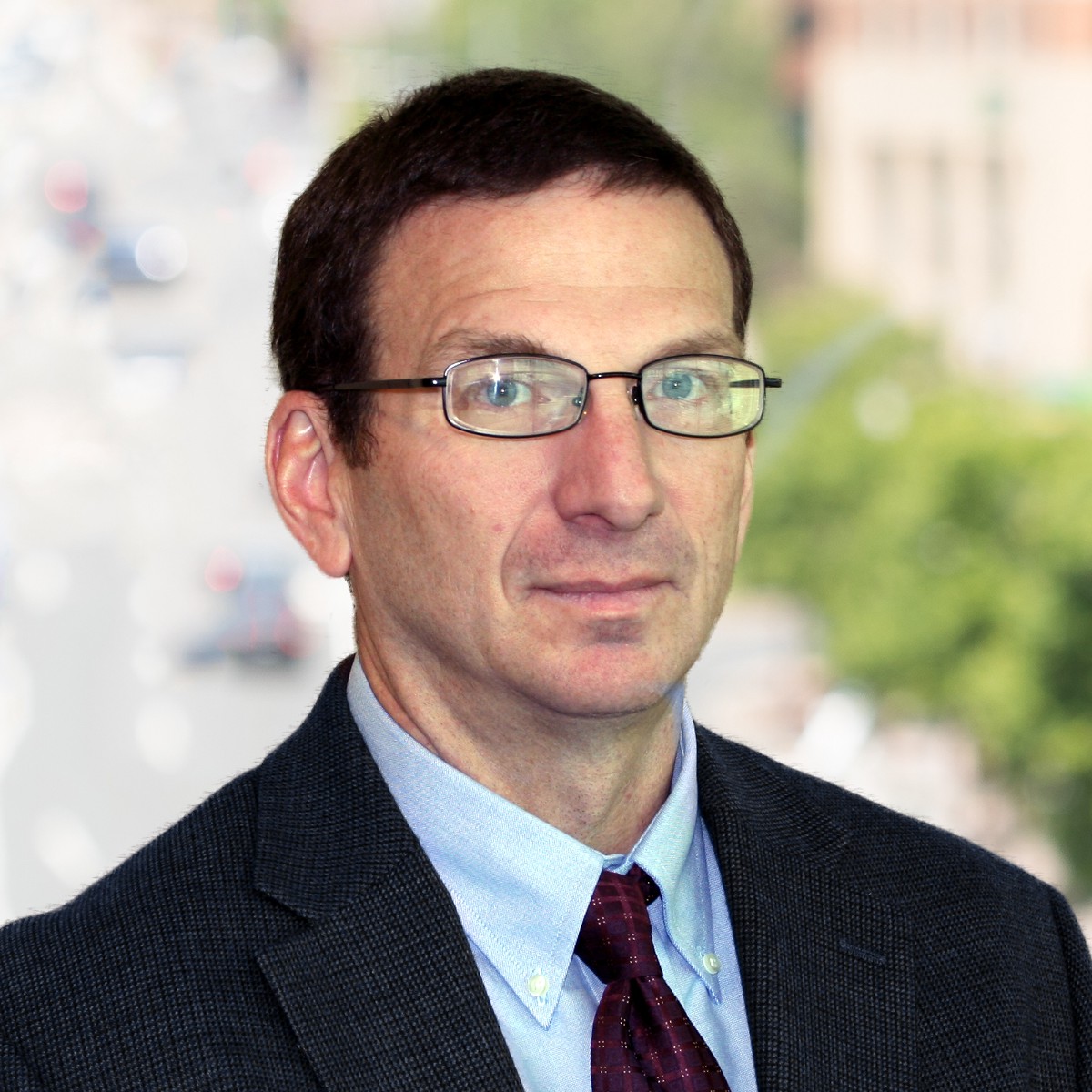 For an industry that traditionally embraces change at a glacial pace, the pandemic has been a wake-up call for healthcare. Once COVID-19 struck, the shift to video, telephone engagement and remote patient monitoring spiked seemingly overnight.  
This surging demand for virtual care resulted, in many cases, in increased provider efficiency, provider-patient interactions, and satisfaction. One national telehealth organization covering 2,000 hospitals and 81,000 doctors, for example, experienced an 86% decrease in time needed to complete the patient onboarding process, and 92% of providers said they expect to continue video visits post-pandemic. Access also improved – a Johns Hopkins University study found that Medicare beneficiaries in poor neighborhoods increased their use of telemedicine during the pandemic.
In short, we've learned that virtual care is scalable, trusted, adaptable, and even preferable for many patients and clinicians alike.     
No time to rest
But this isn't the time for the industry to go back to the old way of doing business. Healthcare organizations should leverage lessons learned from the pandemic to create fundamental change. That means shifting away from reactive medicine to proactive and preventative care, wellness, population health, and better support for chronic conditions. 
We need to "think differently" because, frankly, incremental change around the same ideas hasn't worked. A recent study by the Commonwealth Fund found that, despite spending far more of its gross domestic product on health care than 10 other high-income nations, the U.S. ranked last in access to care, administrative efficiency, equity, and healthcare outcomes.   
Transforming the healthcare system won't be easy. Structural hurdles such as regulatory constraints and legacy payment models, as well as simple inertia, have conspired to block the path forward. Too often, providers are incentivized to provide direct, in-office care instead of using the best mode available to address a patient's specific needs.   
Federal agencies: catalysts of change 
Federal healthcare providers, such as the Veterans Health Administration (VHA), Defense Health Agency, and Indian Health Service are uniquely positioned to lead this transformation. These agencies serve a large portion of the U.S. population and are dedicated to patient-centered, evidence-based care. Importantly, their financial models are different from those of commercial healthcare providers, enabling them to disrupt the status quo. 
Because these federal agencies operate largely as integrated healthcare systems, they can more readily implement policy and procedural changes – as well as the enabling technology – which can minimize and manage potential disruption, while achieving improved outcomes. 
Furthermore, they can more quickly capture cost savings and other efficiencies for reinvestment to expand adoption and improve care quality and convenience. Most agencies have already been making significant investments in virtual care. 
VHA leads the way
Consider the VHA, for example. It is the largest integrated health care system in the U.S., providing care at nearly 1,300 health care facilities and more than 1,100 outpatient clinics, serving 9 million enrolled veterans each year. VHA's Connected Care program has been a pioneer and innovator in using video visits at scale, conducting more than 750,000 virtual visits per month in 2021.  
Because they have laid the groundwork for virtual care, the VHA and other federal agencies will be able to accomplish more by tying those investments to a broader model we call "Virtual First" – a strategic framework for transforming patient experiences and outcomes using data-driven innovation.   
Reimagined approach
A Virtual First approach uses remote, digital engagement as the default care delivery method whenever appropriate to improve patient and provider experiences, reduce costs and improve outcomes.
It does not, of course, replace today's in-person ambulatory and critical care services. Rather, it complements, enhances, and where appropriate, replaces traditional in-person care. A Virtual First strategy matches the means of care delivery to the case, factoring in the specific patient, his or her condition, the urgency, and the needed staff.
Virtual First provides new opportunities for clinicians to consult with patients regularly and outside of traditional care settings. It allows for more effective monitoring and interventions. A provider's ability to impact patient health is no longer bound by the limited time spent interacting with patients in medical offices, nor is it constrained by a lack of data.  
Private sector innovation
Besides the federal healthcare providers cited above, private sector health organizations have also pioneered patient-centric models driven by technology. 
A recent Harvard Business Review article "The Telehealth Era Is Just Beginning", describes how two of the earliest telehealth adopters – Kaiser Permanente and Intermountain Healthcare – leverage sophisticated technology to improve access to care, deliver care more efficiently, and reduce unnecessary emergency room visits.
Kaiser members in some states can access a round-the-clock video health center connecting them with telehealth doctors who resolve the issue 60% of the time, thereby avoiding a costly trip to the ER. The doctor can also schedule an appointment with the member's personal physician if follow-up care is needed and provide details of the patient's issue before the appointment.
Similarly, using remote home monitoring technology and a telemedicine program during the pandemic, Intermountain avoided more than 1,800 hospital admissions and saved almost 4,800 hospital bed-days, which freed up beds for the sickest patients.
A word of caution  
Virtual care has demonstrated its ability to serve as a catalyst and enabler for much-needed improvements of the healthcare system. 
However, simply using it as an alternate way to deliver the same type of care won't change outcomes drastically. It will not address the growing doctor and nursing shortage. It may provide another avenue of convenient health access, but it will be yet another innovation that falls short of its promise unless it is accompanied by a true outcomes-based, patient-centric strategy, enabled by technology and data.
---
About Dr. Ron Moody 
Dr. Ron Moody is currently the Chief Medical Officer at Accenture Federal Services. He is a retired Army Colonel who served in the military for more than two decades. Dr. Moody is board-certified in family medicine with a broad background in medicine, clinical operations, Healthcare administration, strategic planning, and health information technology.