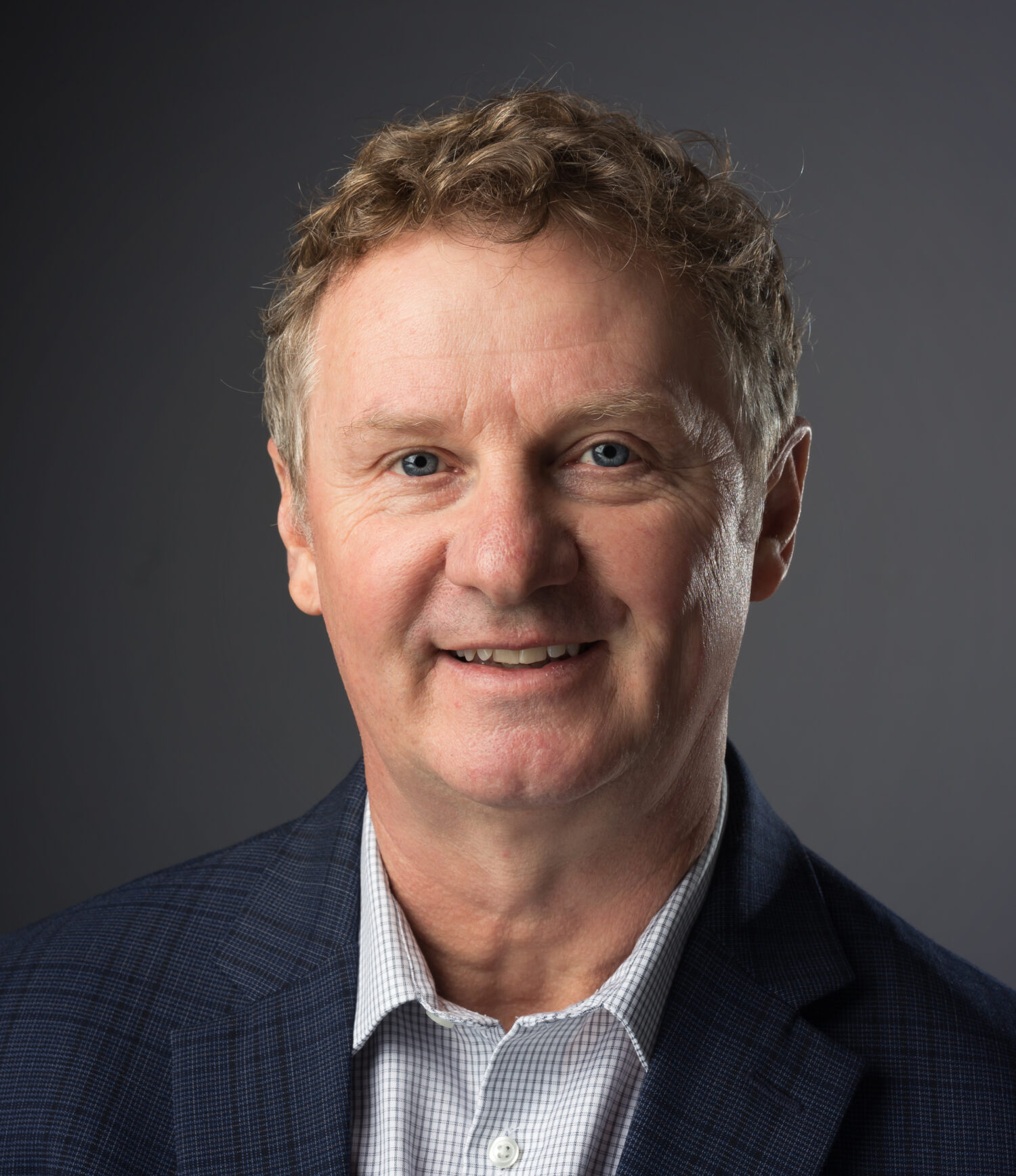 How you handle imaging says a lot about your organization's digital maturity
The ongoing digitalization of industry continues to disrupt business and service models in every sector. Even though U.S. healthcare has traditionally lagged behind other fields in technological adaptation, there has still been a broad and tremendous shift in how healthcare functions, which is driven by IT infrastructure.
From the slow and often frustrating rise of the EHR to the lightning fast rollout of telehealth services in crisis, operational capability is increasingly influenced by digital mastery.
Exploring one aspect of this dynamic sheds light on the larger overall trend: healthcare imaging strategy serves as a particularly apt example of the new paradigm in action.
Modern imaging
You can trace the profound value and impact of medical imaging back to the late 1800s and the advent of the X-ray. Computers multiplied this utility exponentially. By the dawn of the digital age, healthcare professionals were busily innovating and adopting digital technologies to better exploit imaging's power. In 1982, even before the launch of the world wide web, the first electronic picture archiving and communication systems (PACS) were in the works!
Since then, many systems "have been developed in an attempt to provide economical storage, rapid retrieval of images, access to images acquired with multiple modalities, and simultaneous access at multiple sites." In short, modern imaging systems are integral to modern healthcare.
Over the years, in order to meet the needs of emerging or expanding diagnostic services for specialty workflows (e.g., radiology, cardiology, mammography, pathology, dermatology, etc.), many healthcare IT implementations simply tacked new imaging technologies onto legacy departmental systems on a case-by-case basis. Such ad hoc practices resulted in balkanized imaging data silos, unnecessary complexity, and disjointed imaging ecosystems.
Inconsistent technologies and workflows wreak havoc on IT stability and organizational productivity. To say nothing of the cost of maintaining fragmented imaging systems, clinicians have to manage an increasing amount of medical imaging data from a range of devices in diverse care settings using a myriad of applications and different processes. This "Frankenimaging" problem impinges on integration capability, user satisfaction, and ultimately the patient experience…but it can be rectified.
Enterprise imaging in healthcare
Embracing an enterprise imaging strategy can mitigate these issues and improve system productivity — as well as the clinician and patient experience. Just as the EHR has evolved as a connected digital platform for patient records and critical data flow across a health system, the management of imaging data must also mature to meet evolving standards and modalities. Enterprise imaging strategy should bend toward future-proofing the delivery of medical imaging securely through the right channel, with the right context, at the right time, without friction.
Principles of enterprise imaging strategies ideally optimize for security and consistency in data management, centralize and standardize digital image capture, collection, formatting, storage, exchange, and analysis capabilities throughout the organization — and integrate with electronic health records. Depending on the size, scope, and service area of the healthcare organization, enterprise imaging strategy targets may include:
– Managing high volume varieties of internal imaging requirements as well as external referrals and emerging high-demand services
– Decommissioning unsustainable departmental imaging data silos and inextensible legacy imaging systems
– Assessing new architectures and improvements in technologies specific to specialty imaging (e.g., breast, cardiac, vascular, etc.)
– Analyzing approaches to modernization (for example, cloud-native versus hybrid infrastructure), integration requirements, and technology costs
– Leveraging the use of cloud technologies, enhanced clinical analytics, and AI on imaging data to empower care teams with a more holistic view of patients
– Forecasting value-based care impact and clinical imaging's convergence with virtual and in-home care
– Positioning the organization to provide an enhanced clinical team experience and the ability to respond to changing consumer demands
Digital mastery
Today, a desirable enterprise imaging strategy can serve as a robust road map to digital mastery for a healthcare organization. Formulating an effective clinical governance structure for the process is key to ensuring stakeholder needs are met, capabilities remain intact, and expectations are managed.
When executed wisely, organizations can expect to achieve a simplified architecture for their digital imaging environment and a better clinician experience, along with improved security — and even cost savings.
These are excellent hallmarks of digital maturity.
---
About Chris Jenkins
Chris Jenkins is senior vice president at Healthlink Advisors, a healthcare consulting firm committed to improving clinical innovation, business systems and healthcare IT strategy, delivery and operations.