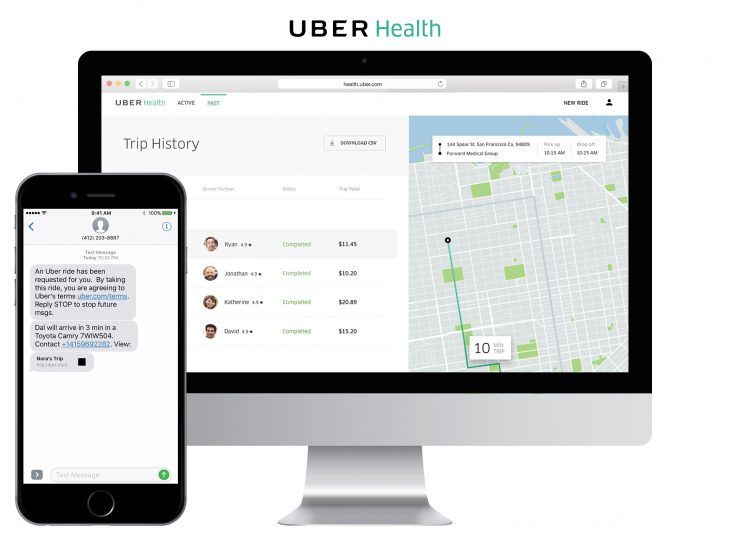 What You Should Know:
– Uber Health, Uber's healthcare arm is expanding internationally, launching in Australia (its first market outside the U.S.), bringing Uber's greater mission to healthcare organizations and patients across the country.
– Over 3000 customers use Uber Health in the US. Following a pilot across Australia, the solution is now officially available to providers nationwide.
Uber Health in Australia
By ensuring that more patients and staff are connected with rides, Uber Health enables providers in Australia to improve appointment attendance, lower costs and improve patient satisfaction – increasingly meaningful measures for healthcare organizations. Starting now, Australian organizations using Uber Health will be able to schedule, manage, and pay for rides for patients and caregivers in one digital hub, enabling faster, more streamlined operations. Riders don't need the Uber app or a credit card to make use of this service.
"We're proud to bring this to the Australian market to help streamline healthcare transport, reduce the strain missed appointments cause, and improve the overall patient experience. Uber Health helps to reduce transportation as a barrier to care for those who may not otherwise have their own way to get to or from an important appointment, and is also just one of the ways we're working to create new earning opportunities for driver-partners," said Sam Brown, Head of Uber for Business ANZ.