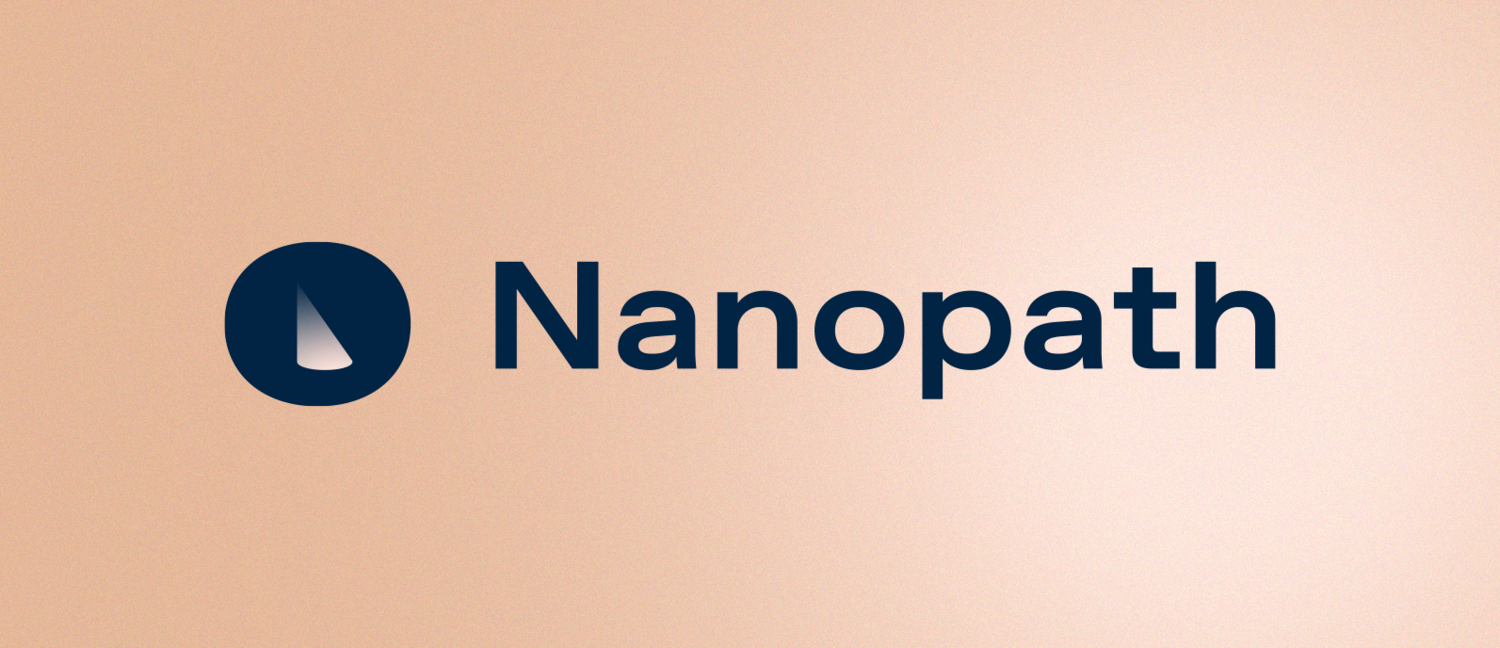 What You Should Know:
– Nanopath, a molecular diagnostics company enabling high-quality molecular testing in minutes raises $10M in Series A funding, co-led by co-led by Norwest Venture Partners and Medtech Convergence Fund, to develop a point-of-care diagnostics platform for women's health screenings.
– The company plans to use the latest round of funding to support development and commercialization of Nanopath's biosensing platform that aims to transform how women's pelvic and gynecologic infections are diagnosed.
Reimagining Diagnostic Testing to Advance Women's Health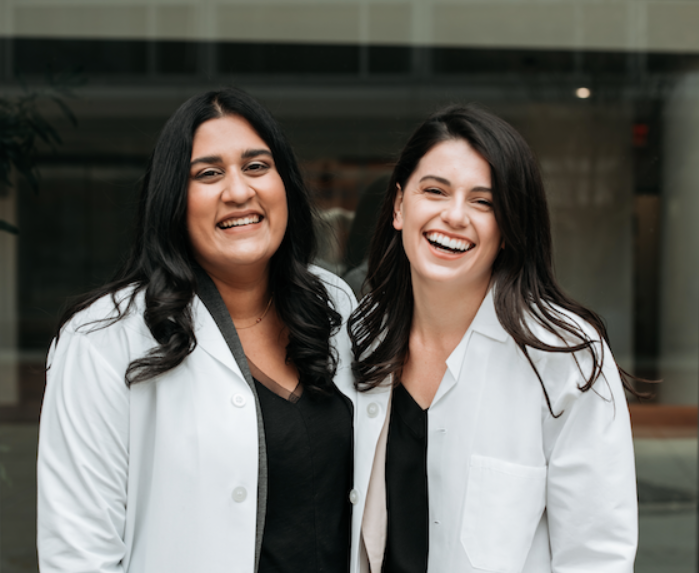 Founded by Dr. Amogha Tadimety and Dr. Alison Burklund to address disparities in women's health and with a platform that is designed to be compatible for use in rural and less developed settings to improve health equity for all. Nanopath's proprietary biosensing technology utilizes ultrasensitive optical detection to identify DNAs and RNAs, without nucleic acid amplification to simplify the testing process and enable clinically actionable genetic testing for pelvic and gynecologic health within minutes. The test is performed in the doctor's office and enables multiplex testing, meaning a provider can test based on multiple presenting symptoms, and deliver a treatment plan in a single office visit. 
Nanopath's technology has the potential to simultaneously test for multiple pathogens, based on presenting symptoms, and reduce delivery of test results from days to just 15 minutes. The company has generated strong pilot clinical data in its two lead indications through collaborations with leading hospital systems in New England.
"What we are building has the potential to holistically improve patient care by circumventing existing complex, expensive and time-consuming workflows, while simultaneously providing more granular health information," said Alison Burklund, Ph.D., co-founder and CTO of Nanopath. "We started in the women's health space because of the deep unmet need, and our desire as founders to bring a first-in-class diagnostic platform to a population that has been consistently overlooked. That said, our technology has the potential to be valuable in any situation where DNA or RNA detection is useful, including respiratory disease diagnosis, characterization of genetic risk factors, and even biosecurity surveillance and environmental monitoring."