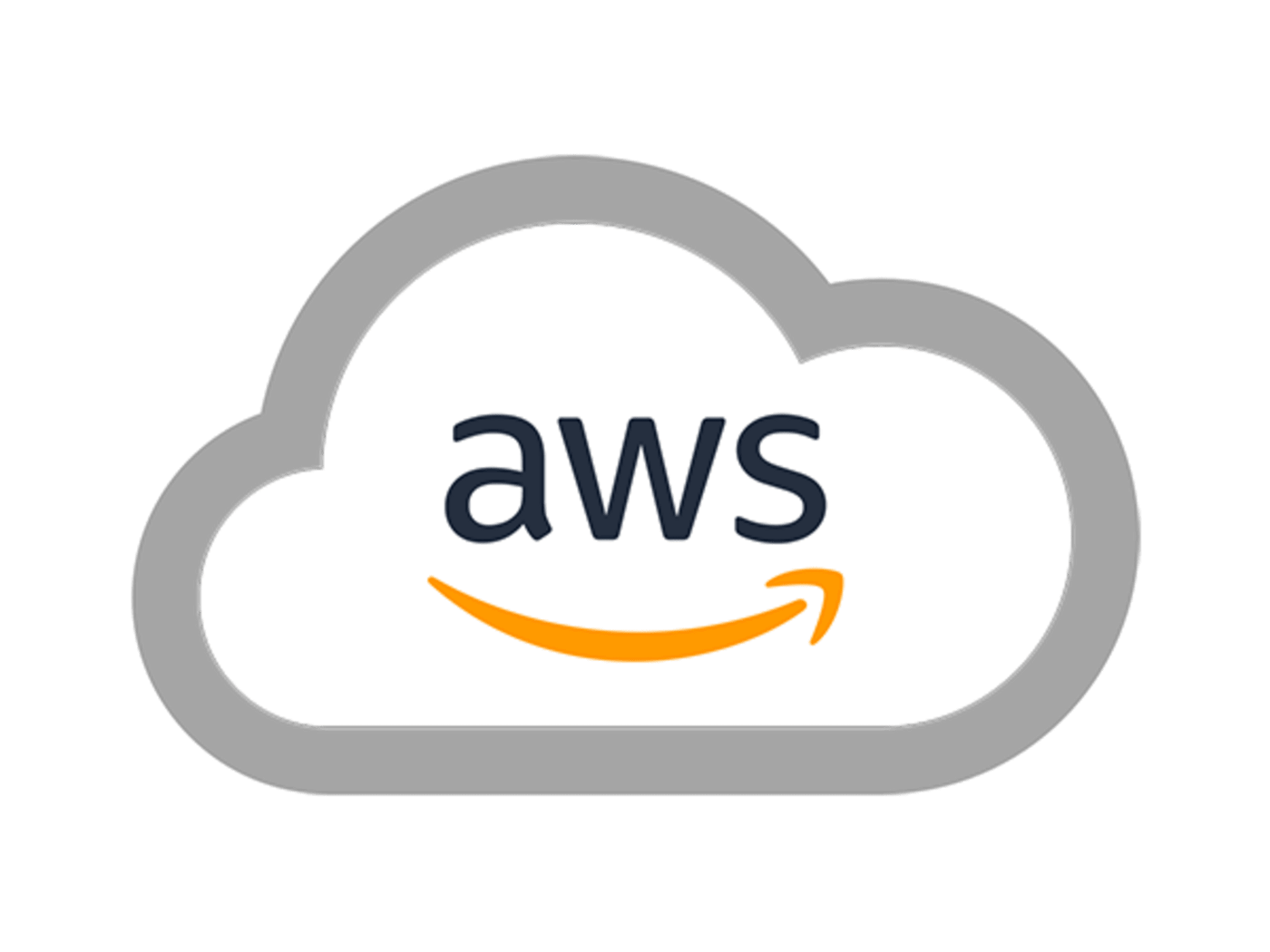 What You Should Know:
– Cloudticity and Sapphire Health announced a strategic partnership to help hospitals and healthcare providers that use Epic EHR to undergo a seamless transition into the AWS Cloud.
– This first-ever strategic alliance enables hospital systems to leverage cloud power to ensure their infrastructure can achieve high levels of availability, resilience, and agility.
Seamless Epic EHR Deployment to the Cloud
Hospitals face unique IT challenges. They have EHRs (electronic health records) with tons of critical and sensitive data. Many of these EHR deployments are dated and monolithic applications, and bringing them into the cloud requires specialized expertise. Sapphire Health is the leading provider of Epic EHR infrastructure services and Cloudticity is the leading provider for healthcare managed services, security, and compliance on AWS — making this an ideal partnership to drive digital transformation for modern healthcare.
Hospitals focus on meeting and expanding their core competencies to fulfill their fundamental mission — improving healthcare quality, experience, and outcomes while controlling cost. Maintaining and optimizing a modern technical infrastructure for their EHRs is critical to serving these aims, but it is peripheral to primary function, potentially costly and complicated, and unsung as a significant market differentiator for these healthcare organizations. Leveraging AWS prowess, Cloudticity and Sapphire Health now supply a unified solution. Together, they expertly and affordably tackle optimization, infrastructure, and maintenance for any hospital's Epic EHR, freeing up internal technical, business, and clinical resources to focus on furthering the organization's healthcare mission.
"We are thrilled about this partnership. Customers can now work with Sapphire Health and Cloudticity to run Epic EHR, Epic business continuity and disaster recovery (BR/DC), and Epic archived images on AWS Cloud in a safe, secure, and HIPAA-compliant environment," said founder and CEO of Cloudticity, Gerry Miller. "There is so much to gain from moving an EHR system to the cloud with our combined expertise. Hospitals can amplify IT capability, reduce capital expenditures, and free up physical space for more healthcare operations."