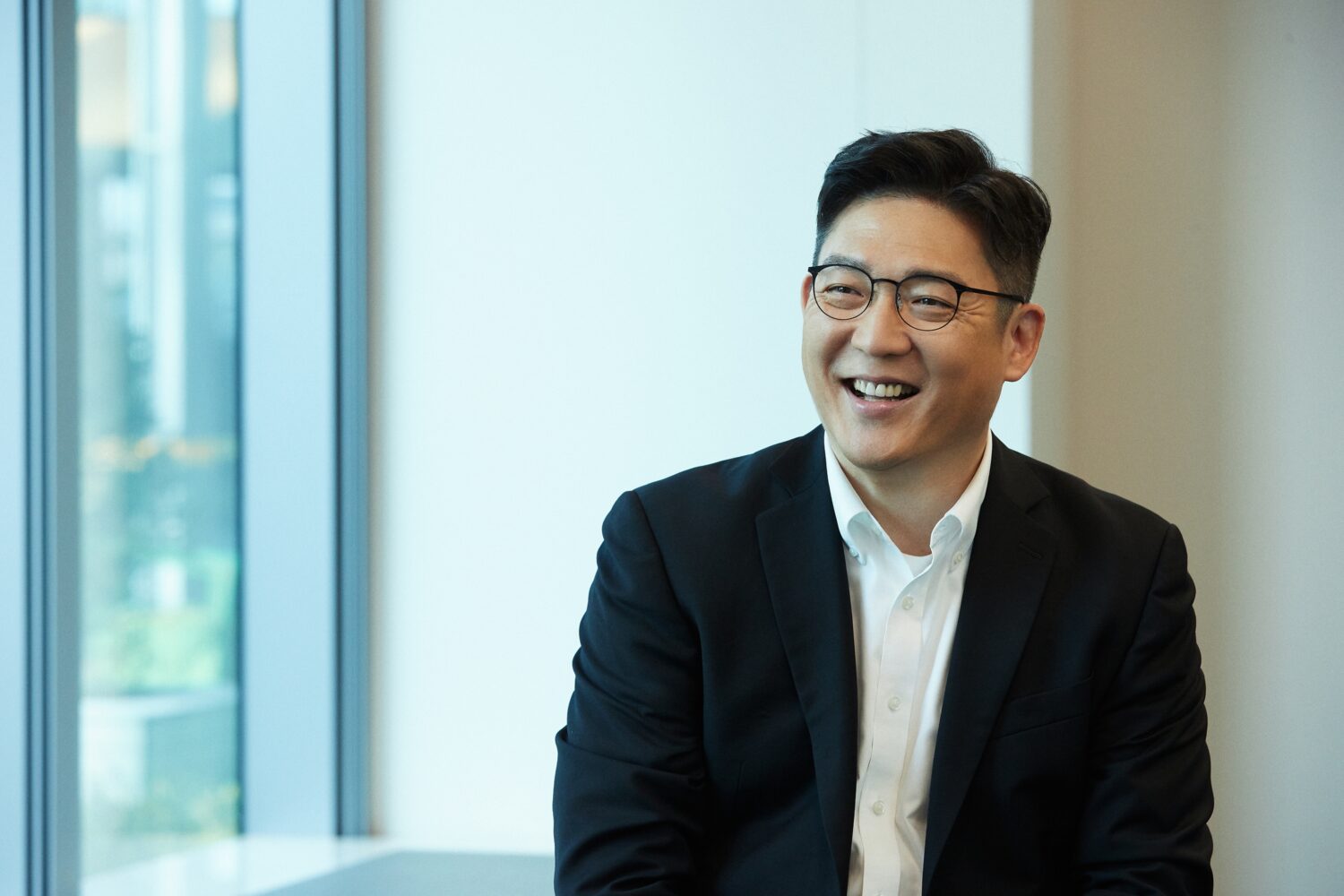 What You Should Know:
– This week, TaeJong Jay Yang, EVP and Head of Health R&D for Samsung outlined the company's vision health and wellness.
– Samsung's health and wellness vision is focused on setting new standards for health experiences through our Galaxy Watch series, and across our broader product portfolio.
Pillars of Samsung's Health & Wellness Vision
Samsung has established three key pillars to help consumers reach their own goals:
1. Senior Innovation
Yang details the capabilities of Samsung's groundbreaking BioActive Sensor, first introduced on the Galaxy Watch4 series. The BioActive Sensor combines three powerful health sensors – Optical Heart Rate (PPG), Electrical Heart Signal (ECG) and Bioelectrical Impedance Analysis (BIA) – to provide users with accurate, comprehensive health data and actionable insights.
2. Connected Wellness
At the center of Samsung's health experience is the Samsung Health app, a holistic health hub that consolidates fitness, wellness, and health monitoring capabilities — records and compiles all kinds of health data and activity information, presents them intuitively and gives guidance on how to leverage that data to maximize results. The more connected devices help deliver a more seamless and enhanced user experience.
3. Industry Collaboration
Samsung will continue to partner with other leaders in technology and wellness to deliver the best healthcare experience possible. Innovations such as the BioActive Sensor, coupled with Samsung's collaboration with Google to develop Wear OS, have expanded the potential for healthcare organizations to use Samsung devices to enhance remote patient monitoring and empower patients to better manage their health. One example is Biotricity, which launched the Biocare Cardiac application on the Samsung Galaxy Watch4 to help patients monitor and manage their heart conditions in between doctor's visits.
Samsung currently works with research centers, universities, and third-party experts to advance wearable tracking and insight capabilities, including the National Sleep Foundation for sleep, the University of California San Diego Sleep Laboratory and the University of California, San Francisco Hypoxia Research Laboratory for sleep and blood oxygen research, and Louisiana State University, Pennington Biomedical Research Center and the University of Hawaii Cancer Center for BIA research.
 "We are constantly innovating and investing in research and development and exploring new ways to work with our trusted partners. Through open collaboration and focused innovation, we will ensure our users are equipped with advanced technologies that empower them to better understand their own minds and bodies for a truly integrated, holistic experience of health and wellness," said TaeJong Jay Yang, EVP and Head of Health R&D Team at Mobile eXperience Business, Samsung Electronics.