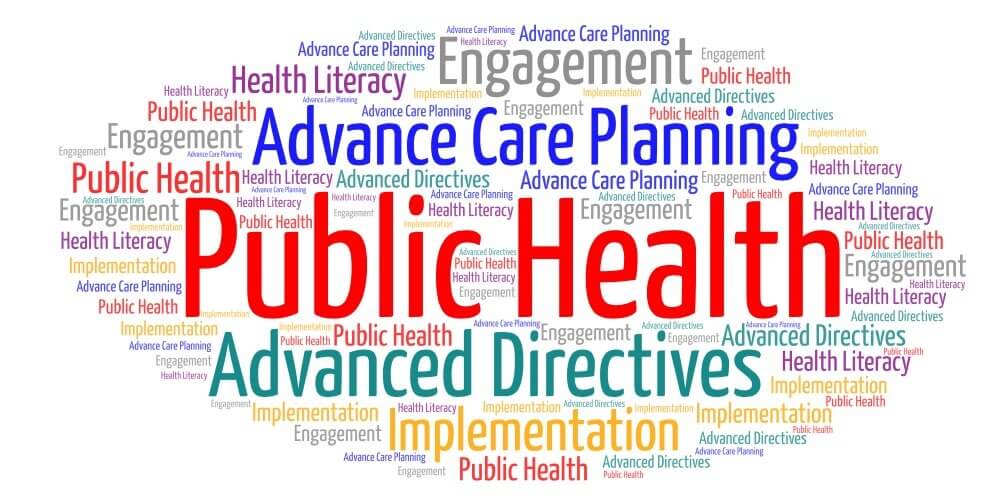 What You Should Know:
– In a national survey and in interviews, sexual and gender minority people reported experiencing discrimination in healthcare and concerns about support for their end-of-life decisions
– Advance care planning (ACP) can help support patients in making decisions and promoting better care at the end of life. But sexual and gender minority (SGM) patients are likely being left out of conversations around ACP, a new study suggests.
Eliminating Fear and Discrimination to Improve Access To ACP
Fear and discrimination are barriers to Advance Care Planning for sexual and gender minority people. The barriers are disproportionately stacked against these disenfranchised groups, which is what makes it much more challenging for their end-of-life preferences to be honored.
Investigators from Brigham and Women's Hospital were among a team that collected survey data from SGM and non-SGM participants and conducted qualitative telephone interviews with SGM participants across the country, asking them about ACP discussions with clinicians, expectations about these conversations, and their satisfaction with discussions. SGM participants described how fear and experiences of discrimination affected their selection of clinicians and expressed concern about whether their end-of-life preferences would be honored. Study results were recently published in JAMA Network Open. 
More than half of SGM people report experiencing some form of discrimination in healthcare, but how these experiences may influence end-of-life conversations — or contribute to a lack of them — has not been well understood. One of the reasons for this is that in healthcare settings, demographic data, including information about sexual orientation and gender identity (SOGI), are often incomplete or inaccurate. Efforts are currently underway across the Mass General Brigham healthcare system to help accurately fill in missing demographic data, including sexual orientation, gender identity, and pronouns. Since March, missing SOGI data for adult primary care patients has declined by an average of 4 percent across the enterprise. These secure data can only be accessed by patients and their healthcare proxies via their online patient portal, patients' clinicians, clinical support staff, and quality improvement staff.
Furthermore, in their study, Reich and colleagues examined national survey results from 201 SGM people and 402 non-SGM people and conducted qualitative interviews with 25 SGM participants. In response to the question: "If you haven't spoken about your wishes, why haven't you?" SGM participants were significantly more likely to select, "I don't see the need" and "I feel discriminated against" than non-SGM participants. The authors explored this further in interviews.
Three themes emerged from these interviews:
1. Fear of discrimination: Participants wanted to be assured that the information they shared about their SGM status would be managed in a safe and respectful way. Some expressed a desire to normalize the process of talking about partners, pronouns and more while others talked about a hesitation to disclose SGM status to clinicians.
2. Concerns about supporting medical preferences: Participants described concerns about whether their end-of-life medical preferences would be supported, both by their families and the healthcare system.
3. Discussions without clinicians: Most participants said they had discussed end-of-life preferences with their medical care decision makers but not with their clinician.
"Advance Care Planning is difficult for everyone, for reasons having to do with discomfort thinking about death, awkward conversations with one's physician or family members, or unwillingness to pay for a special visit," said co-senior author Joel Weissman, PhD, deputy director and chief scientific officer of the of the Brigham's Center for Surgery and Public Health. "But what this study does is highlight the barriers to ACP for SGM patients over and above those faced by others. Understanding these barriers is the first step toward making care equitable for everyone."