The U.S. Surgeon General's recent advisory about clinician burnout cited numerous societal, cultural, structural, and organizational causes—including excessive workloads, administrative burden, and lack of organizational support. The potential fallout of this trajectory is alarming: The advisory cites the Association of American Medical Colleges' estimate on clinician demand outpacing supply, with an anticipated shortage of between 54,100 and 139,000 physicians predicted by 2033.
No one would argue that a crisis is looming for healthcare professionals and their employers. However, the question remains: How can it be solved? We asked 22 healthcare and health sciences leaders for their thoughts; here's what they said.
---
Stephanie Queen, Chief Nursing Officer and SVP of Clinical Services at Air Methods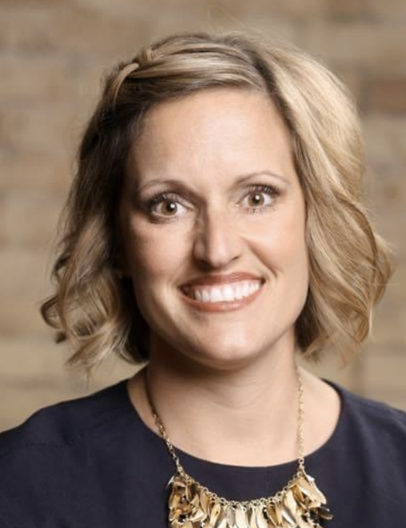 Critical care workers are all human. Our constant exposure to pain, suffering, and death exacts a severe toll over time, even as we are conditioned to greet grief with a smile. Some studies indicate a relationship between the effects of cumulative grief in medical workers and profound stress and burnout. How can clinical caregivers ease the corrosive effects of grief on their lives? We must start by consciously taking better care of ourselves because self-care is the most proactive and responsible step we can take. This is where clinicians need to embrace innovative approaches to self-care. Maybe it's as simple using a device to track that you're getting enough sleep, exercise, and time to relax. Or it could be leveraging technology to allow you to connect regularly to someone you can talk to and express your grief with. Technology solutions can be a key component of keeping a clinician accountable to themselves. Regardless of the approach, the key is to find a path that allows clinicians to embrace their own emotional needs and manage their mental health.
---
Rich Parker, MD, Chief Medical Officer at Arcadia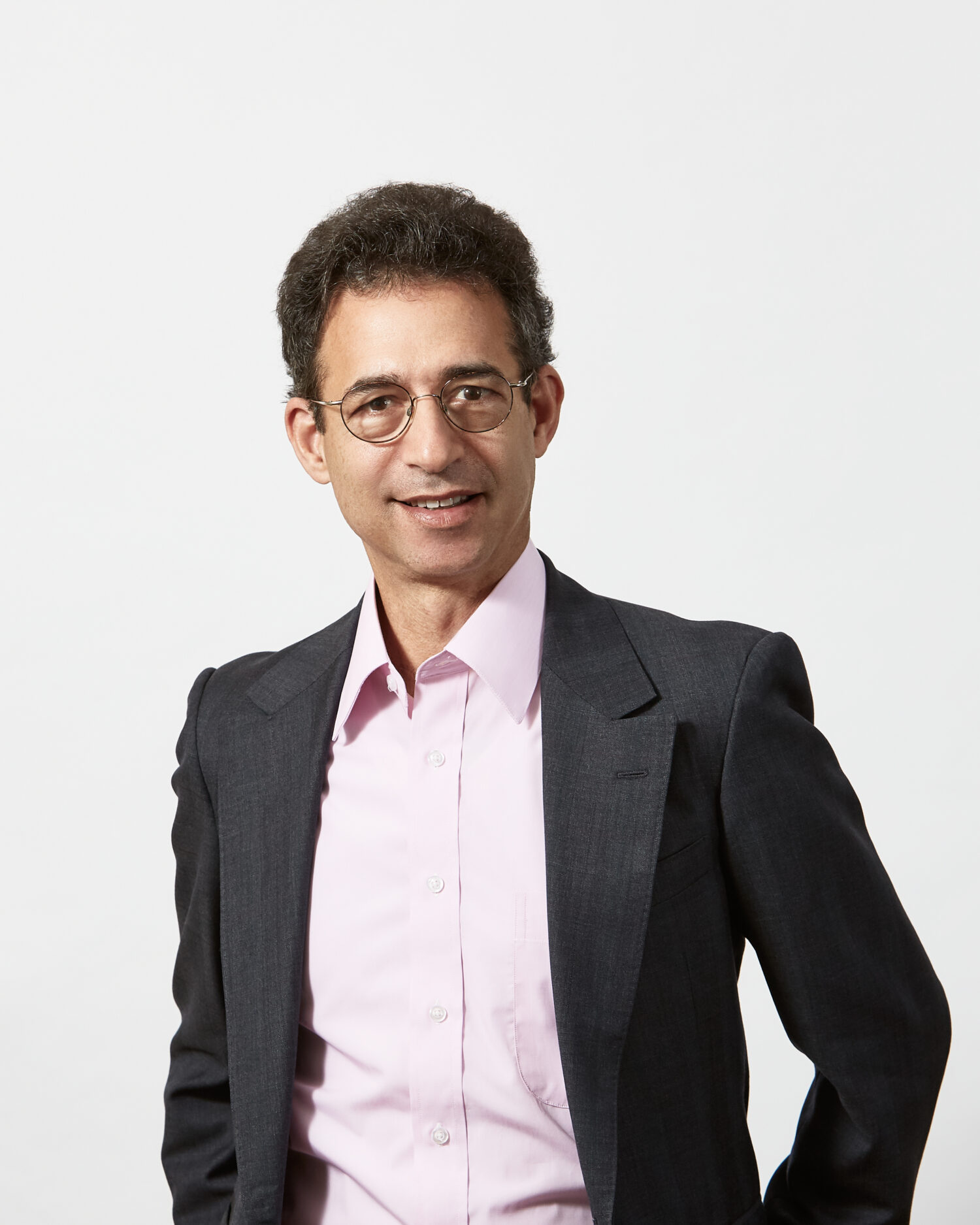 Health tech innovation can and must continue to improve the health of the population while at the same time reducing the workload on our front-line clinicians. From improved care management to e-prescribing, to text outreach and better telehealth, innovation will continue to move patient care forward and reduce the bureaucratic pressures on clinicians contributing to burnout.
---
Justin Norden, MD, MBA, Partner at GSR Ventures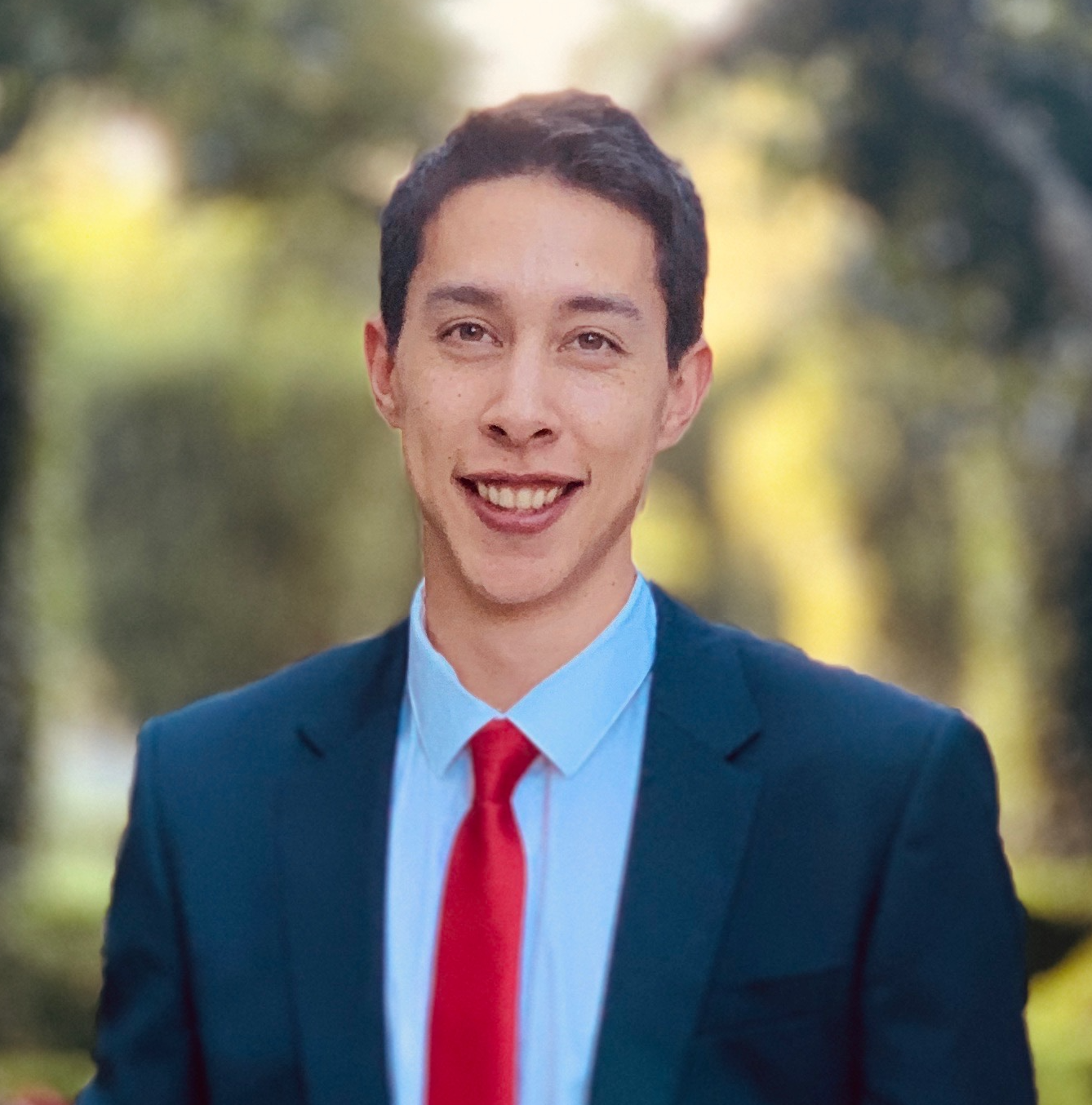 Clinician burnout is at an all-time high and as the pandemic continues we only ask more of our healers. For years electronic medical records, messaging systems, and other technologies have only increased physician burnout. To retain the best in clinical care we now must partner with physicians to build the right automation solutions that work for them. New technologies such as smart triage, AI transcription, and messaging automation exist today; as a field, we must work together to prioritize efficient and smart implementations that will ease the burden on clinicians.
---
Lynn Carroll, Chief Operating Officer at HSBlox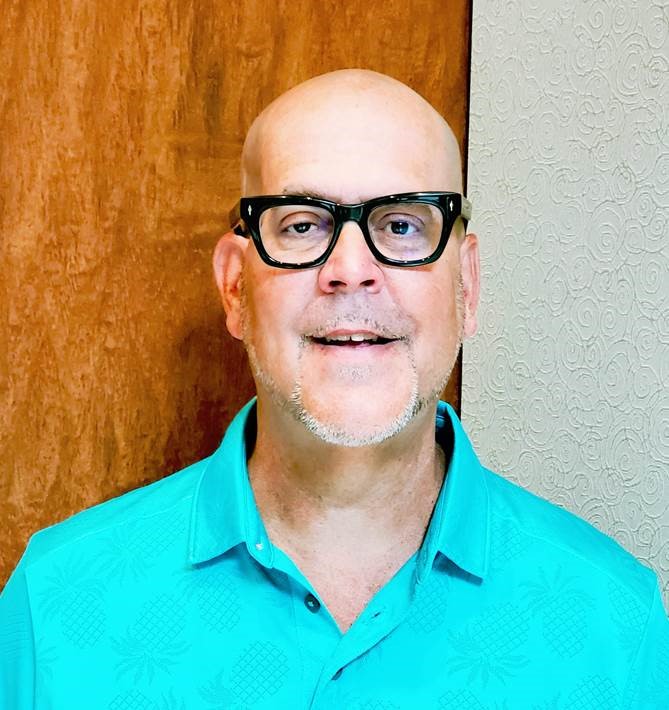 Information overload is a contributing factor to health worker burnout. Health intervention requires timely and focused data points, brought to the fore by applied technologies, eliminating the burden of wading through extraneous information. Technologies such as NLP, predictive analytics and digitization of unstructured data can play a role in reducing this burden — delivering the pertinent information for clinical assessment and decision-making in a timely manner.
---
Anna Dover, PharmD, BCPS, is Director of Product Management at FDB (First Databank, Inc.)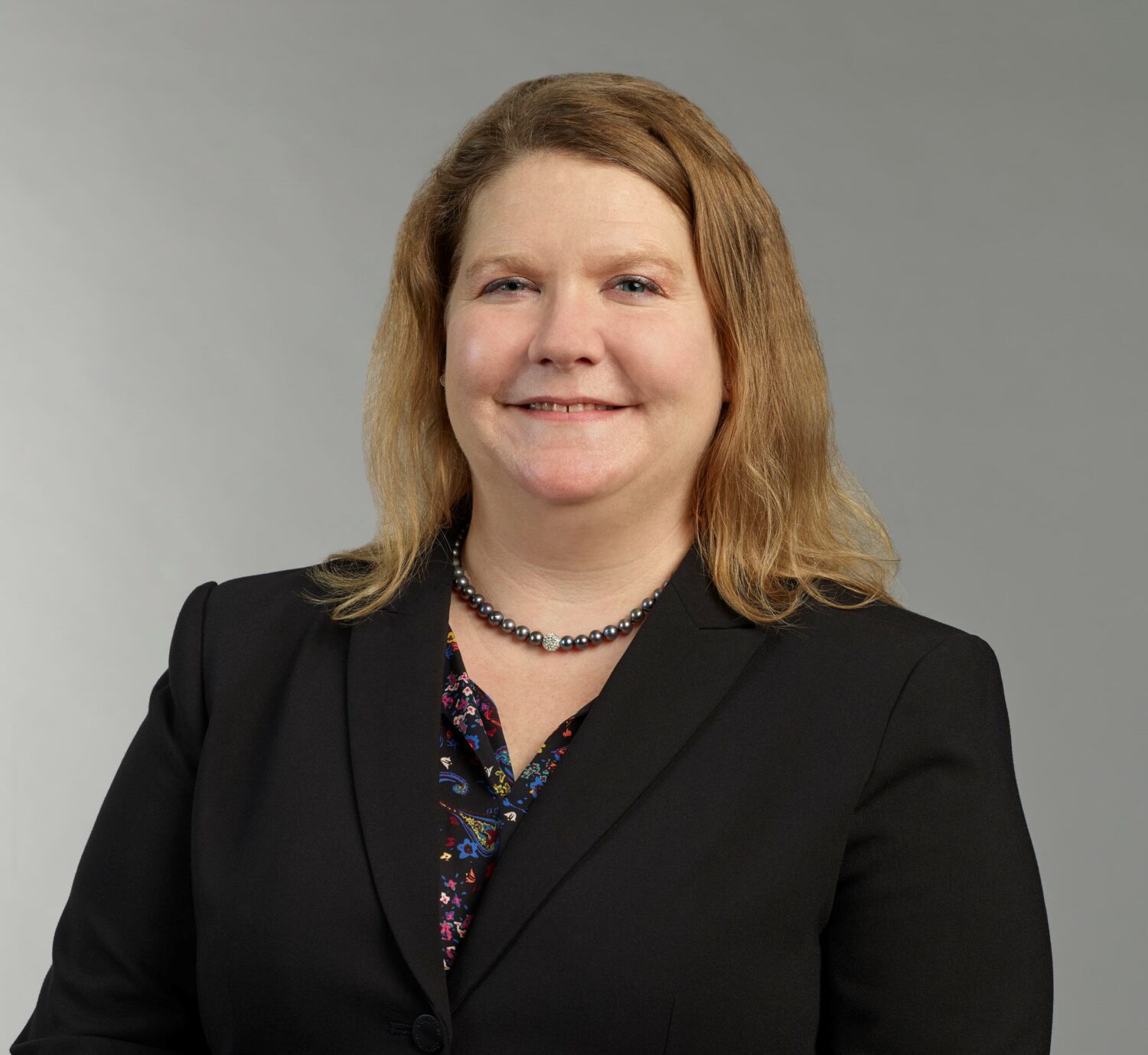 The causes of clinician burnout—and overall provider shortage—are multi-layered. The pandemic is a major influence, but so are the demands on time that pre-existed COVID-19, including administrative burden, and routine tasks that could be automated, as well as excessive time and cognitive burden caused by foundational information technology in hospitals. Cognitive burden, in particular, is an area where health leaders can leverage innovative technology solutions to make progress quickly. Clinicians and pharmacists are confronted with an overabundance of alerts, many of which may not be clinically relevant for the patient at hand. Responding to these interruptions leads to alert fatigue, a widely known source of dissatisfaction and cognitive overload. Leading health systems have found that leveraging more patient-specific data and advanced analytics within their electronic health record can significantly reduce the number of unnecessary alerts and improve acceptance rates. In addition to better leveraging patient inputs, providing clear, concise and actionable information makes it easier to make the right decision. For instance, if the patient has an abnormal lab, display the drugs that may have caused the issue and support quick changes. This improves the experience for clinicians as well as safety and outcomes for patients. We need to start addressing these issues – and this is a great place to focus.
---
Angie Franks, CEO at ABOUT Healthcare Inc.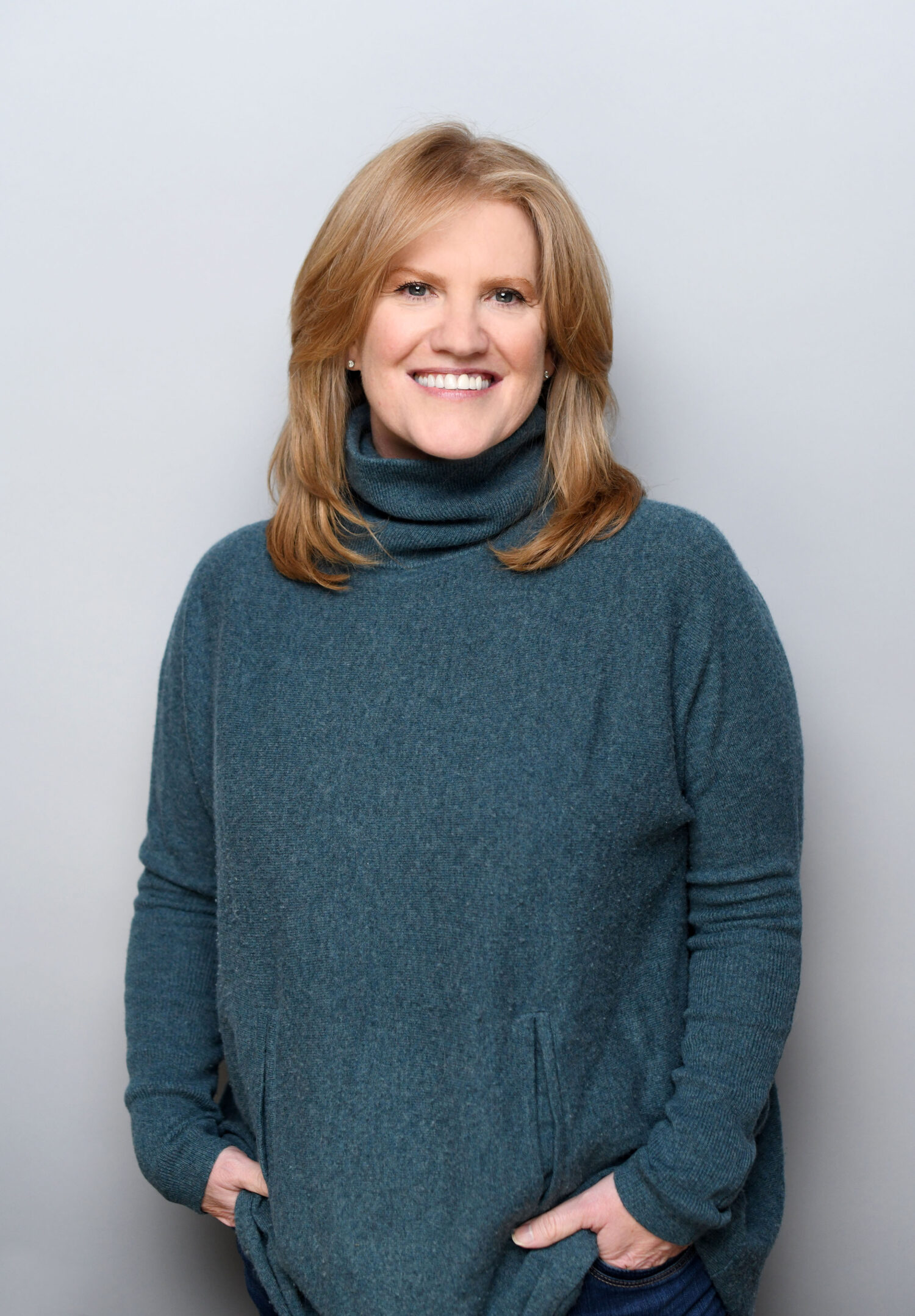 One of the biggest reasons for the clinician burnout crisis facing healthcare today is related to the emotional stress tied to pandemic-fueled patient surges and infection protocols. However, another key contributor is disconnected and labor-intensive processes. Health systems need to overcome the technological and cultural silos within their organizations to create better systemness and help ease workforce burnout by allowing providers to operate at the top of their license. This means applying technology to reduce waste and inefficiencies where applicable and enabling global visibility into their operations. It also means not allowing cultural norms to dictate how patients are cared for. For example, a health facility shouldn't continue to send a certain type of patient to a tertiary hospital just because that's the way it has always handled it. They should have tools in place that allow them to see the capacity in all their network facilities that have the expertise to care for that patient and transfer them to the one that will result in the best treatment and outcome.
---
Ashish V. Shah, CEO of Dina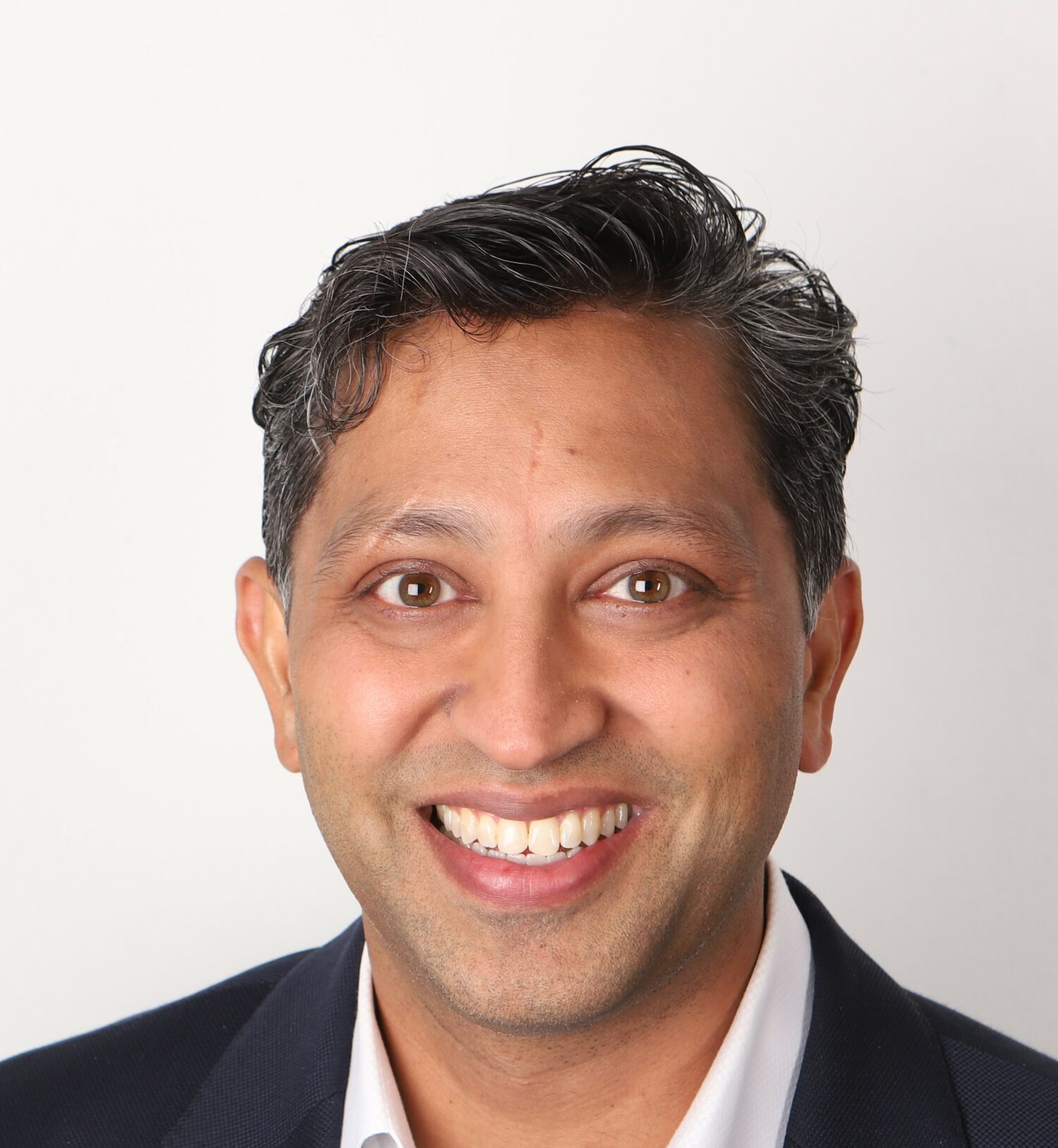 To reduce burnout, providers need to empower their care teams with technology to 'manage by exception,' focusing on patients that require immediate attention at specific times. This is paramount as more care takes place in home and community settings. Using predictive modeling and recurring patient feedback can drive a manage by exception mindset, minimize distractions, and offer a real-time picture of patient needs.
---
Kimberly Hartsfield, EVP of Growth Enablement at VisiQuate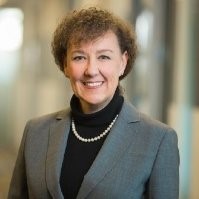 Clinicians simply can't work any harder. Health care organizations have to embrace technology, innovation and automation to ease the administrative burden. Automating tasks like appointment scheduling and management claims coding, billing and submission, as well as insurance authorization will help gain efficiencies so that clinicians can continue to focus on delivering high-quality care.
---
Russ Thomas, CEO at Availity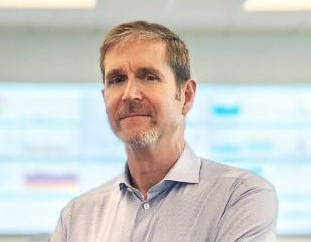 The pandemic didn't create clinical burnout, but it did exacerbate it. There are a number of reasons for burnout, but administrative overload and inadequate information technology are significant drivers. The lines between front- and back-office healthcare operations have blurred. Clinicians can't perform at the top of their license absent the coordination and harmonization of healthcare's administrative and financial levers. Health plans and providers are under increasing market and regulatory pressure to surface and share actionable information from an ever-expanding ocean of data. Consumers aren't reacting to bespoke encounters, but to the totality of their healthcare journey. Clinicians are burning out, in part, because they are trying to deliver 21st-century care with 20th-century processes and workflows.
---
Maulik Majmudar, MD, Co-Founder & Chief Medical Officer at Biofourmis

The U.S. Surgeon General's recent advisory about clinician burnout cited numerous societal, cultural, structural, and organizational causes—including excessive workloads, administrative burdens and lack of organizational support. The advisory cites the Association of American Medical Colleges' estimate on clinician demand outpacing supply, with an anticipated shortage of between 54,100 and 139,000 physicians predicted by 2033. There is an opportunity to adopt and scale the use of innovative care delivery models, team-based care, and health technology solutions to drive efficiency and alleviate clinician burnout by improving clinical workflows. As the care-at-home revolution gains momentum as a relief valve for overstretched clinicians, a combination of remote patient management and in-person visits can help lighten the overall clinician burden. Software and data science can play a crucial role in augmenting clinical care teams to deliver high-quality and cost-effective care-at-home programs, including post-acute care, hospital at home and complex chronic condition management.
---
Liz Boehm, Learning Community Lead for the CEO Coalition & Executive Strategist at Vocera, now part of Stryker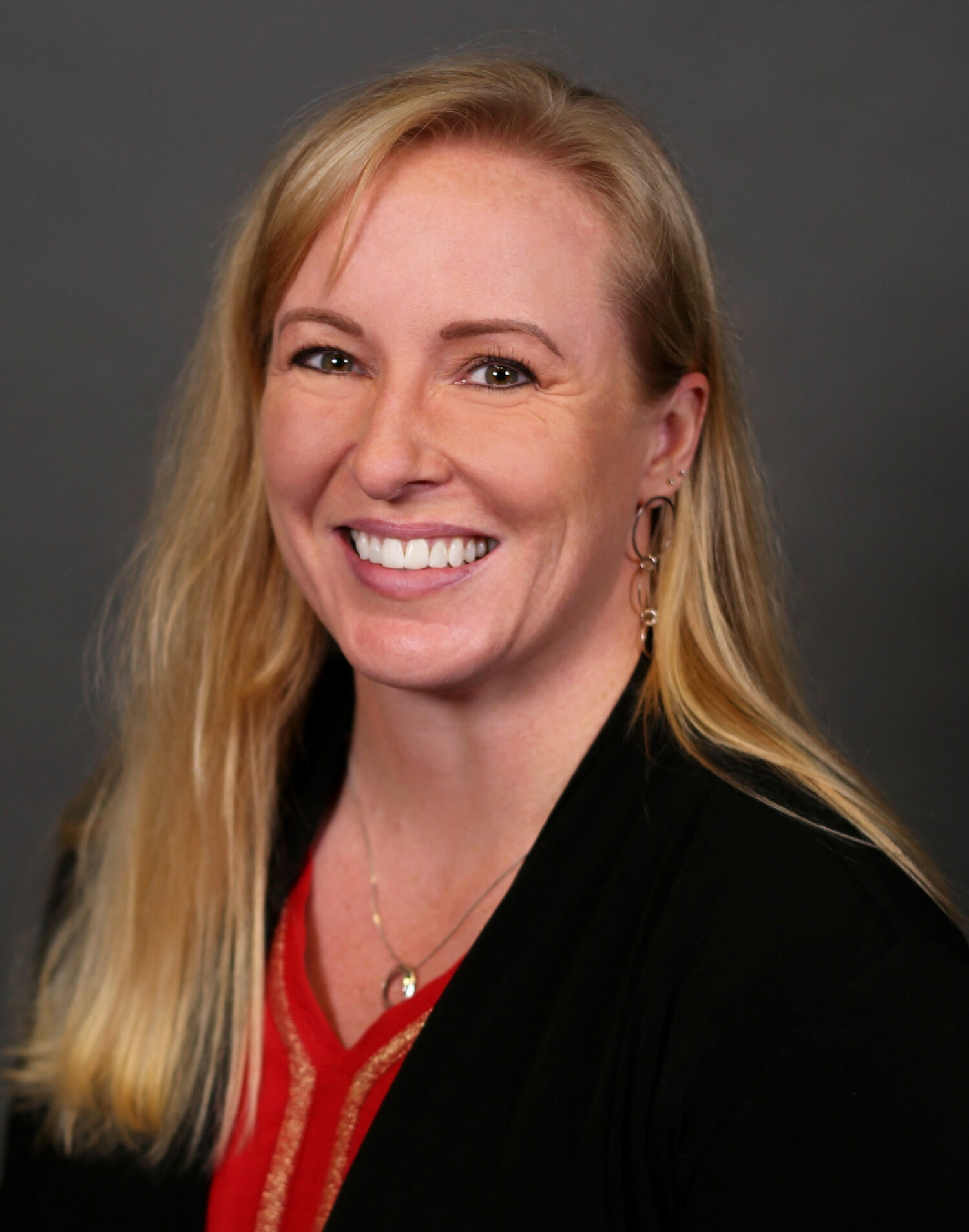 I am hopeful the Surgeon General's Advisory will drive more action to address the nation's burnout crisis among healthcare workers and slow down the Great Resignation of nurses, doctors and other team members. It was encouraging to see that the advisory highlighted many actions the CEO Coalition outlined in its Heart of Safety Declaration of Principles, to improve the safety, well-being, and equity for all who work in healthcare. To end the crisis of burnout, we must implement processes, policies and technologies that help protect the emotional, psychological and physical well-being of healthcare workers by reducing cognitive burdens, adopting a zero-harm program, restoring human connections, and requiring explicit equity-focused policies and practices to advance diversity, inclusion, and belonging.
---
Jay Anders, MD, Chief Medical Officer at Medicomp Systems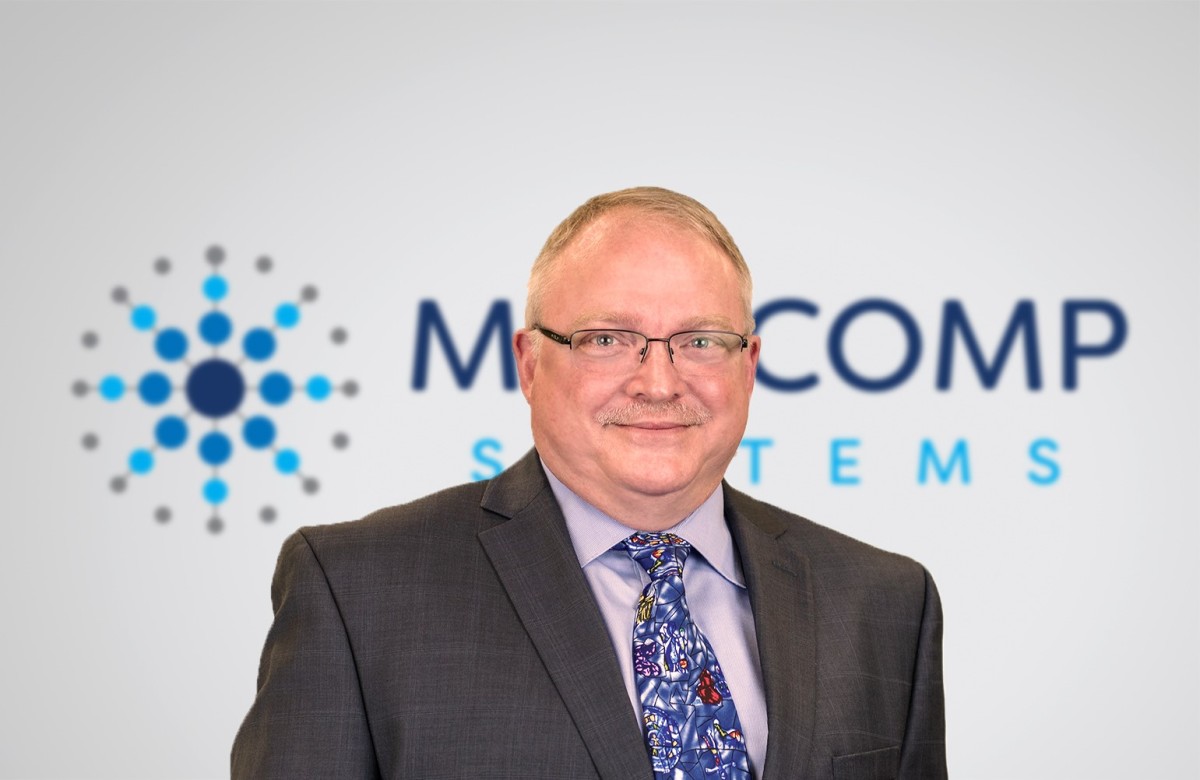 The correlation between clinician burnout rates and EHR usability is well-established. To improve EHR usability, we need to start with workflows––making patient- and problem-specific information more accessible at the point of care. Most EHRs require users to sift through multiple screens to find the relevant data they need for clinical decision-making. These time-consuming searches are inefficient and detract from patient care. Clinicians need readily available snapshot views of pertinent clinical details in a patient's chart related to specific problems or diseases. This is crucial when treating patients with chronic diseases because their charts contain multiple test and lab results and records from multiple providers over time.
---
Oron Afek, Co-Founder and CEO at Vim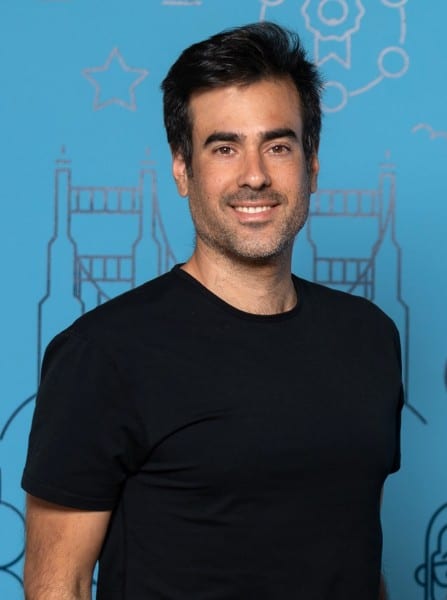 To achieve high-quality healthcare, there must be an evolution in understanding the needs of the people delivering care every day–the clinicians and care teams. These teams are meant to focus on patients and care delivery, yet historically, the technologies and processes forced on them did not address holistic workflows. Today, with nearly 90% of office-based physicians using EMRs/EHRs, technology must integrate directly into EHRs at the point of care. This layering of technology functionality improves speed–not changes–existing in-EHR workflows and point-of-care processes. When technology is woven into a care team's day-to-day, it is proven to lower administrative burden and drive action on key performance initiatives shared across stakeholders–ultimately improving health care and accelerating time to value. The right technology delivers on its promise of time savings and increased efficiency, allowing human needs to come into focus.
---
Oleg Bess, MD, CEO and Co-Founder at 4medica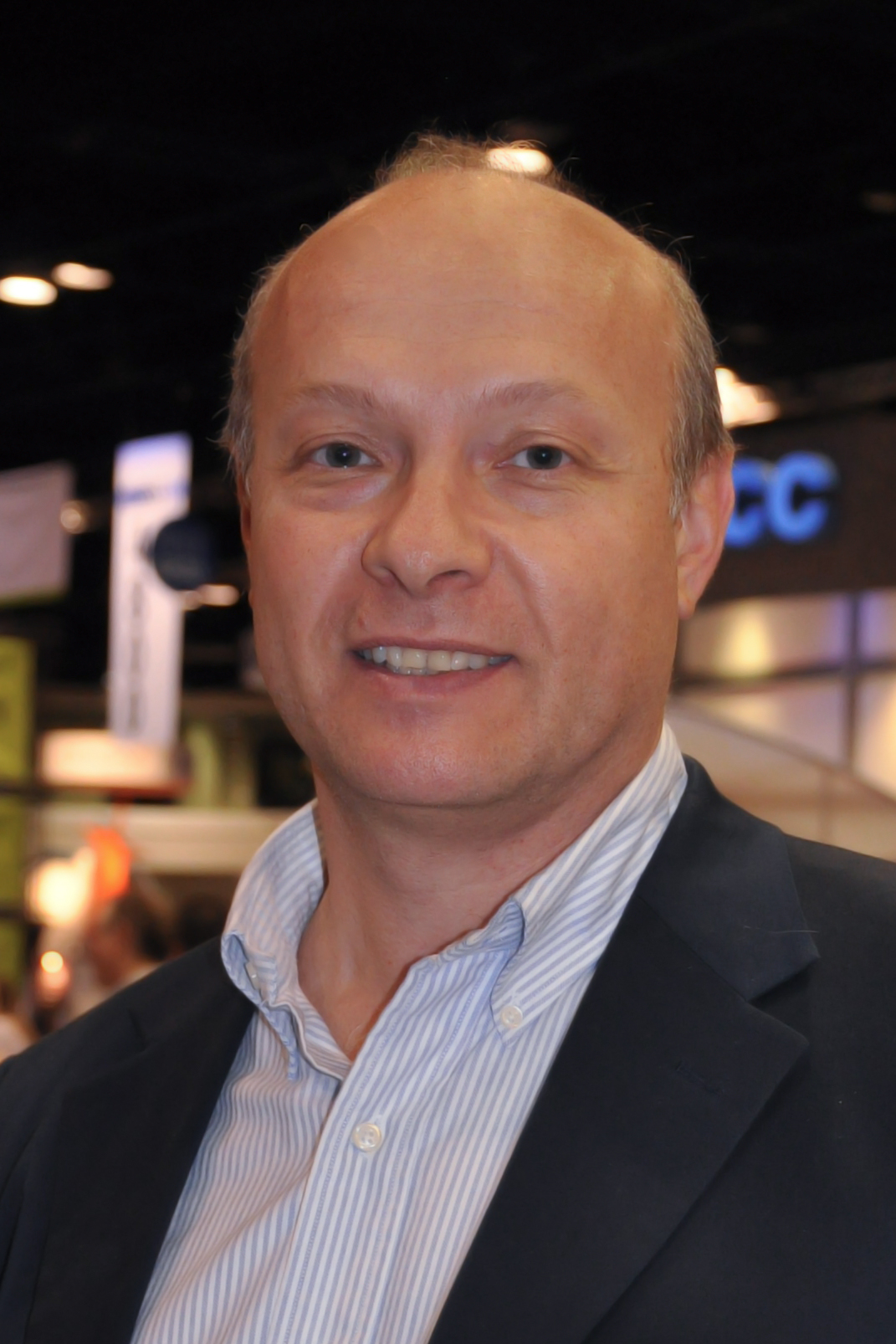 Lack of a single, unified longitudinal patient record undermines healthcare and poorly serves both clinicians and patients. Clinicians and support staff spend far too much time running around trying to get all the information they need for a patient because that data rarely can be found in one place. They too frequently must resort to making calls and receiving patient information via fax, which is a 60-year-old technology that moves data in a non-discrete format, unusable by today's digital tools. This adds unnecessary stress and frustration to an already stressful job and quickly can lead to clinician burnout. Technology innovation in the form of full digital interoperability and an accurate, continuously updated clinical record for each individual patient would remove this source of stress. Further, better data aggregation would allow clinicians to focus more on the patient, enabling better decision-making at the point of care and resulting in better outcomes.
---
Colin Banas, Chief Medical Officer at DrFirst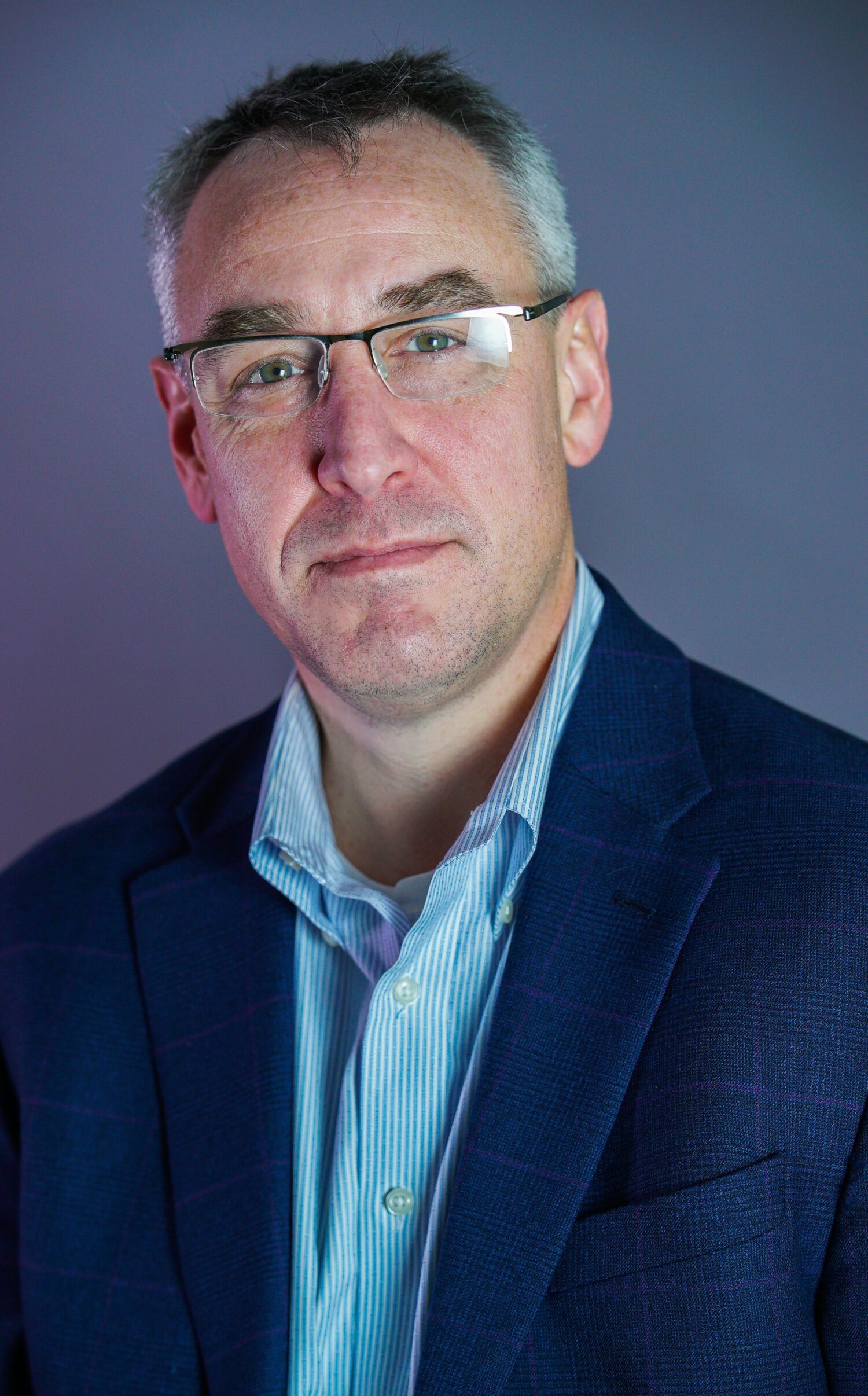 For clinicians already facing numerous pressures, COVID threw gasoline on the fire in terms of emotional burnout and moral injury, with the sheer volume of patients and the conditions clinicians encountered daily. Fortunately, we've also seen a significant pivot in the industry within the last three years toward technologies that automate repetitive and monotonous tasks, such as data entry or checking repetitive boxes. This is a key step toward decreasing a rapidly rising cognitive load and freeing clinicians to provide more meaningful and thoughtful care. Artificial intelligence can automatically import and populate patient data in a safe and appropriate format understandable to both humans and computers. These types of automation are proving safer and more efficient in core functions such as medication reconciliation and prescription refills, thus requiring fewer clicks and integrating more naturally into clinical workflows.
---
Dallan Huff, President at Motient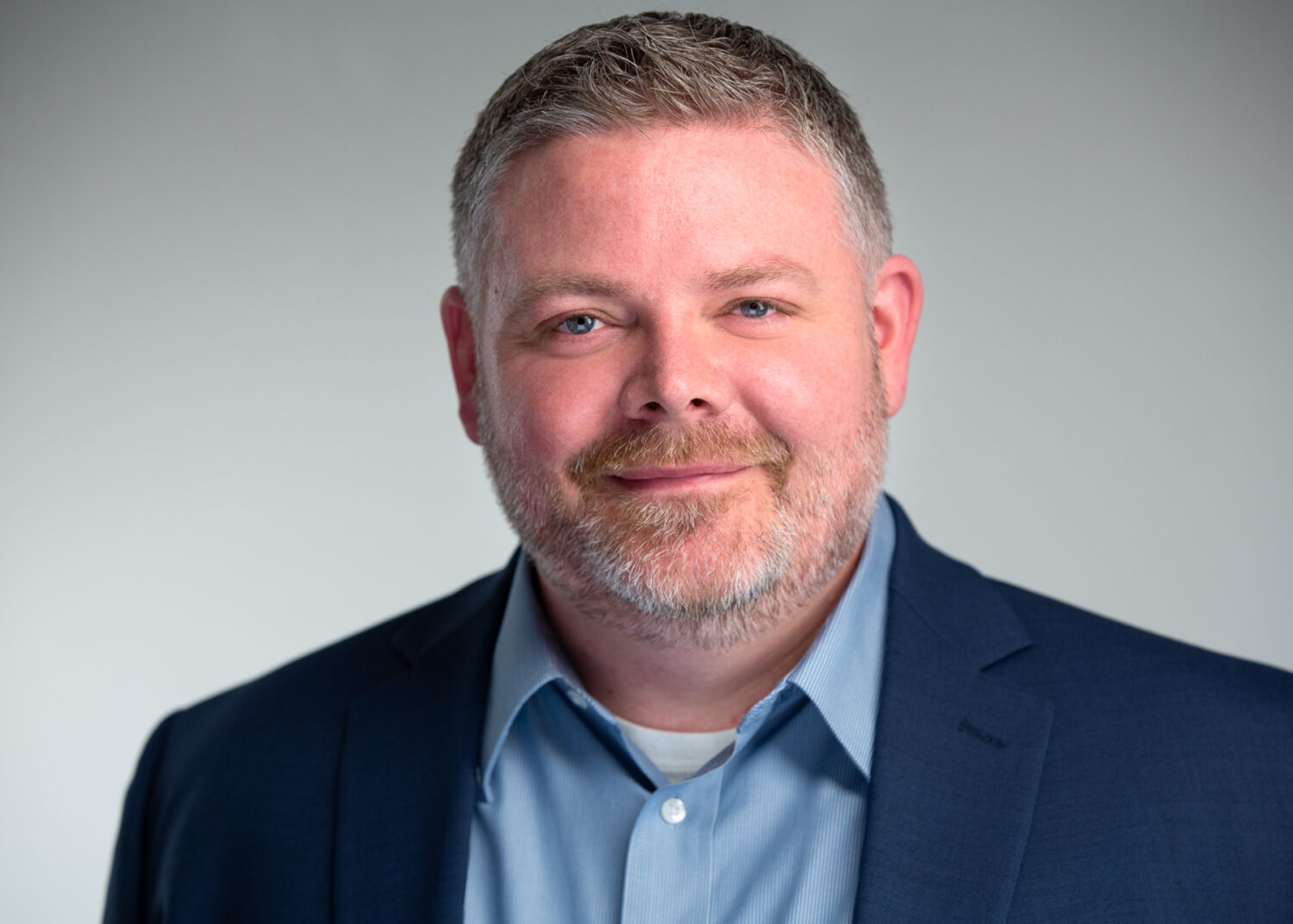 In healthcare, our mission is to ensure we are first, doing no harm. The same should be true for healthcare technology. Technology should relieve burnout from clinicians, not add to it. When it comes to patient movement, clinicians are often over-burdened with the clunky and time-consuming processes that accompany emergent interfacility patient transfers. The right technology and patient movement tools can relieve the burden of securing emergent interfacility transports from clinical staff, preventing burnout by removing what can be a largely administrative task from clinical team members' plates.
---
Janet Dillione, CEO at Connect America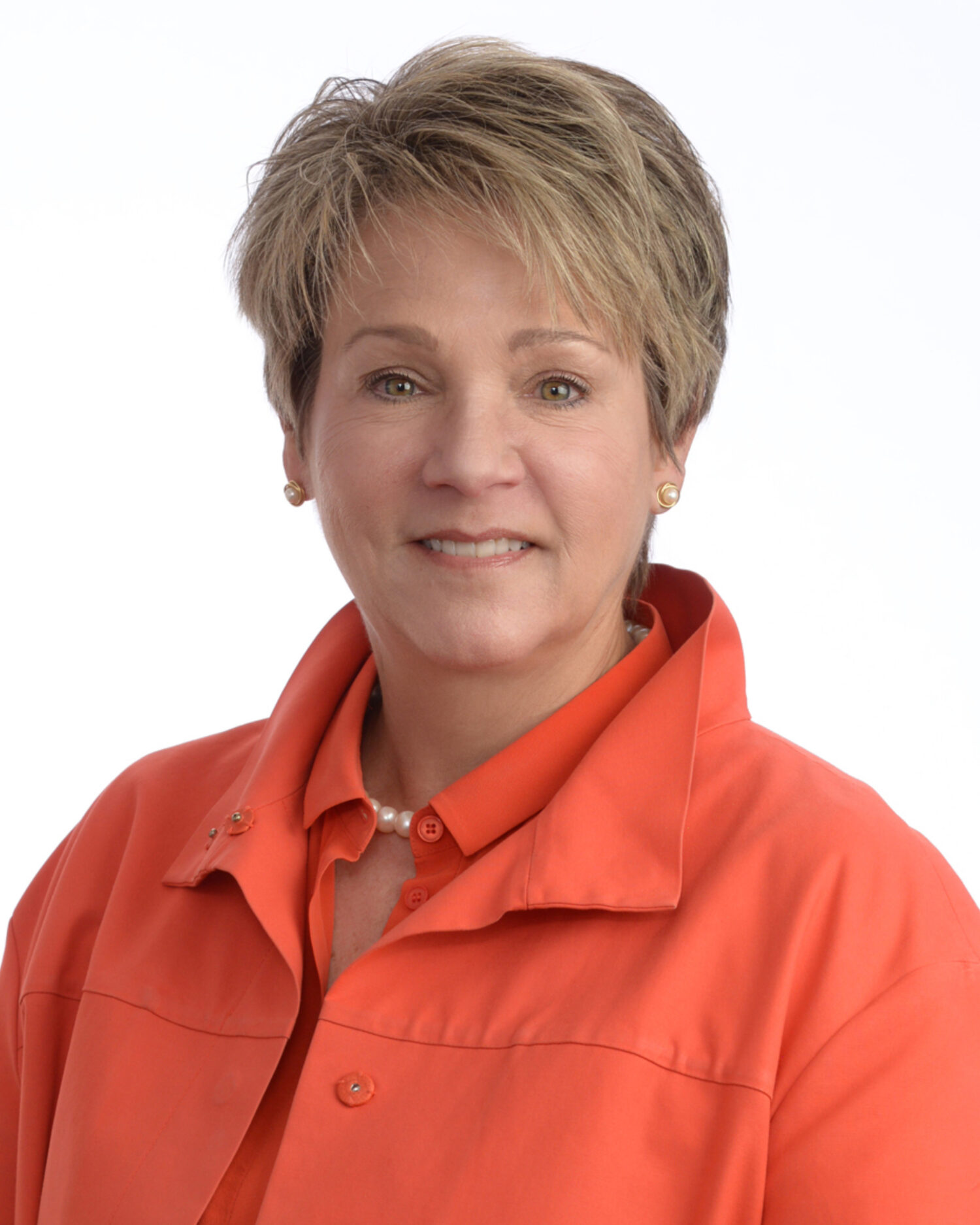 While the pandemic is the backdrop of the recent clinician shortage and fatigue crisis, it is the same force that's driving physicians to seek out and rapidly implement technology solutions, such as telehealth and remote patient monitoring. Remote Patient Monitoring (RPM), specifically, allows physicians to extend their care teams virtually in a more meaningful way and also helps alleviate provider burnout. With RPM, providers can manage their patients' chronic conditions while proactively supporting patients to stay compliant—all through digital tools that also provide meaningful data in near real-time. The result is increased efficiency, higher patient adherence, fewer hospitalizations and better patient outcomes.
---
Bronwyn Spira, Founder and CEO of Force Therapeutics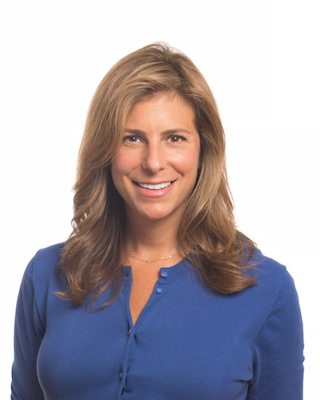 Patient-facing digital tools have the potential to automate repetitive, time-intensive manual tasks which can significantly reduce clinician burnout. In order for these tools to be effective, however, they need to be seamlessly integrated into existing provider workflows. Configurable, empathetic technology gives clinicians visibility at the point of care to surface at-risk patients in time for effective intervention. Best of all, this kind of remote support functions as another member of the care team, relieving clinicians of some daily administrative tasks and helping them spend their precious time on patients with more emergent needs.
---
Siva Namasivayam, CEO of Cohere Health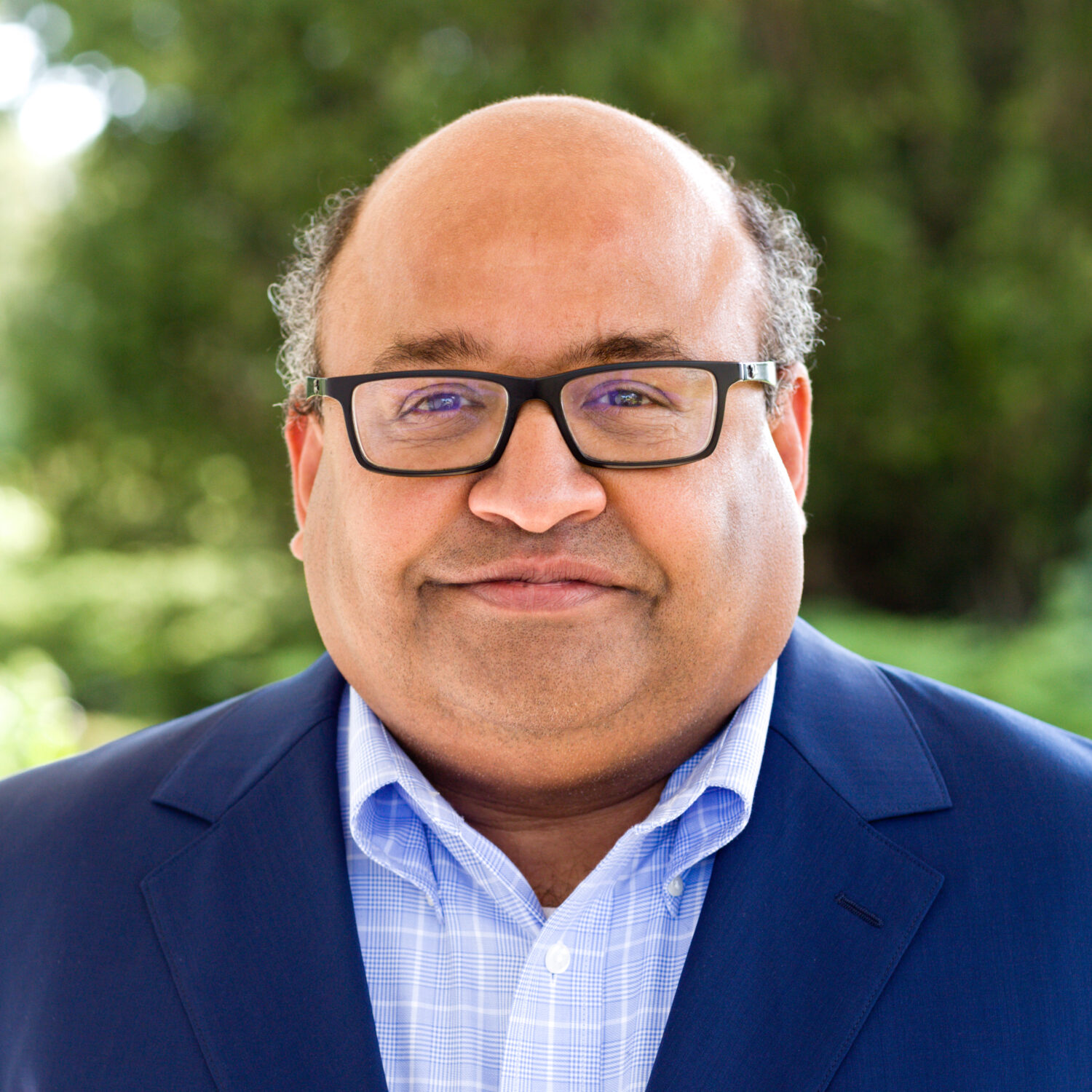 Eliminating unnecessary administrative tasks seems like an obvious first step in addressing clinician burnout, but we all know healthcare is reluctant to abandon old models. The good news is that as widespread adoption of AI and machine learning grows, these tools will not only automate manual processes that require significant administrative work but will also bring more value to providers. For example, AI and natural language processing can support the immediate approval of prior authorization requests while offering clinical recommendations to improve patient outcomes. By using vast datasets to provide point-of-service recommendations, AI-driven platforms can augment clinicians' expertise—and save them time—in areas ranging from imaging analysis to diagnosis and treatment.
---
Dr. Tom Milam, Chief Medical Officer at Iris Telehealth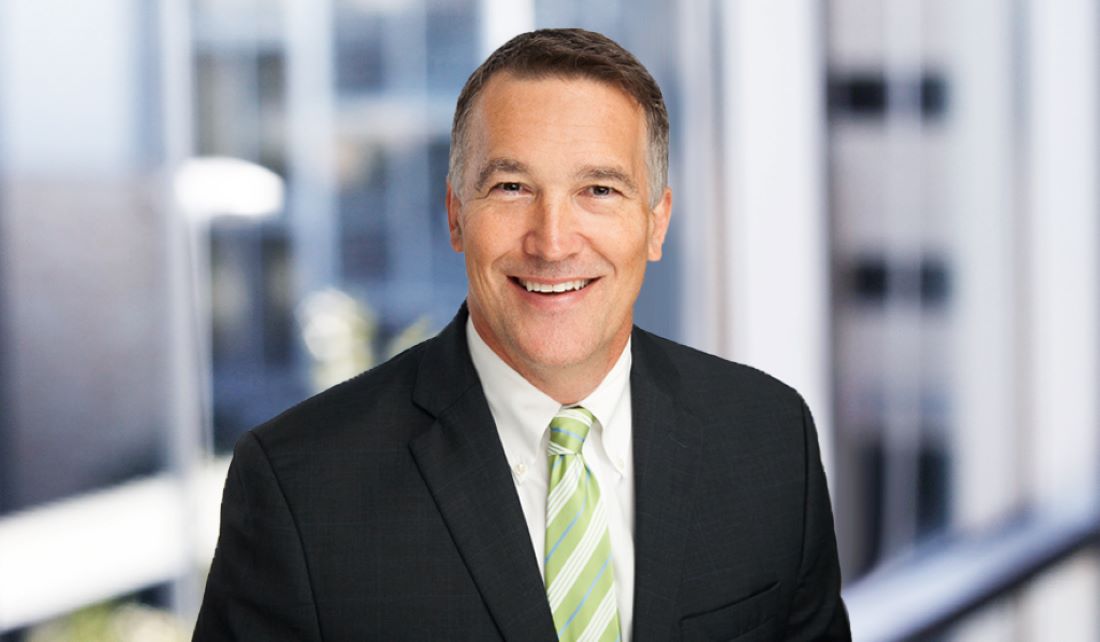 Providers across the country, specifically those in behavioral health, are suffering burnout due to the increased number of patients seeking care related to the pandemic. In fact, we are seeing many providers leave the profession or retire early as a result, which further fuels the ongoing provider shortage problem we're seeing in the mental healthcare space. When implemented properly, telepsychiatry can help address the challenge of provider burnout by offering behavioral health providers a sense of control and autonomy over their schedules thus enabling them to spend more time with their family, engage in self-care, and take appointments from the comfort of their own home. Additionally, providers no longer need to worry about the wasted time or the expense of a commute, especially in rural areas where they might have to travel further to see patients. And finally, allowing a provider to practice from a setting where they are more comfortable improves the quality of care for patients.
---
Laura Kreofsky, Senior Vice President, Strategy at Pivot Point Consulting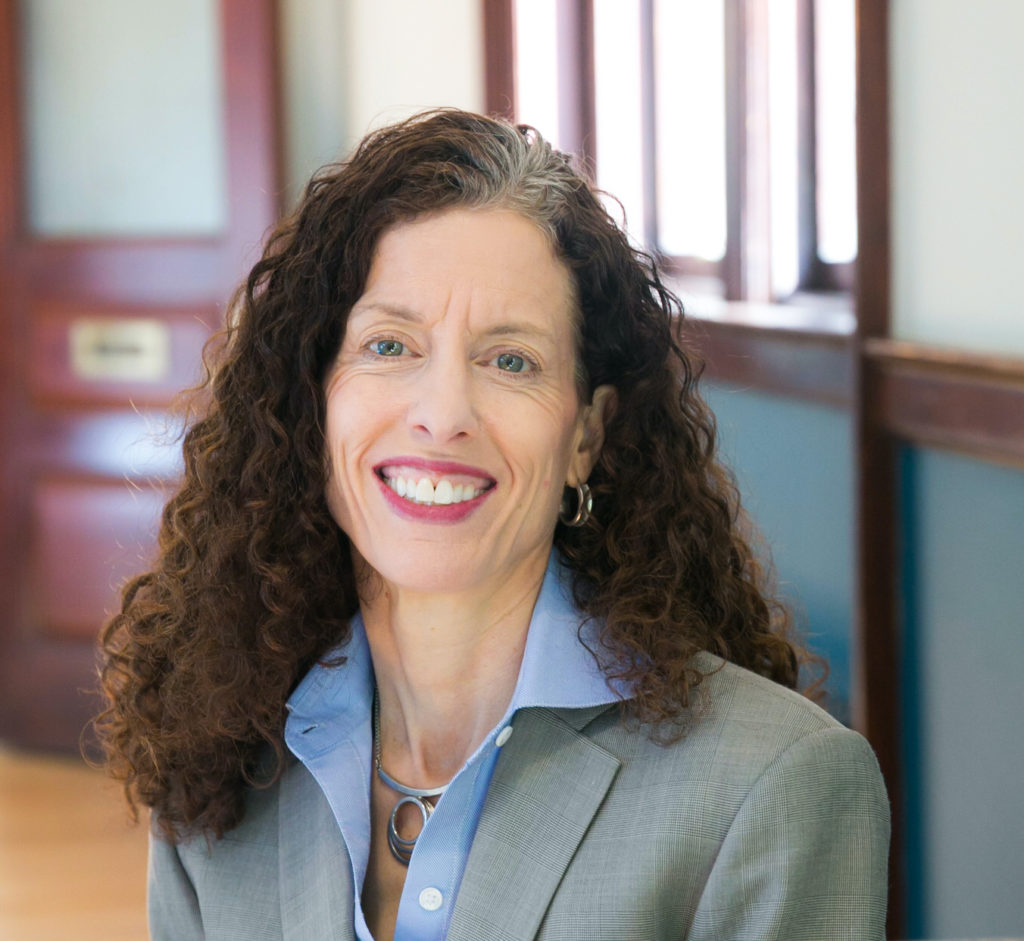 Health worker burnout and resignations are an escalating reality that could cripple our health system, increase costs and exacerbate health disparities. The Surgeon General's Advisory outlines several strategies to address these risks, including reducing administrative burden. Health technology can play a vital role in this strategy, such as the following examples:
• Optimizing EHR design and workflow can reduce the time-suck of clinical documentation.
• Patient-facing apps and tools can help minimize low-value tasks that too often fall on the shoulders of highly skilled health professionals.
• Broad adoption of technologies like remote patient monitoring (RPM) can help reduce patient volume in costly and harried settings.
Some health systems are seeing a 76% reduction in hospital readmissions when RPM is used. Across the board, we recommend healthcare organizations strategically evaluate, deploy and optimize technologies–from EHR-integrated telehealth and streamlined workflows to RPM and AI-enabled solutions–to help address this crisis.
---
Miles David Romney, CTO at eVisit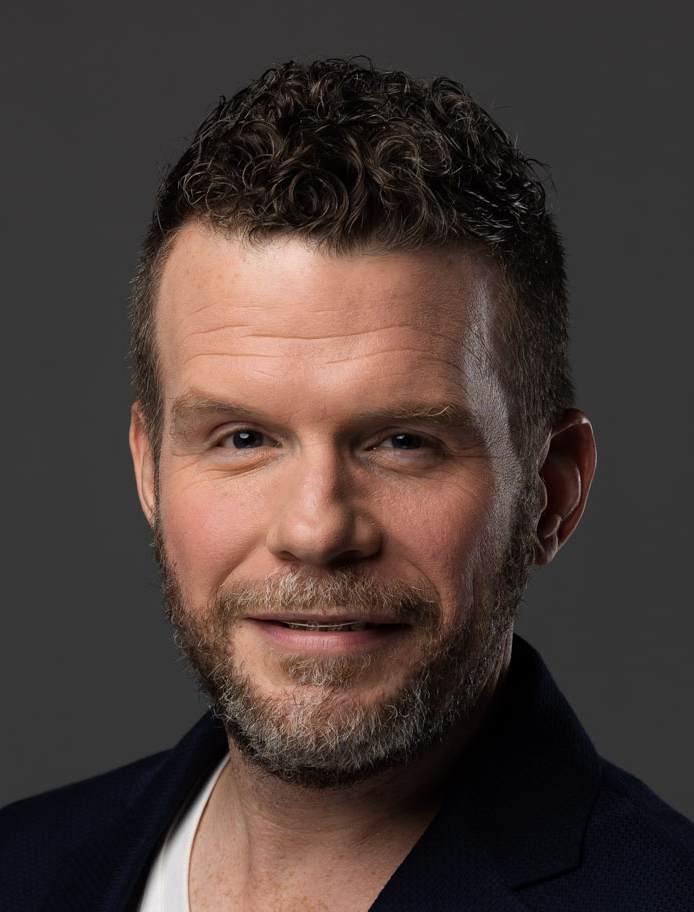 A doctor's time is sacred. Every moment a doctor spends on administration within an EHR is a sacrilege. Healthcare is destined to become a right and not a privilege. But that can only happen when the cost of delivering it is driven wildly down—which means using doctors for what only doctors can do. And the tools they use? As a healthtech futurist, I like to say that the best user interface is no user interface. The closer we can approach that ideal, the closer we'll be to solving both provider burnout and scaling quality care across the world.
---