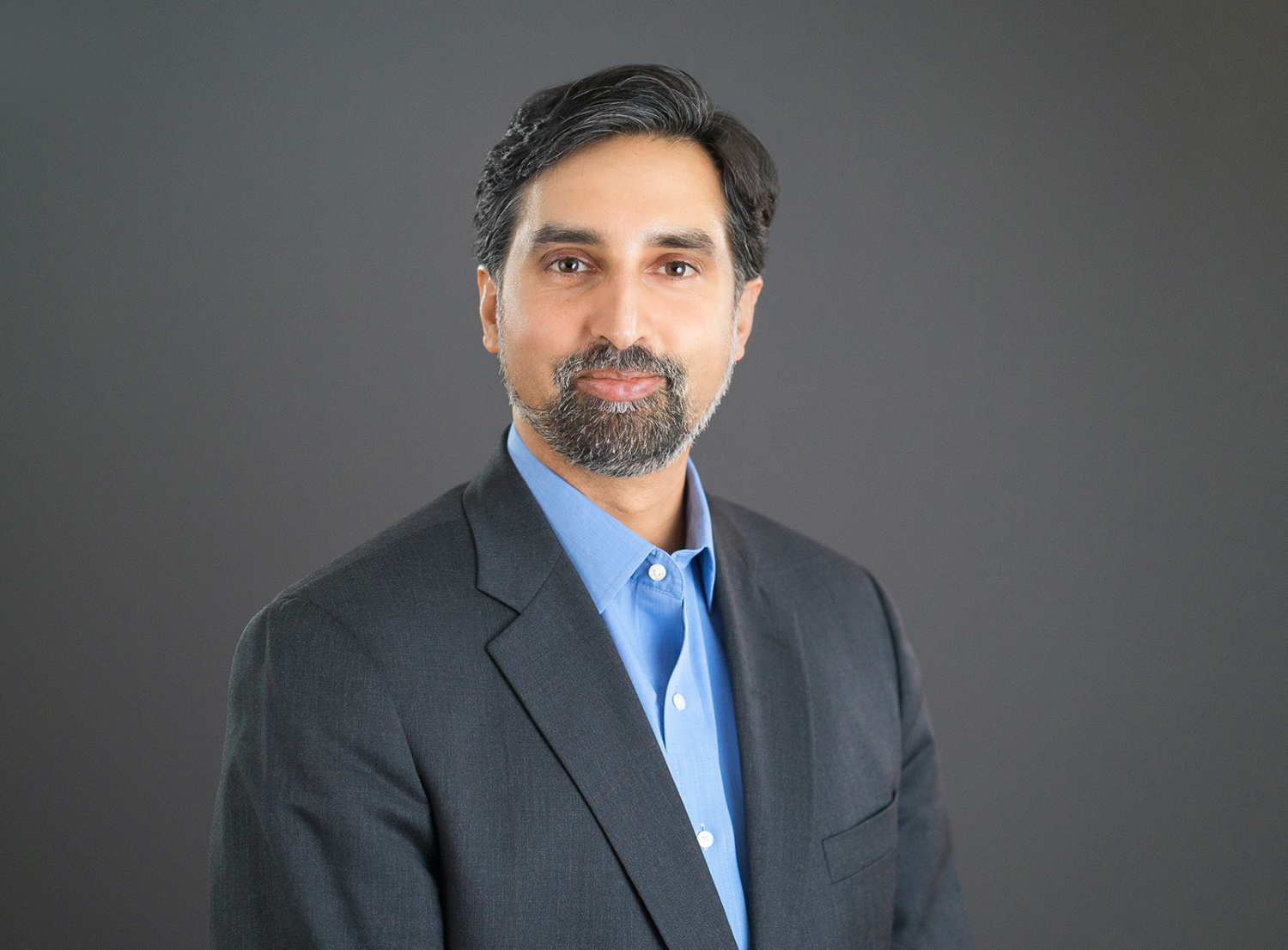 The healthcare industry has always been under pressure to find ways to provide consistently improving patient satisfaction and outcomes in the face of a rapidly changing medical and regulatory environment. In the wake of the COVID-19 pandemic, the pressure has only accelerated; improvement in patient outcomes now can mean the difference between viability and non-viability for a hospital system.
Collaboration is key to the ability to improve patient outcomes. Without all of the teams involved in clinical care working as one team to quickly identify problems, find evidence-based practices, run tests of change, study results, and identify and disseminate improvements, progress will be spotty at best. Yet collaboration around quality improvement (QI) can often be a significant challenge for hospital systems, largely due to departmental silos.
Silos occur when information is not available, made easily accessible, or shared with everyone who may benefit from or need it. Often today, for example, documentation systems are segmented by discipline; as another example, QI projects are often stored on SharePoint, where access may be limited to select work groups, rather than integrated into system-wide workflow tools.
As a result of these silos, evidence-based practice and quality improvement projects are frequently duplicated across departments, which is wasteful and inefficient. Worse, without knowledge of or access to the previous efforts, teams cannot learn from what was accomplished or what didn't work and might therefore repeat avoidable mistakes. This has a significantly negative impact on patient care and outcomes, as well as on the financial health of the organization. One study from 2019 in the Journal of the American Medical Association estimated the waste in healthcare expenditure due to failure of care delivery, overtreatment, or low-value care ranges from $178B to $268B annually.
Conversely, systems designed to produce collaboration can drive meaningful improvements in patient outcomes. For instance, a hospital's QI department might identify that their rates of catheter-based infections lag behind those of competitor hospitals. In an environment where tools are available to bring multiple teams together collaboratively, the QI department might work with the nursing and patient safety teams to sift through published literature and rapidly identify promising process improvements that would drive CAUTI rates down.
Eliminating the silo effect
The importance of driving collaboration across the organization is likely only to increase over the next 10 years.  As the healthcare industry continues its move to a population health model with increased payer and provider partnerships and strives to deliver equitable high-quality care, healthcare teams will increasingly need the support of real-time, evidence-based information to reach consensus and be successful. 
Removing silos from the healthcare industry requires leadership to seek out the best solutions and find innovative ways to implement them. CEOs, CMOs and CNOs need to be thinking about collaborative access to evidence-based information as a strategic imperative for their organizations. Fostering an innovative culture that is committed to continuous quality improvement improves cycle time from ideation to results, with a direct and positive impact on the bottom line.
More importantly, as healthcare teams and professionals begin understanding the impact of collaborating in all aspects of care through shared information, and silos are eliminated once and for all, it will be patients who benefit the most.
---
About Vikram Savkar
At Wolters Kluwer, Mr. Savkar, leads product innovation to advance the digital evolution of information and productivity solutions for medical researchers, clinicians, medical students, and faculty to inform evidence-based decisions on care and outcomes. He can be contacted at vikram.savkar@wolterskluwer.com.