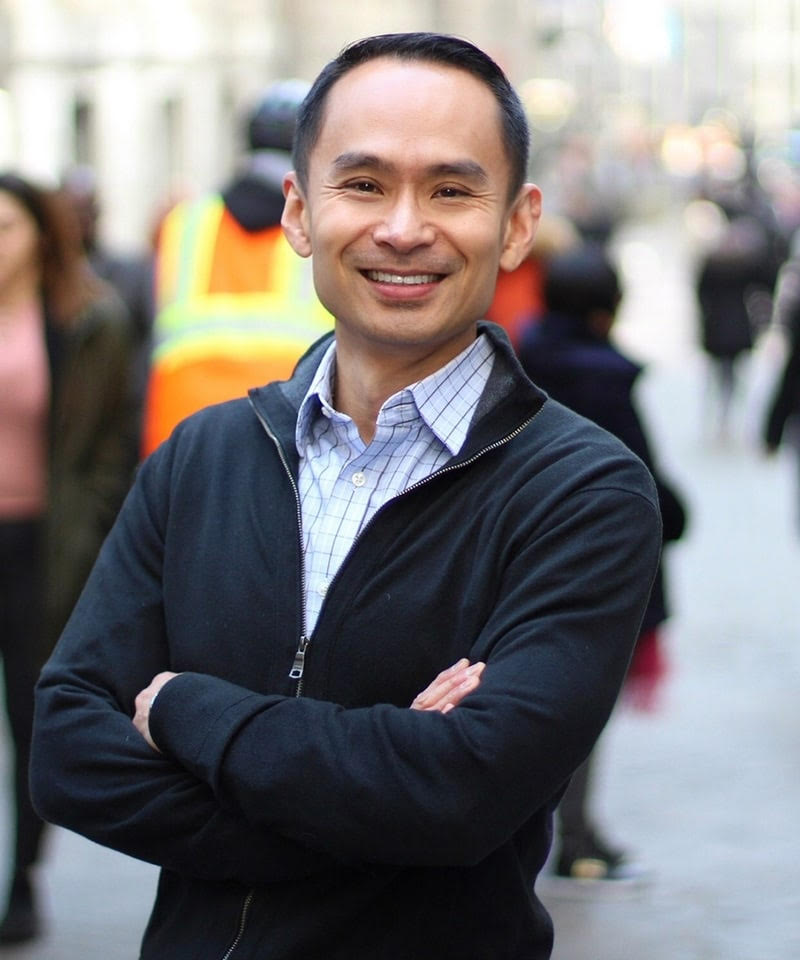 In April, FDA Commissioner Dr. Robert Califf laid out areas of challenge and opportunity when it comes to improving health outcomes, restoring public trust in science, and making the most of our ongoing investments in data analytics and clinical research. More specifically, Califf made clear that our current healthcare system is "very well aligned to improve outcomes for some people and not others."
Califf went on to note that we need better mechanisms for evidence generation and actionable decision-making if we are to improve health equity and bring better outcomes to traditionally underserved populations. His vision for doing so builds upon the FDA's existing partnerships with healthcare providers, life sciences companies, patient advocates, and others.
Califf has made clear that goals such as retooling our methods of evidence generation and public health surveillance; making better use of real-world evidence to improve product safety and patient experiences; combating misinformation and skepticism about science; and doing a better job of assessing quality and outcomes for patients and their communities are mission-critical to the health and well-being of our country.
These objectives are essential for creating an effective, equitable, evidence-based learning health system. But how do we achieve just that?
We need to take concrete steps forward together to educate, engage, and enhance collaboration across the entire care continuum.
1. Educate patients about privacy, consent, and the use of their personal data 
Timely, accurate, diverse, and complete data is crucial to support informed clinical decision-making and medical research. Yet this data is often locked away due to misunderstandings about HIPAA and misconceptions of how patient data will be used — or simply because no one directly asks patients about contributing their data to the greater good.
To make it easier for stakeholders to generate real-world evidence about drug efficacy, patient safety, and clinical care, we must liberate our data. Doing so will require a concerted effort to educate patients and their providers about what is permissible under HIPAA and how partners in the life sciences and elsewhere can effectively make use of this valuable information.
We can start by making it clearer and easier for patients to give consent for data sharing. We know that patients with cancer are typically very open to sharing their data to help improve the lives of other patients with cancer. In fact, based on a survey from 2021, approximately 85% of patient respondents would agree to share their anonymous data if asked by their doctor, and 86% of these same respondents believe oncologists should be actively discussing the value of sharing data as part of patient interactions.
By discussing the benefits of data sharing with their patients at the point of care, clinicians will be able to tap into a strong interest in participating in the research ecosystem. This, in turn, will create even more opportunities for education about data contributions, clinical trials, and other patient-centered efforts that must be a focal point for the connected healthcare ecosystem of the future.
2. Offer tangible support for providers to improve data quality and integrity
The FDA fully embraces the potential of real-world data to revolutionize the way we conduct clinical trials, observe after-market outcomes, and offer decision support to clinicians. But in order to harness this potential, we must ensure that the real-world data we're using is fully accurate, comprehensive, and in line with FDA guidelines.
As a starting point, this means working with providers to improve the quality and integrity of clinical data — and that will require more than just mandates. If we are to achieve results without increasing documentation burdens, we need to offer real, boots-on-the-ground support to providers in the form of staffing resources, financial incentives, and technical help to implement new solutions and workflows that prioritize the accurate and seamless capture and sharing of de-identified real-world data.
By beginning data quality improvement activities at the point of care, providers will be able to capture the rich, robust data needed to monitor and manage populations, augment clinical research, combat misinformation, and quickly close gaps in access and equity.
3. Recognize that regulators are partners in innovation, not obstructions
Regulators are often viewed as obstacles to innovation, but that couldn't be further from the truth. The FDA hasn't just stated its willingness to collaborate with the industry. It has taken clear and important actions to solicit feedback, offer guidance, and launch new initiatives aimed at achieving our shared goals.
As members of the clinical and life sciences community, we must return the favor with good faith actions of our own. We can begin by adjusting our outlook on the FDA and other regulatory bodies and embracing their critical role in keeping patients safe, convening important conversations and collaborations, and helping to set the guardrails for a quickly evolving industry.
Treating the FDA as a true partner in our efforts to care for patients will accelerate our ability to bring innovative therapies to market in a speedy, efficient, and safe manner. We urge our colleagues and peers across the life sciences and healthcare communities to continue participating in shared dialogue and contributing new ideas about how to improve health outcomes at scale.
4. Increased collaboration between healthcare stakeholders is needed
Despite having shared goals like improving patient outcomes with new and life-saving treatments, providers and life sciences companies operate as separate entities, making it difficult to bring blockbuster drugs out of the lab and into the real world. There are many sound reasons for this dichotomy, but working separately is holding us back.
As healthcare, particularly cancer care, becomes more personalized, it is imperative that we leverage the knowledge, expertise, and experience that each of these groups brings to the table. Drug development should not happen in a vacuum, and neither should patient care. We need to normalize the sharing of feedback from real-world patient settings to contextualize drug performance and effectiveness. This can be in the form of data sharing, research collaborations, and industry conferences and events. Additionally, there needs to be more opportunities for life sciences to share new knowledge generated about a disease or emerging technologies and innovations to inform the way we administer care to patients.
Commissioner Califf's strategy for better health outcomes is an important guidepost along the road to better health, better experiences, and more accessible care for all. By enhancing patient education, supporting data quality improvement activities, and working closely with the FDA while collaborating with all healthcare stakeholders, we can make these goals a reality.
---
About C.K. Wang
An experienced community oncologist with extensive expertise in real-world data and evidence, Dr. Wang is a trained oncologist and hematologist who has served the Dallas/Fort Worth area for over a decade. Prior to leading COTA's clinical and research operations he held leadership roles at Watson Health and USMD ArlingtonHealth.