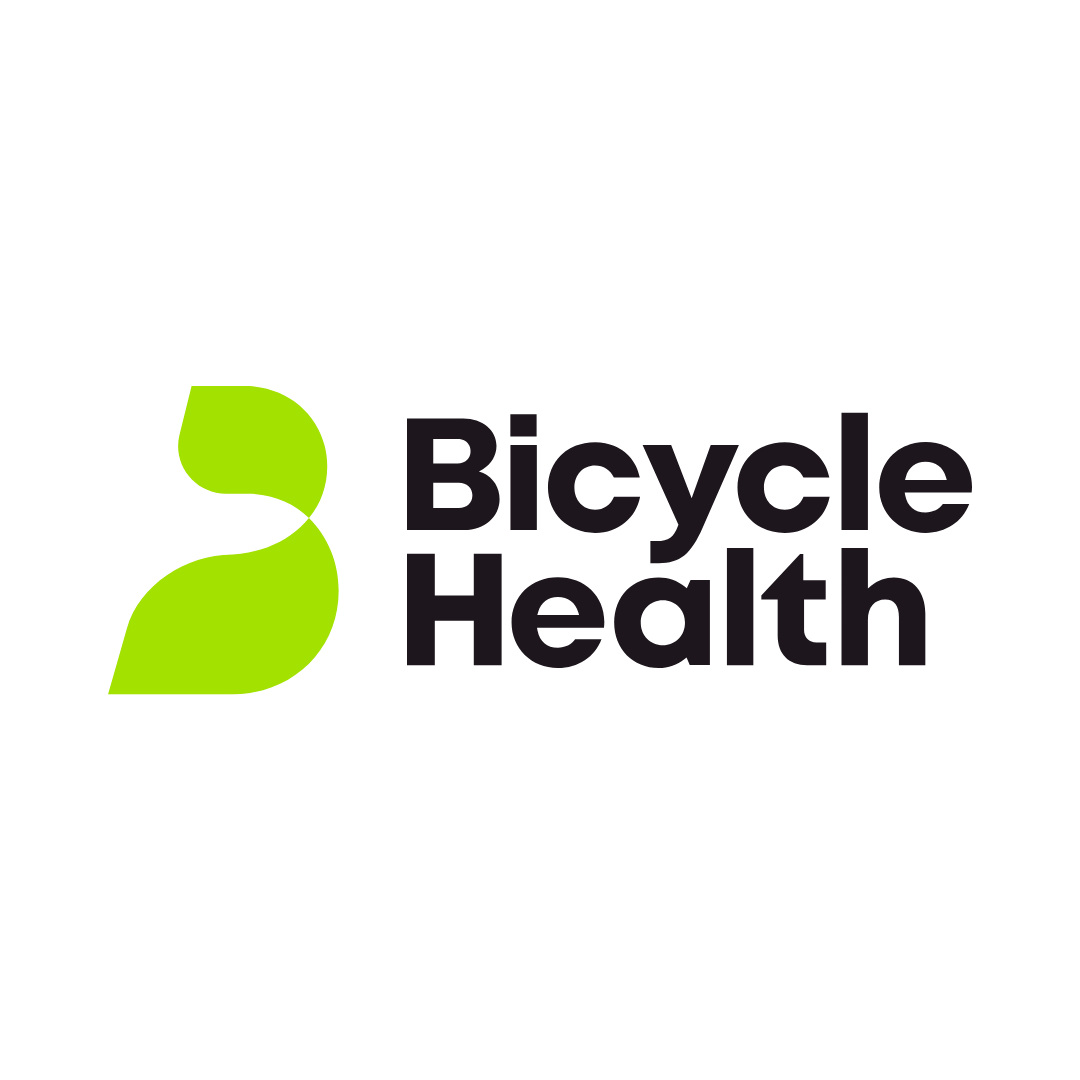 What You Should Know:
Bicycle Health, a Boston, MA-based provider of virtual opioid addiction treatment raises $50M in Series B funding led by InterAlpen Partners, bringing the company's total funds raised to $83 million. Other participants in the round include existing investors Questa Capital, Frist Cressey Ventures, and City Light Capital.
Evidence-based, online suboxone treatment for opioid addiction
Founded in 2017, Bicycle Health provides confidential, convenient and clinically-validated Medications for Addiction Treatment (MAT) and Integrated Behavioral Health support via telemedicine, for the treatment of opioid use disorder. Available in over 20 states and growing, Bicycle Health creates customized treatment plans for each patient, delivered by a team of medical providers, behavioral health clinicians and clinical support specialists.
Treatment is delivered virtually and includes synchronous and asynchronous access to the patient's care team, same-day prescription refills for medication management, access to peer support groups and psychotherapy, and regular in-home diagnostics testing to monitor a patient's progress. Bicycle Health also provides referrals to primary care and community support services to address Social Determinants of Health.
Recent Traction/Milestones
As a virtual OUD provider, the company currently offers the largest national coverage  (over 15k patients) and is available across the most number of states, expanding into its 25th, Delaware, in May 2022. Bicycle Health is also the first and only virtual provider in the OUD space to publish a peer-reviewed study proving the efficacy of its telehealth model.
Bicycle Health's latest funding round will be used to continue growing the company's team of clinical and technology innovators, advance its virtual care platform, expand access to its care through strategic partnerships, and develop even more research into the efficacy and outcomes of its virtual, Medications for Addiction Treatment (MAT) model for patients at all steps of their OUD recovery journey.
Today's news comes on the heels of a year of substantial momentum for Bicycle Health – including its expansion into 7 new states and the 134% growth of the Bicycle Health team since 2021. With 10 million people across America who stand to benefit from Bicycle Health, the company has only continued to grow and is currently projected to save the healthcare system nearly $25.9 billion by 2026.