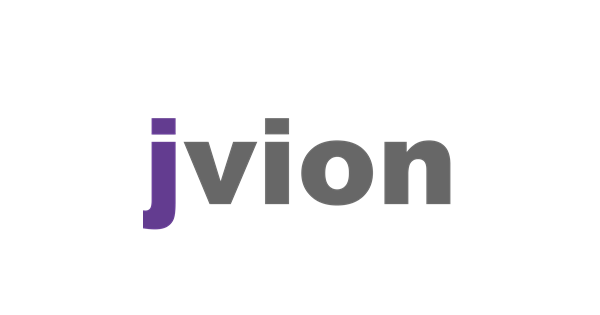 What You Should Know:
– Lightbeam Health Solutions, Inc., a provider of population health management solutions and services has entered into an asset purchase agreement to acquire the operating assets related to Jvion, Inc., including Jvion's market-leading AI-enabled prescriptive analytics and social determinants of health (SDoH) solutions.
-The strategic partnership combines Lightbeam's health analytics and outcomes for payers and providers with the Jvion's predictive technology. The resulting combined solution will further enhance and expand Lightbeam's proactive and preventive capabilities, bringing decisive, industry-leading social determinants of health (SDoH) and health equity offerings to tens of millions of patients.
Expanding Lightbeam's Offerings Across Value-Based Care Models
The acquisition fits well with Lightbeam's other offerings, including CareSignal. Jvion clients will gain access to an advanced suite of evidence-based Deviceless Remote Patient Monitoring® (RPM) programs, which improve clinical outcomes, generate 20% reductions in avoidable readmissions, and deliver reliable decreases in utilization across disparate patient populations. The actionable insights and lasting engagement driven by Jvion CORE and CareSignal's Deviceless RPM will serve as a financially sustainable solution for care quality and health equity amid today's healthcare labor shortages.
"Together, Lightbeam and Jvion's technologies will bring critical, proactive, and scalable insights to populations across all types of value-based care models," said Tom Zajac, Executive Chairman of Jvion. "The Jvion team believes strongly in the purpose and promise of our integrated offerings, and I am excited for the Jvion team to begin this next chapter with Lightbeam."
Financial details of the acquisition were not disclosed.