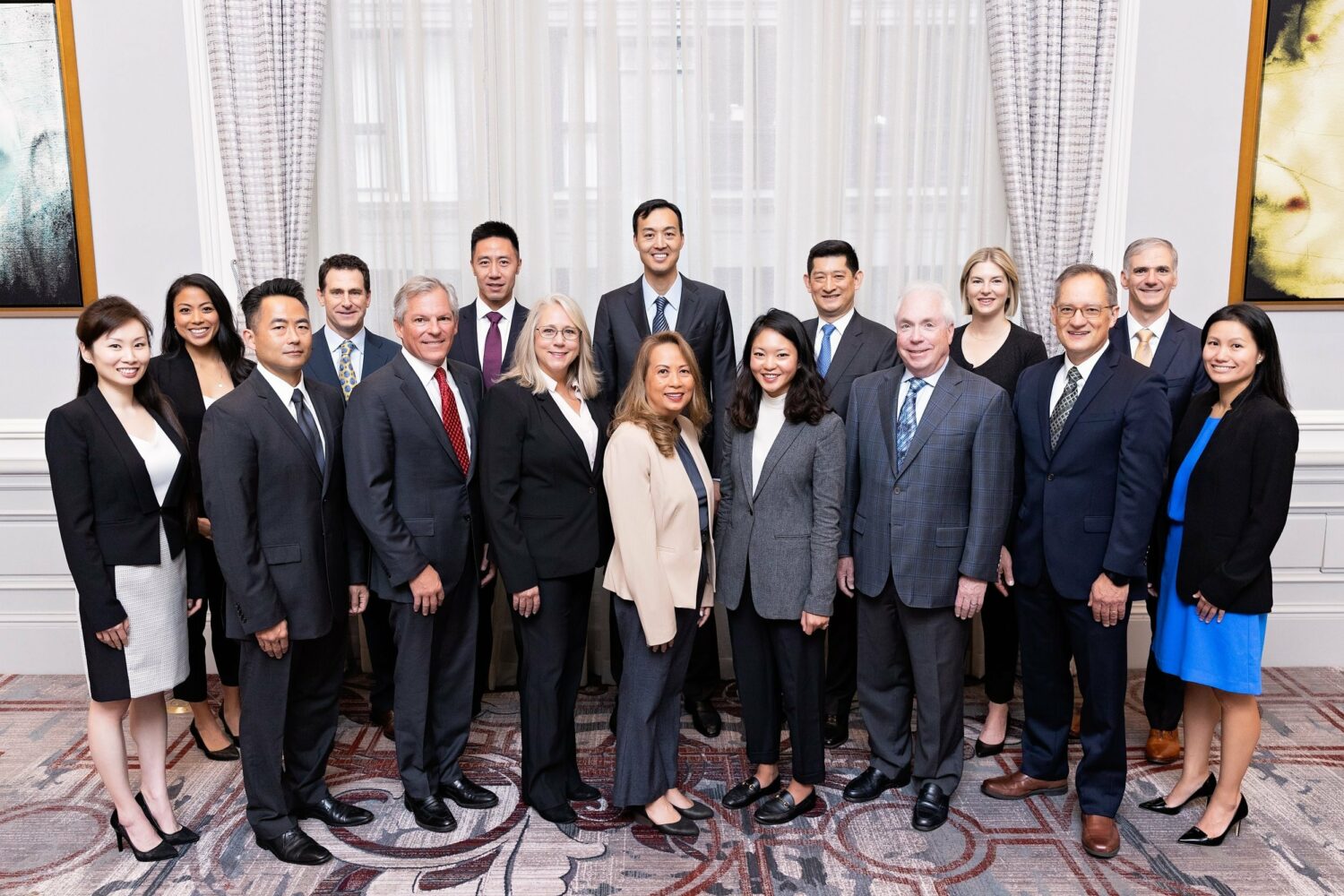 What You Should Know:
– HealthQuest Capital, a sector specialist capital firm focused on companies optimizing value in healthcare, today announced the close of HealthQuest Partners IV, L.P., at its hard cap of $675M .
– The oversubscribed fund will enable HealthQuest to continue to invest in growth-stage companies that are revolutionizing the healthcare industry.
Providing Growth Capital to Companies Transforming Healthcare
Founded in 2013 by Garheng Kong, a physician, scientist, and engineer by training, HealthQuest Capital is a growth capital firm investing in commercial-stage companies that are optimizing value in healthcare by improving outcomes and reducing costs. HealthQuest invests across healthcare subsectors, and believes healthcare innovation occurs at the convergent points between medical technologies, diagnostics/tools, digital health and innovative services.
To date, HealthQuest Capital has raised more than $1.6 billion across four funds and has made investments in a variety of healthcare startups including Everly Health, Lunit, Thirty Madison and TigerConnect. The team has also seen 18 exits across IPOs and M&A transactions, including the sale of BardyDx to Hillrom (now Baxter), BioIQ to LetsGetChecked, Biotheranostics to Hologic, and the IPO of Castle Biosciences.
The HealthQuest team is strengthened by a board of advisors comprised of current or former CEOs in the most influential healthcare companies in the country, including Aon Hewitt, Becton Dickinson, Bon Secours Mercy Health, Cardinal Health, Humana, LabCorp, Medtronic, OptumHealth and a former U.S. Surgeon General. Together, the HealthQuest ecosystem provides portfolio companies unique strategic insights, access, and opportunities.
Target Markets for Fund IV
Target markets for fund IV include commercial-stage companies that improve patient outcomes, or reduce cost and inefficiency in the healthcare system. HealthQuest will also seek growth companies with an emphasis on current trends in the healthcare sector that are hitting an adoption inflection point with long-term impact. Fund IV will look for companies innovating on the clinical/technology side, such as AI-enabled diagnostics and precision oncology, as well as companies innovating on the care model side, including evolving primary care and mobile caregiver solutions.