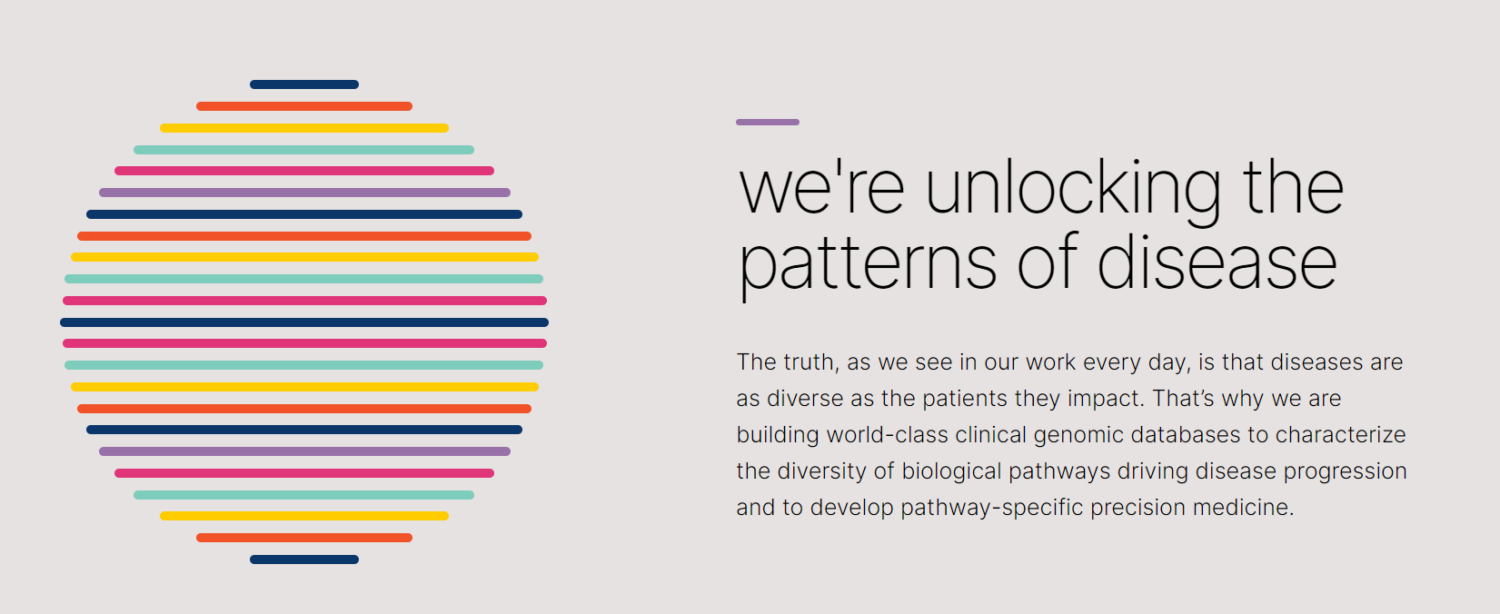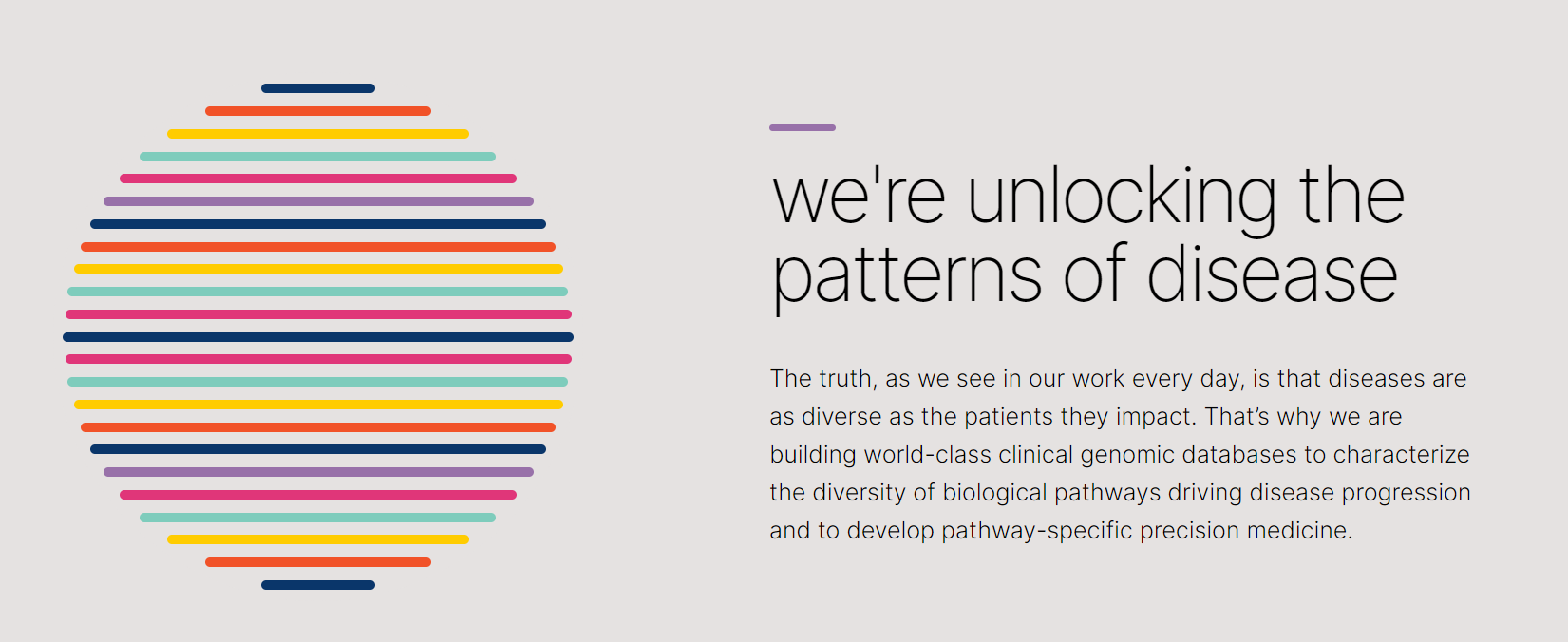 What You Should Know:
– Character Biosciences ("Character"), a precision medicine platform for diseases of aging raises $18M in a new funding round led by Innovation Endeavors, alongside leading life sciences investors Section 32 and Catalio Capital Management. Formerly known as Clover Therapeutics, the company's data-driven approach integrates genomics, deep phenotyping and machine learning for target and biomarker discovery.
– The company will use the funding to advance the frontiers of personalized medicine in genetically-defined diseases such as Age-related Macular Degeneration (AMD).
Precision Medicine Discovery Platform
Diseases are as diverse as the patients they impact. Founded in 2019, Character is a precision medicine platform that is unlocking the patterns of age-related diseases in people of diverse backgrounds. Character partners with patients, providers, payers, and scientists to create large deeply-phenotyped patient cohorts to enable clinical genomics research. The company's approach integrates genomics, longitudinal clinical and imaging data, machine learning, and novel experimental approaches to identify the molecular drivers of disease progression and develop innovative targeted medicines.
"Since day one, we have set out to be a patient-driven therapeutics company," said Cheng Zhang, CEO and Co-Founder of Character. "For us, this means partnering with patients to unlock the patterns of disease in real people at the start of the drug discovery process. We see as much diversity in diseases as we do in the people they impact. Our company is for them."