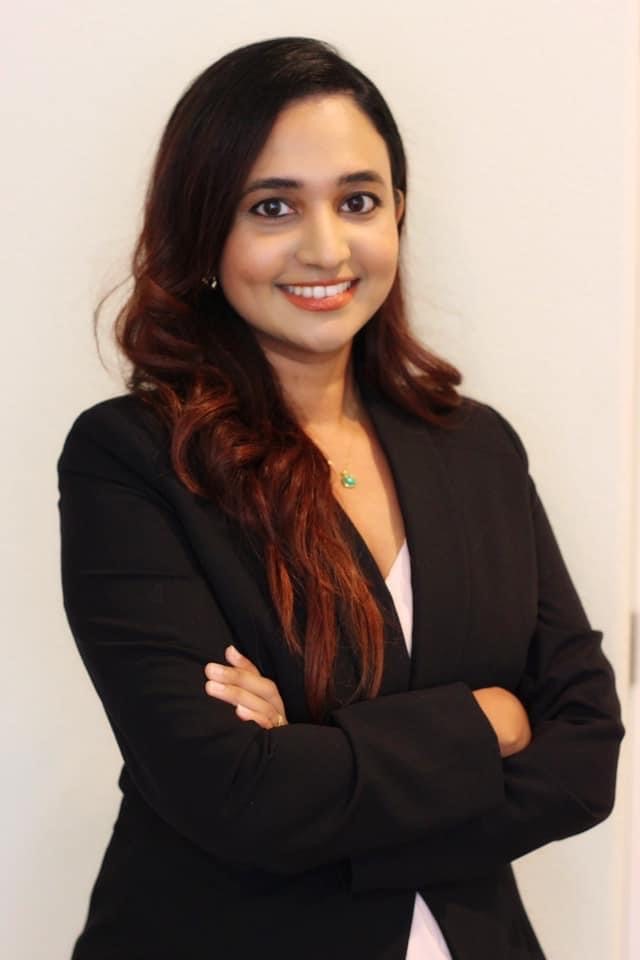 We live in an increasingly digital world. Across industries, companies and consumers have come to rely on the rapid exchange of digital information. Healthcare, however, has been an outlier in this regard. While the healthcare digital transformation has been in play for years, it's still taken longer for the paradigm shift to gain momentum.
Healthcare stakeholders have long relied on paper-based processes. From documenting clinical care to filing medical claims and registering patients, paper documents have been entrenched in healthcare processes since the inception of modern hospitals. However, with the rise of the HER and other technology solutions, the exchange of digital information has become an essential component of both clinical care and healthcare business operations.
The transition toward more digital recordkeeping in healthcare began in earnest in 2009 with the passage of the American Recovery and Reinvestment Act. The legislation mandated healthcare providers to modernize their internal recordkeeping, allowing for the swifter dissemination of medical information to support public health efforts and better medical care. The legislation spurred providers to shed some paper-based inefficiencies and helped initiate the industry's ongoing digital transformation.
From a practical standpoint, going completely paperless in healthcare is not necessarily realistic. However, achieving significant reductions in paper-based processes is within reach for most organizations. Going digital in healthcare requires the adoption of electronic documents. PDFs are the de-facto electronic document format in the healthcare industry as they provide a more secure electronic container that can store and transmit health information, including patient information, research data and scanned images, among other forms of documentation.
In 2020, as healthcare organizations have transitioned some employees to remote work and expanded virtual care offerings to help keep patients and providers safe amid the COVID-19 pandemic, the benefits of reducing paper-based processes in favor of digital ones have perhaps never been clearer. The bottom line: paper is slow, digital is fast.
Additionally, healthcare is a highly regulated industry. Failure to comply with HIPAA, for example, can be extremely costly for providers. With mountains of paperwork generated every year, achieving complete patient privacy and 100 percent compliance can be difficult. PDF security features like encryption and redaction can help healthcare organizations achieve greater levels of compliance.
The PDF format also integrates easily into EHR platforms. PDF software is also essential to the secure transformation of existing paper documents into electronic records. Adopting electronic documentation software and processes equips healthcare knowledge workers with a document productivity tool, streamlines their day-to-day workflows, and ultimately increases productivity. It is like giving a health organization a prescription for efficiency. There are many insufficient documentation practices throughout the healthcare continuum. These practices often require the unnecessary printing and scanning of documents. For many organizations, these inefficient processes are simply old habits.
The lack of a sophisticated change management strategy could also hobble digital transformation efforts. New technology alone cannot facilitate transformation. Existing processes must also be revisited and retooled as necessary.
Here are four key areas where adopting digital documentation processes can help healthcare industry stakeholders improve clinical care, the patient experience, employee productivity and business operations.
1. Care Coordination: As the nation's population ages and rates of chronic disease continue to rise, care coordination has become an important determinant of outcomes among at-risk patient groups. Successful care coordination requires providers across the care continuum to have access to accurate and timely clinical information. Care coordination also requires a considerable amount of security documentation due to privacy concerns. Digital tools like PDF documentation and electronic signatures can expedite care and ensure more effective collaboration among providers. In addition to slowing coordination efforts, paper documentation is prone to human error and inaccuracy, which can ultimately undermine patient care.

2. Patient engagement: Care coordination is difficult when patients are not engaged. Digital communication solutions and documentation give patients more insight into their care. Digital documentation can be sent to patients via email or text and allow patients to stay up to date on their medications and better plan for future appointments.

Many providers struggle to deliver patients a well-coordinated, engaging experience. In 2015, half of Americans believed renewing their driver's license requires less paperwork than a trip to the clinic, and 29 percent of patients still had to physically transport test results, X-rays, or health records from one physician's office to another, according to a survey conducted by Surescripts.

3. Billing and claims: Achieving accurate and timely reimbursement is a primary concern for hospital leaders. The endeavor has become more difficult in recent years amid shifting regulatory requirements. Moving to a digital-first approach for filing and approving medical claims can yield efficiency benefits for both payers and providers.

When it comes to patient billing, healthcare consumers have come to expect and desire digital payment solutions. While 86 percent of patients still receive paper medical bills, 68 percent of healthcare consumers prefer electronic payment options, according to survey results released by Instamed in 2017. Digitizing documents also enables payers to have better collaboration and data sharing with providers, which supports more effective care coordination.

4. Clinical research: For pharmaceutical companies conducting clinical trials, digital documentation can help streamline approvals and ensure the accurate capture of information. Clinical trials require enormous amounts of documentation. If this documentation is primarily paper-based, researchers could have a difficult time ensuring each piece of documentation meets FDA standards.
Software matters: A snapshot of the digital transformation at a large health system
With increased digitization in healthcare, digital documentation has become a need in the industry. Implementing a reliable PDF document solution can lay a foundation for enhancing productivity among healthcare knowledge workers. While the advantages of reducing reliance on paper are clear, making the digital transformation can have pain points of its own. The effort requires a significant commitment to change management among staff and a thorough examination of vendors and technology partners. When a digital solution doesn't work as it should, it can create frustrations among end-users and potentially undermine the benefits that drew the organization to embrace digital documentation in the first place.
From clipboards to tablets: Building healthcare's digital infrastructure
Providers can't effectively make the transition on their own. They need to build digital infrastructure on their own. They need to build digital infrastructure, swapping clipboards for tablets, filing cabinets for EHRs, and paper for PDFs. Building such an infrastructure requires outside partnerships with technology companies and other vendors. Taking these partnerships seriously and only integrating solutions that can help clinicians meet their mission of delivering high-quality care is essential to bringing about a better future for the industry. At every organization, this effort must start at the top.
---
About Deboshree Sarkar
Deboshree Sarkar is a Product Marketing Manager, PDF Editor Product line at Foxit Software Inc. she is a creative, dynamic and performance-driven marketing professional with 10+ years of B2B technology experience. In working for both cutting-edge startups and multibillion-dollar organizations, Deboshree has acquired a passion for demonstrating solution value and driving revenue through strategic marketing campaigns.