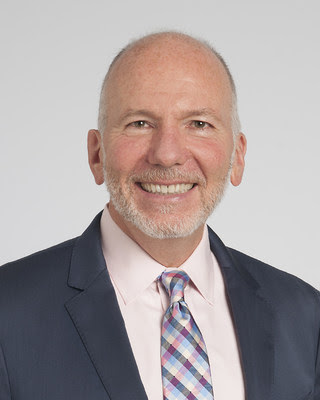 What You Should Know:
– Divurgent, a healthcare IT consulting company, today announced it has appointed Ed Marx, a renowned leader with more than 30 years of experience, as its new Chief Executive Officer (CEO).
– In addition, Colin Konschak, company founder and CEO since 2007, will move to a new role as Executive Chairman of the Board of Directors.
---
Ed Marx Background
Ed Marx is an influential, veteran IT leader with deep experience in healthcare. He was the former Chief Digital Officer (CDO) for Tech Mahindra Health & Life Sciences and former Chief Information Officer (CIO) for Cleveland Clinic. He was also the governor-appointed chairman of the Texas Health Services Authority for eight years.
Marx is a hands-on executive who focuses on mentorship and lifelong learning. He is a respected thought leader who is active with advisory boards, higher education institutions, and professional organizations, such as CHIME and HIMSS. Marx has a popular "CIO Unplugged" blog and hosts a podcast, "DGTL voices with Ed Marx," which has more than seventy episodes to date. Marx also has written three books, Extraordinary Tales of a Rather Ordinary Guy, Voices of Innovation, and Healthcare Digital Transformation. Marx is co-writing a new book with best friend Cris Ross of Mayo Clinic for consumers on enhancing patient experience.
"Ed's vision of healthcare aligns perfectly with Divurgent's," Konschak said. "I believe his leadership will elevate our company to new heights as he amplifies our focus on advisory services, especially around digital transformation. We are looking forward to him taking the helm of our key operations, growth strategies, and client relationships. Ed shares our values, is aligned with our culture, and will be successful in strengthening a company culture that is best in the industry."