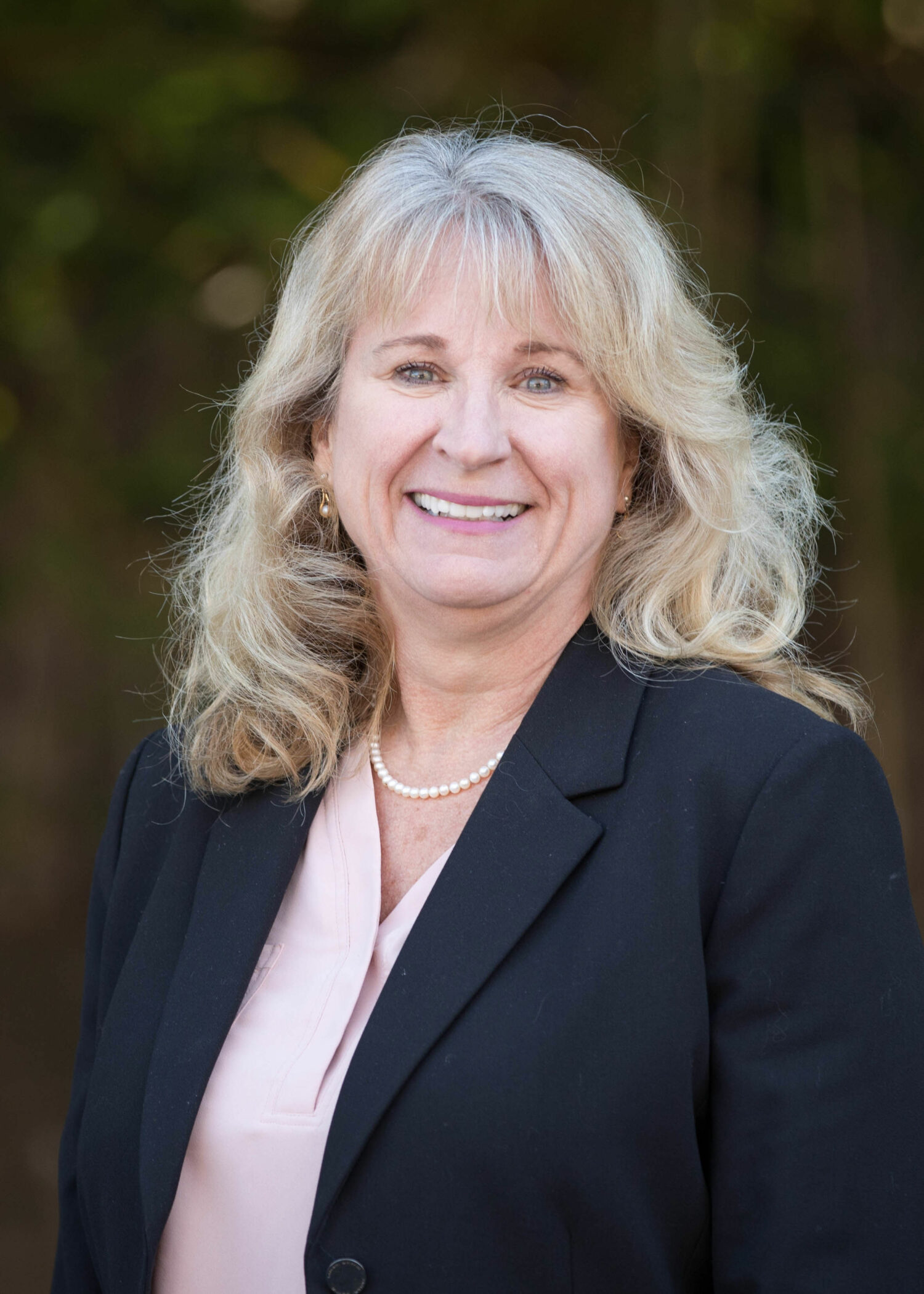 Extraordinary advances in technology have opened up previously unthinkable possibilities for the healthcare industry and improvements in patient care. Electronic health records (EHRs) are one of many health IT advancements in recent years, and they prove to have a significant impact on both providers and patients alike. While an EHR optimizes workflow efficiencies for providers, it also enables a more comprehensive view of a patient's health. By pulling together data points and health information from disparate points of care, there is now a better foundation of knowledge for a provider to use in making both small and large decisions about a patient's care. The EHR is the best way to support the immediate and long-term trajectory of a patient's health by allowing for more efficient information gathering and information analysis along the continuum of care, including preventive care, through medical incidents, rehabilitation and maintenance.
But EHR adoption remains stubbornly slower at surgery centers and clinics compared to large hospital systems. Overcoming barriers to adoption should be a key priority for ASC administrators and physicians moving forward.
With the ongoing evolution of the healthcare landscape, the ambulatory surgery center (ASC) industry is significantly expanding, becoming an even more important player in the delivery of healthcare. While the growth of ASC's can be somewhat attributed to updated regulations that have allowed for more surgical procedures to be performed safely in an ASC setting, the patient experience and understanding of how ASCs operate, has also helped ASCs gain traction in recent years. With this growth comes the need to ensure ASCs adopt new tools to keep up with the pace of expansion, and that includes an increased adoption of EHRs.
Since 2008, office-based physician adoption of EHRs has more than doubled from 42 percent to 86 percent. However, according to the Ambulatory Surgery Center Association (ASCA), the adoption rate in ASC facilities remains low, with estimated adoption at 20 percent. While the lag in adoption isn't a perfect science, higher adoption rates in other care settings can be attributed to the Health Information Technology for Economic and Clinical Health (HITECH) Act of 2009. This federal legislation authorized billions of dollars in financial incentives for doctors and hospitals to fund EHR implementation and incurred a reimbursement penalty for those providers not using a certified EHR. 
As ASCs continue to grow their role within the healthcare industry, it becomes even more important that the ASC industry realizes the tangible value that EHRs can bring to their practice, facility, and to their patients. Understanding the immense benefits of EHR adoption while also recognizing some of the barriers to the widespread implementation across the industry, can help accelerate the critical shift in ASCs embracing EHRs in their facilities.
Benefits of EHRs: Further Improving Quality of Care and Patient Outcomes
While ASCs are not federally mandated to implement EHRs, the benefits and opportunities that are realized through EHRs for physicians and patients EHRs are undeniable. Facilitating the use of accessible, real-time, patient-centered data that has been collected over the lifespan of a patient's care, allowing for data-driven insights in the decision-making in care, can further improve the quality of care and patient outcomes. 
– Improves effectiveness and efficiency. We need to get over the perception that EHRs impede, rather than improve workflow. Many physicians and ASC office staff have talked about their familiarity with managing paper records, and the fear that EHR use will create new delays or frustratingly rigid data entry processes. The key is helping the holdouts see how EHRs will actually reduce their administrative time and ultimately improve the physician and patient experience.  EHRs lessen the time spent on administrative tasks including filling out paperwork, processing forms, and locating relevant information – this is all streamlined with an EHR. Patient records can be made available immediately, increasing time spent with patients, and reducing charting errors or clinical oversight.   
– Enhances ease of data sharing. The ease of data sharing cannot be understated with the increased adoption of EHRs. EHRs are intended to safely and securely share information across the spectrum of a patient's care, including hospitals, physician offices, specialists, pharmacists, laboratories, and other specialized sites of service. Minimizing confusion about a patient's medical history or eliminating the need to re-enter the same information over and over in every new facility, will help guide appropriate and efficient treatment. Trying to track down paper charts at this point is an embarrassingly old strategy for an industry that should be on the cutting edge of technology. Because without good health, nothing else matters. 
– Supports addressing disparity of care. Addressing long-standing disparities in healthcare continues to be a critical issue that must be adequately addressed comprehensively. According to a 2019 National Quality and Disparities Report by the U.S Department of Health and Human Services, "some disparities were getting smaller from 2000 through 2016-2018, but disparities persist and some even worsened, especially for poor and uninsured populations." Using patient data provided through an EHR can be a powerful tool in overcoming this ongoing challenge.  
The Barriers to EHR Adoption: Tangible and Cultural
Barriers to greater EHR adoption in ASC's include tangible elements such as cost, but there is also a significant culture shift that must take place for EHRs to be accepted and implemented in the industry. Additionally, perceptions around time management, flexibility, and the sheer adjustment of embracing a new way of doing things all serve as primary obstacles that must be recognized, understood, and tackled to address the lag and improve ASC EHR adoption.
Concerns about cost. While most ASCs are smaller centers with just a handful of operating rooms, they face financial challenges and run on smaller budgets. This means that the upfront cost of EHR implementation can seem insurmountable. So EHR vendors need to be ready with hard data on ROI, and ASCs need to understand that the EHR startup cost is worth it for the sake of improved care, the ability to attract younger healthcare workers who expect EHR systems, and the fact that better health information management increases surgical efficiencies and helps avoid last-minute cancellations.
Perceptions about reduced flexibility and time management. Some physicians have noted that they prefer paper records which provide the most flexibility for them to do patient charting the way they want and when they want. The notion that EHRs provide less flexibility and are actually more time-consuming than a traditional paper is critical to overcoming. It's essential to show that an EHR system still provides flexibility and options, by demonstrating that not all EHRs are as regimented as many others – multiple staff can be in the system simultaneously, and there is flexibility in the process of entering information. But the beauty of collecting that information electronically is that now there is a "check" on that process – providing a reminder if the information is missing and has trackers along the way. As government regulators and payers are asking for more and more data, an EHR becomes necessary to keep track of it all. The ad hoc, informal systems that worked previously will simply become too messy and prone to errors.
Old habits die hard. Like many of us, physicians are used to doing things the way they have always done them and have established habits that are second nature. When it comes to EHRs, for decades physicians have charted and tracked patient information on paper, breaking this engrained pattern does not happen overnight. However, as younger physicians begin to come onto the ASC scene, there is a real opportunity to overcome this barrier. Immediately establishing that EHRs are the way things are done, with ease and efficiency, and not allowing for that mental block of EHR adoption to flourish in the ASC culture, is critical to breaking this impediment. In this world of innovation and opportunity, we are just scratching the surface of where advances in technology and health IT can take patient care. These advances continue to allow us to better manage and support a patient's care over time, and with the widespread adoption and integration of care management tools in all clinical settings, like EHRs, we can continue improving patient outcomes. 
---
About Maura Cash
Maura Cash RN, BSN, CASC, is vice president of Clinical Strategies for HST Pathways, the top-ranked software solutions company for the ambulatory surgery center industry.
---