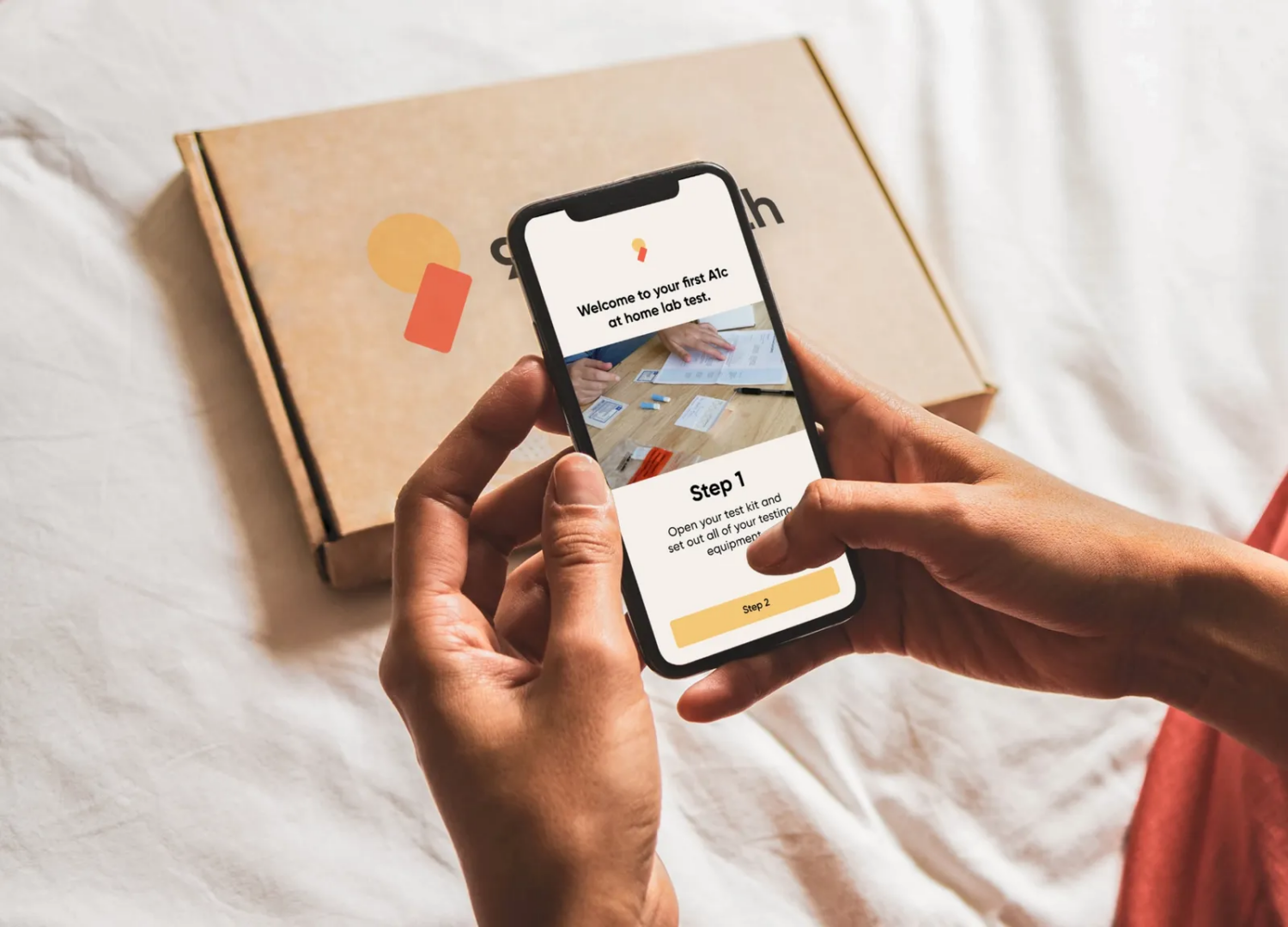 What You Should Know:
– 9am.health, a San Diego, CA-based virtual diabetes clinic that delivers personalized, affordable, and compassionate care directly to consumers raises $16M in Series A funding co-led by 7Wire Ventures and Human Capital and included participation from new investors StartUp Health, Leaps by Bayer, and existing investors Define Ventures and Founders Fund. The latest round brings its total funding to date to nearly $20M.
– Innovative virtual care provider is now available in 47 states and D.C. directly to consumers, providing personalized treatment plans to people with prediabetes and type 2 diabetes
Comprehensive Virtual Diabetes Destination
Prediabetes and type 2 diabetes are two of the most prevalent chronic conditions in the U.S., collectively costing the nation hundreds of billions of dollars each year and creating thousands in medical expenses for individuals. Both populations are at significant risk of developing severe long-term health issues if their condition isn't managed. Studies also have shown that people with diabetes are at higher risk of developing serious COVID-19 illness.
Founded by Frank Westermann, Anton Kittelberger, Paul Geevarghese, and Bernhard Schandl, 9am.health has rapidly expanded its services over the past few months. 9am.health provides a subscription-based direct-to-consumer diabetes treatment platform that includes home delivery of Rx for prediabetes and type 2 diabetes — along with common comorbidities — while also providing at-home testing, screening (glucose monitoring kits) and 24/7 virtual care team support.
The comprehensive subscription-based service that includes access to at-home diagnostic lab tests, blood glucose monitoring kits and physician-prescribed medications for prediabetes, type 2 diabetes and commonly associated conditions – all delivered directly and discreetly to patients' homes. All members get personalized treatment plans that come with unlimited access to the 9am.health medical care team that can answer any patient need. 9am.health also provides non-members with at-home diabetes and prediabetes screenings at low costs.
Now 9am.health is planning to grow its DTC presence while also expanding to serve the self-insured employer market. To help enable this expansion, 9am.health will use the new funding to grow its clinical and pharmacy services to include more medications and build out an ecosystem of medical device integrations and platform partners nationwide.