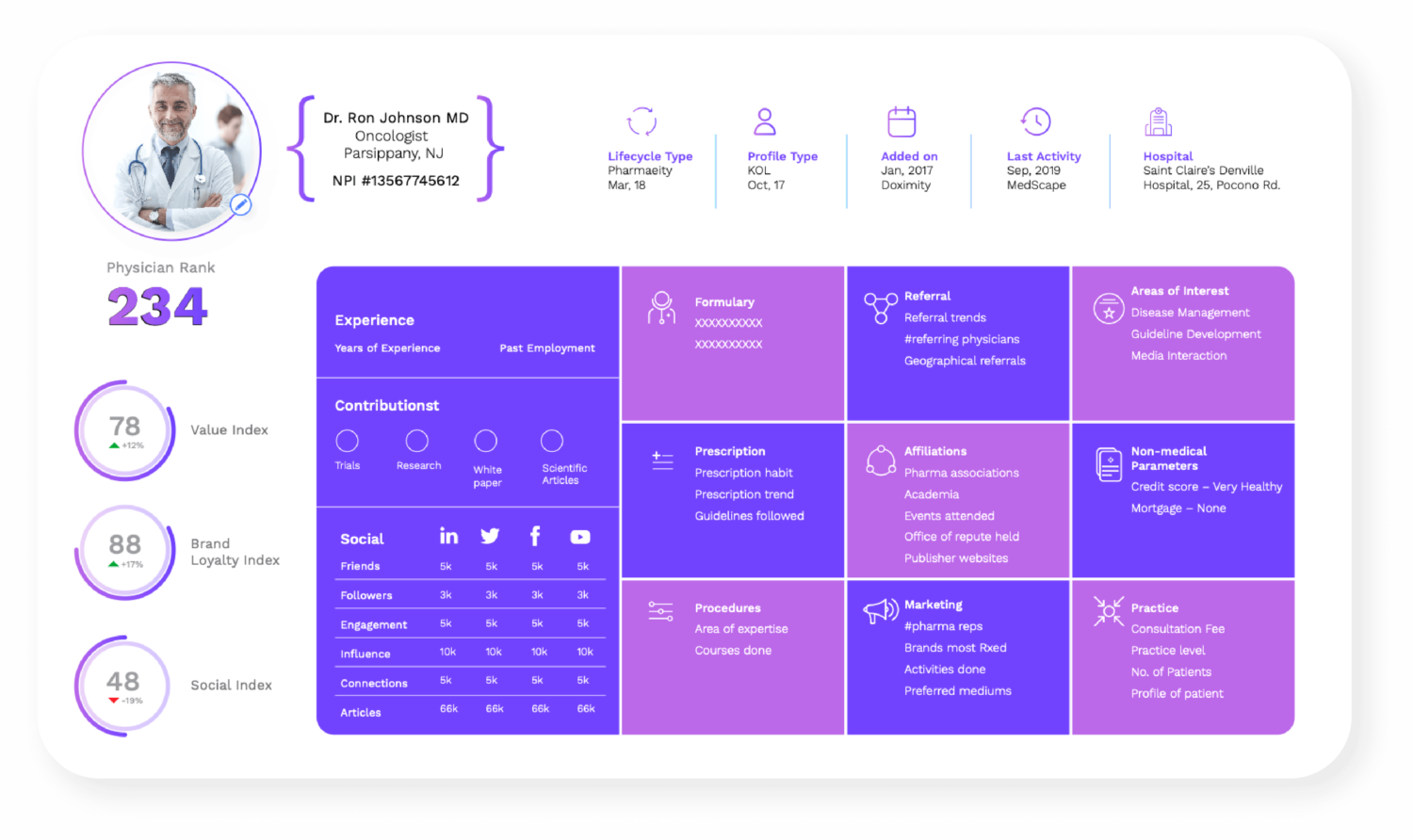 What You Should Know:
– Doceree, a global network of HCP-only platforms for programmatic messaging raises $11M in a Series A funding round led by Eight Roads Ventures to enrich programmatic messaging offerings for health information technology (HIT) platforms to improve the distribution of hyper-relevant messages to prescribers. The round also included participation from F-Prime Capital and Alkemi Growth Capital.
– Doceree's platform offers real-time measurement solutions to understand the online journey of healthcare professionals (HCPs) to enrich communications that will improve the health outcomes of patients.
---
Physician-Only Platforms for Programmatic Marketing
The capital raised comes when digital ad spending for the healthcare and pharma industry increased by 18% in 2021 up to $11.25 billion. Further, 92% of physicians noted the inefficacy of electronic health record systems that included pop-ups and excessive scrolling attributed a negative impact of their ability to deliver high-quality care.
Founded in 2019 by Harshit, a former physician who transitioned into the healthcare marketing space, Doceree empowers life sciences brands and media agencies with solutions that seamlessly reach HCPs on professional HCP networks and within their digital workflow to achieve better patient health outcomes. The company has refined HCP communications through its programmatic messaging capabilities to help marketers with more efficient, effective and transparent messaging campaigns.
Doceree's industry-first solutions, powered by proprietary identity-resolution technology, ESPYIANTM, enable messaging and targeting of HCPs on endemic (sites physicians visit for knowledge, professional enhancement or to connect with their peer group) and point-of-care (platforms where physicians tend to their patients) platforms. The platform enhances engagement between life sciences companies and their target audience through its global publisher network in a fast-evolving digital pharma marketing ecosystem.
How It Works
Doceree's AI-powered solutions facilitate hyper-targeting of HCPs based on multiple triggers and at various touchpoints that enrich marketing initiatives digitally. The platform can precisely identify HCPs on professional platforms based on their behavior traits, diagnoses they carry out, prescriptions they write, and the procedures they perform to deliver relevant messaging from life sciences brands in a regulatory compliant manner.
Custom-Build Product Offering
On the back of the massive interest of pharma brands and publishers towards Doceree's custom-built product offerings within the programmatic pharma marketing space, the company expanded to key international locations, such as emerging markets in the UK & Europe, within two years of the platform's launch in the U.S. The sophistication of Doceree's platform capabilities has created enormous opportunities for marketers and publishers in these geographies as it transforms the way pharma brands communicate with HCPs globally on physician-only platforms. Currently, Doceree is working with eight of the top 10 global pharma brands and the company currently engages more than 1 million HCPs across the globe.
"It is critical for industry players like life sciences companies and HCP-only platforms to understand and react to the digital touchpoints and behaviors of HCPs for delivering messages they resonate with," says Harshit Jain, M.D., Founder & Global CEO, Doceree. "Our identity resolution technology and tailored products for different markets that adhere to the country-specific regulations and guidelines make it easy for life sciences brands to engage with HCPs on digital mediums, while enabling publishers to improve engagement on their platforms with relevant medical information from pharmaceutical and life sciences brands."