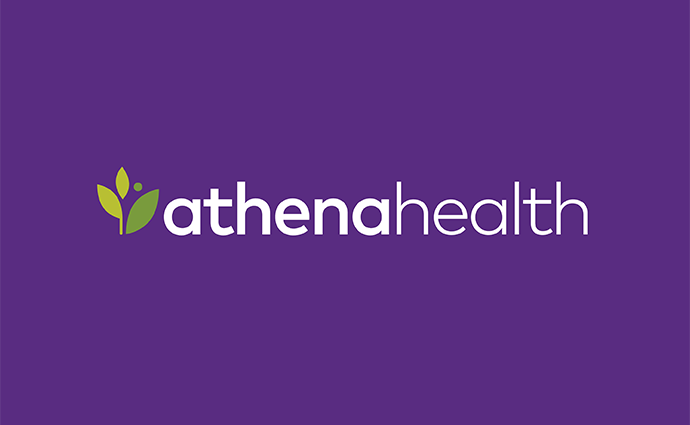 What You Should Know:
– athenahealth launches new capabilities in athenaOne, the company's cloud-based suite of electronic health records (EHR), healthcare billing, and patient engagement solutions, to help eliminate barriers that transgender and non-binary patients face when receiving healthcare.
– The new functionality enables more accurate and comprehensive recording and display of patient information – including the name used, pronouns, and gender identity, in addition to legal name and sex or gender assigned at birth – throughout the patient journey, including registration, scheduling, check-out, and patient communications, all the way through to billing and follow-up.
Eliminating Barriers for Transgender & Non-Binary Patients
This initiative to eliminate barriers that transgender and non-binary people face when receiving healthcare comes at an important time in which anti-trans legislation is ramping up across America – having an insurmountable impact on both patient and provider. Patients are often treated with a one-size-fits-all vs. a person-centered approach without consideration of the social determinants of health, race, ethnicity, genetics, gender, and other healthcare characteristics, and therefore often do not receive the care required to manage their health properly and safely.
This gender-affirming care product functionality enhancement will help ensure that patients are appropriately identified and addressed throughout their healthcare experience and receive more tailored, gender-affirming, and timely care, and that healthcare providers have a more complete understanding of a patient's medical and wellness needs.
"Gender-affirming care is crucial. Transgender and gender-diverse patients experience significant health disparities and require care and services that affirm their identity and meet their needs," said Ciarán DellaFera, M.D., director of transgender medicine and assistant director of clinical informatics at Greater Lawrence Family Health Center. "When these needs are not understood or addressed appropriately, transgender and gender-diverse patients will often not return for care, putting them at greater risk and widening the health disparity gap."