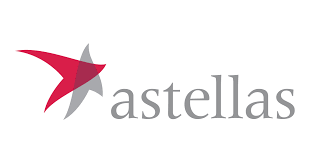 What You Should Know:  
– Accenture announced it helped Astellas Pharma Inc. create a cloud-based core IT platform that serves as the foundation for an advanced, data-driven management model for the company's global operations, which has been rolled out in the Americas, EMEA and Japan, with plans for further deployments.
– The new platform will help Astellas to rapidly incorporate new and emerging technologies; accommodate business expansions, such as mergers and acquisitions; accelerate efforts to expand research capabilities; and foster greater innovation.
– This is a step forward for Astellas in building an "enterprise digital twin," which can simulate, predict and model the dynamic functions of an entire organization to explore potential business opportunities and highlight potential risk factors.