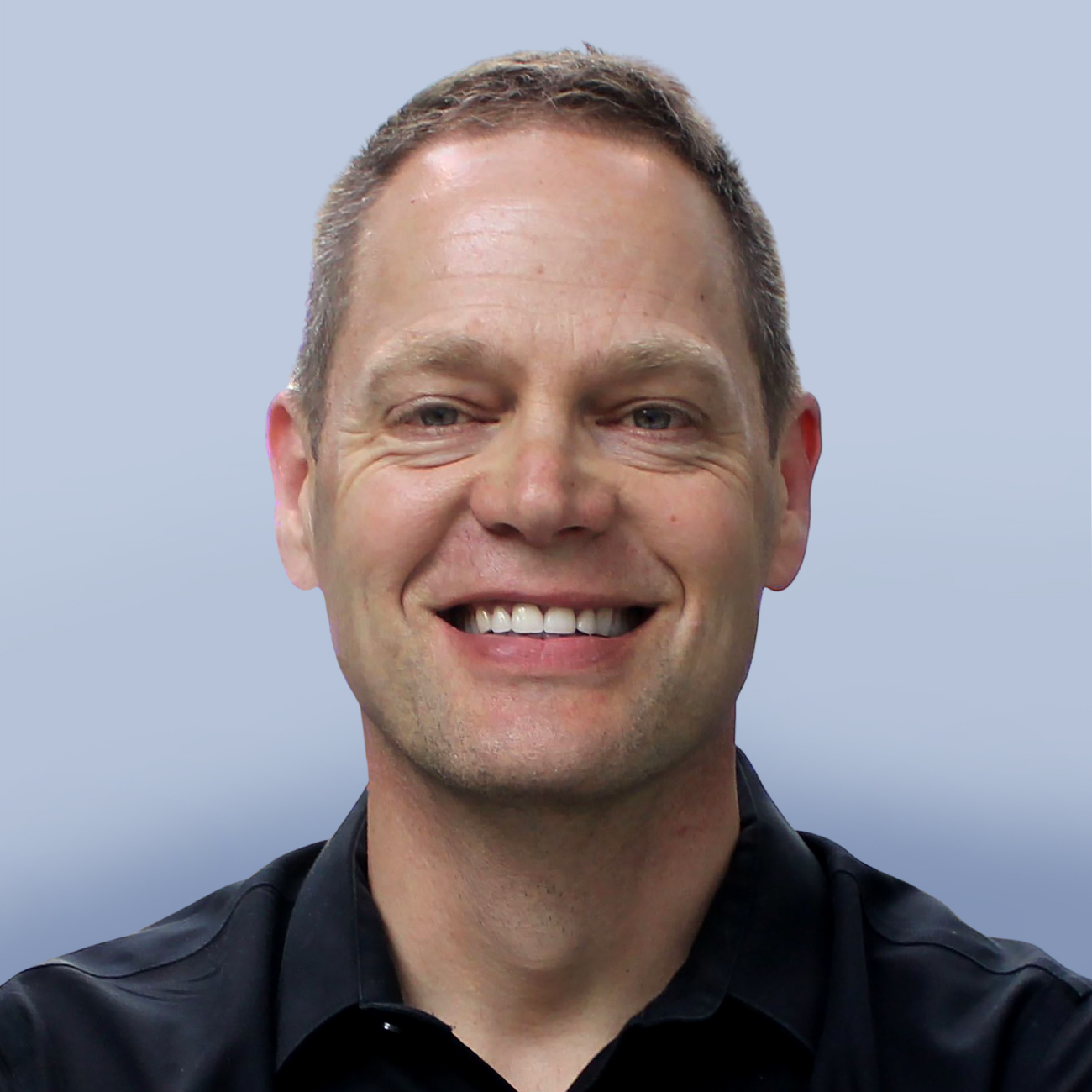 Each day life science companies respond to numerous medical information inquires – many of which are similar in nature or can be simply addressed. However, as we have seen in the news reports with the Great Resignation and many workers searching for new careers, the number of individuals interested in working in a medical information contact center may be waning. When you combine this with the rising volume of inquiries or medical inquiries and patient expectations for a real-time response to every question, it becomes a perfect storm – one where life science firms opt to augment human experts in the medical information workflow with automated AI-enabled agents to breeze through the storm of data and inquiries. 
Conversational AI technology allows firms to streamline systems and lessen the burden on human agents of answering repeat questions, which allows them to quickly move on to more complex concerns while providing the support and service expected in a 24 x 7 x 365 environment. The addition of natural language processing (NLP) enables the technology to have a high degree of accuracy and consistency when transcribing information, regardless of colloquial vocabulary and slang.
However, when researching the conversational AI option, many life science companies uncover numerous burning questions they must answer to ensure the solution will provide the right medical information and high-quality customer service.
1. How do you ensure that customer questions are addressed in a compliant manner?
The medical information team identifies the most frequently asked questions and provides the correct responses. These answers are programmed into the algorithm for AI-enabled agents to draw upon, ensuring accuracy and compliance. The agent cannot answer of its own free will. Thus, the responses – based on existing product material and company data – are in line with how a human agent would respond and meet regulatory and safety requirements.
2. What if the question is complex or the technology cannot answer the customer?
Yes, there may be times that the AI-enabled agent cannot answer a question as it does not have a programmed response, or the query is posed in a complex manner. In these cases, it will not randomly generate a response. Rather, it must have a high confidence threshold of 90% or more before it will provide a response, or it may ask for greater clarification if there are lower probability responses – i.e. "It sounds like you are asking for XX, is this correct?" Additionally, life sciences companies may program the AI-enabled agent to ask if the customer received the information they needed or if they would prefer to speak directly with a member of the medical information team for greater detail. 
All of the information from these interactions is continuously gathered and analyzed, allowing the medical information team to further optimize the AI algorithms and responses for improving accuracy, response rate and customer experience. It also seamlessly combines the human and AI-enabled agent workflows to deliver a powerful customer experience – one which is based on speed and quality of engagement and self-service.
3. Are agents effective at answering consumer healthcare questions?
The simple answer is yes. The AI-enabled agents are programmed to address questions in a specific way depending on how they are asked. For instance, HCPs know exactly what information they are looking for, resulting in a highly transactional and informed exchange with an agent.  Monitoring of adverse events (AEs) and product quality control (PQC) are still required.
Patients are posing questions as they seek greater detail on a product or condition. These conversations require more guidance from the AI-enabled agent in the form of additional questions. If a question is unclear, the agent can ask for clarification to ensure responses are the most appropriate for the consumer's needs. 
4. If an HCP or patient shares an AE, how does the automated agent capture that information and report it in a compliant manner?
Think of an AI-enabled agent as a trained human agent. They are taught to identify AEs and product quality issues regardless of whether the inquiries are submitted in written or audio form. And NLP is built into the algorithms to assist in interpreting non-structured narratives, such as understanding that "flushed" or "hot" is used to describe a fever. When these incidents are identified, the AI-enabled agents capture additional details related to the AE and then send it to the corresponding safety team for processing.
5. What if it is an off-label question?
These queries are handled in a similar fashion as to how a human agent would respond and are available for HCPs only. Off-label questions by a patient will not be handled by an AI-enabled agent and they will be directed to their HCP.  Questions are responded to in a factual manner using existing materials so that responses cannot be construed as solicitation or marketing. Responses are vetted by an organization's legal, medical information and compliance experts before they are programmed into the algorithm.
6. For global life science companies, how are various languages supported?
AI-enabled agents can be programmed for any language or regulatory setting to support multiple global locations. For deployment in more than one country, the medical information team usually defines a core set of master conversations in English that represent acceptable responses to key inquires. Local teams translate these responses to their native languages. Changes are only made where necessary to accommodate regional regulatory rules on information sharing or dosing measures. These translations are then re-approved by a native language speaker familiar with regulatory requirements to ensure accuracy and compliance.
7. Are HCPs and patients even open to using automated agents?
Yes – in fact, many HCPs prefer engaging with AI-enabled agents over a human representative. During the pandemic, a 2020 survey by Accenture uncovered that 87% would like either an all-virtual or a mix of virtual and in-person interactions. COVID-19 is driving a preference for AI-enabled agents as digital interactions become more common with many individuals working from home and increasing access to the internet around the globe. As the quality of these exchanges with AI-enabled agents becomes more detailed and effective, this preference is only expected to be reinforced.
Life sciences companies seeking efficient solutions for increasing the capacity and coverage of their medical information teams will greatly benefit from the addition of AI-enabled agents to their human experts. The technology allows teams to address a higher number of requests and tasks more efficiently, more easily scale and reduces the challenge of recruiting and training additional staff in today's tight labor market.
That said, while AI-enabled agents are a great addition to the medical information team, they are not a replacement for the human agent. It is the hybrid merging of AI-enabled and human agents that provides the highest quality of customer service and personalized experience for both the HCP and life science company.
---
About Troy Lase and Richard Marcil
Troy Lase, Associate Director, Commercial Strategic Planning, IQVIA
Troy Lase has over 19 years of experience in large pharma managing global medical and commercial projects across multiple therapeutic areas. For IQVIA Integrated Global Compliance, Troy is responsible for driving the growth of IQVIA's Safety, Regulatory, Quality and Commercial Compliance businesses.  This includes establishing and governing strategic initiatives and identifying innovative technology and service solutions that meet the needs of customers. Troy obtained his Bachelor of Science degree in Biomedical Science and Master's degree in Physical Therapy and from Grand Valley State University and Master of Business Administration from University of Hartford.
Richard Marcil, Chief Customer Officer, ConversationHEALTH
Richard is a C-level executive with 20 years of building brands and businesses in startup and multinational organizations, both in North America and globally. Prior to ConversationHEALTH, Richard led a North American strategy agency focused on brand innovation and digital transformation, working with companies like Salesforce and Alphabet. At heart, however, Richard is an industry insider.  He was a founding executive at Silicon Valley-based biotech companies and prior to that held a number of leadership roles across Johnson & Johnson businesses.
---