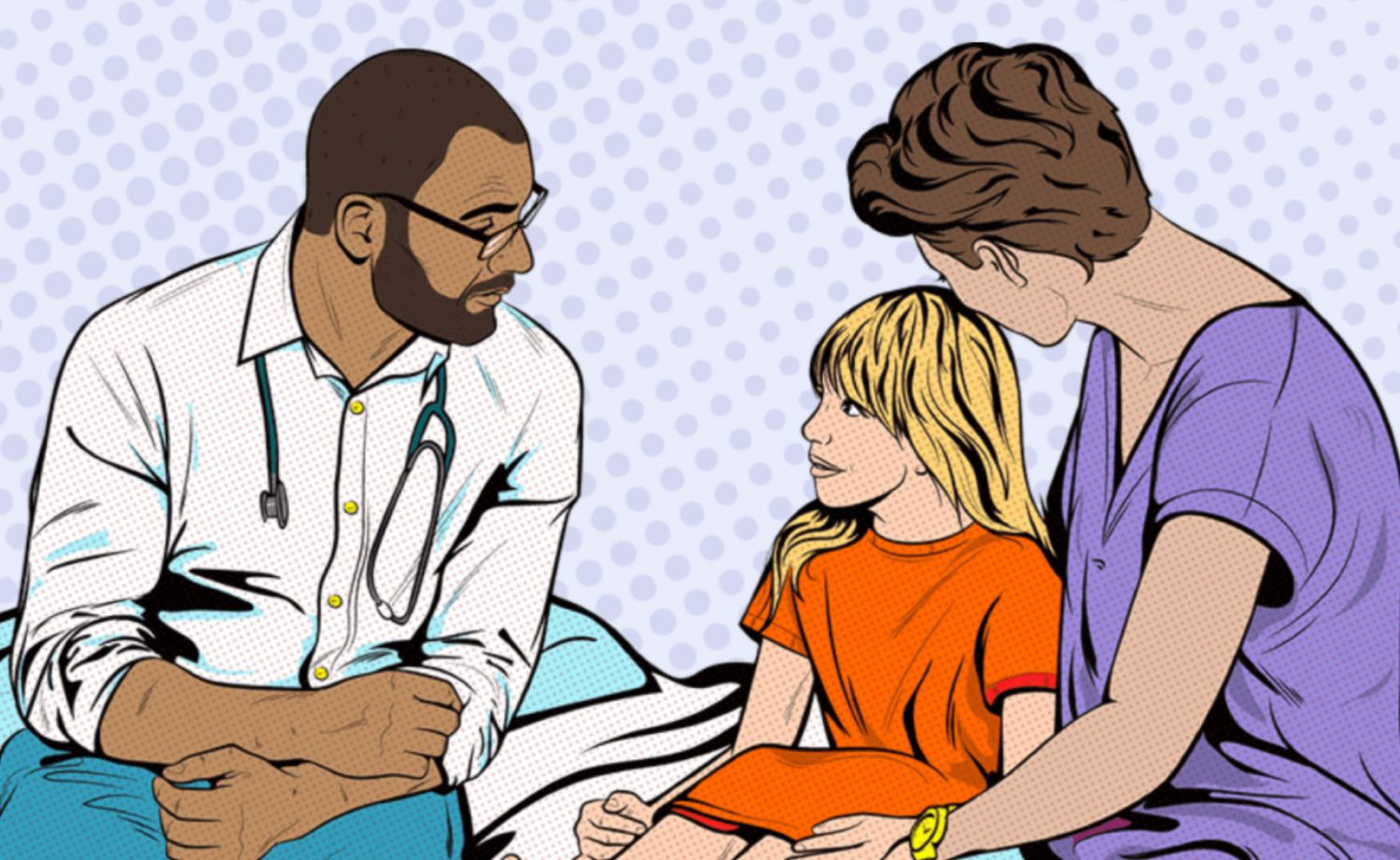 What You Should Know:
– Luma Health, a provider of patient engagement technology raises $130M to unify, automate, and transform patients' healthcare journey.
---
Luma Health, a San Francisco, CA-based patient engagement platform, today announced a $130 million Series C funding round led by FTV Capital, a sector-focused growth equity investment firm, with participation from existing investors. This latest round brings Luma Health's total funding raised to $160 million.
Traditional Cumbersome Patient-Provider Communication Workflow
The daily process of staff and physicians conducting traditional patient communications by phone is lengthy, inefficient and hurts the bottom line, however, it's one of the most common methods of communication. Additionally, there are regularly occurring obstacles when communicating by phone which leads to lower referral-turned-patient rates, lower patient-retention rates and a lower rate of refilled canceled appointments. Not to mention, the traditional way of patient-provider communications leaves patients waiting on average between 2-12 weeks to see a physician (primary + specialists included).
Orchestrate Your Patient's Journey
Founded in 2015 on the idea that patients should easily be able to connect to their healthcare provider, Luma Health is the most comprehensive platform available to unify and automate the patient's healthcare journey. It is currently used by more than 550 health systems, hospitals, federally qualified health centers (FQHCs), and clinic networks nationwide. The platform integrates with more than 80 electronic health records (EHRs) and leading vendors across the healthcare IT stack to centralize and automate scheduling and communication with patients. Luma Health's customers use its 25+ out-of-the-box, customizable solutions and its scalable integration platform to create bespoke patient experiences.
Recent Traction/Milestones
The announcement follows 2x growth year over year since Luma Health's founding in 2015 and nearly 900% three-year growth, garnering recognition as one of the Inc. 5000 Fastest-Growing Private Companies. Luma Health is on track to connect nearly a quarter of all Americans to care in 2022 and scale internationally.
Luma Health has enabled digital transformation initiatives to meet new patient expectations at health systems nationwide, including Montefiore Medical Center, Cook County Health, Banner Health, and Franciscan Alliance, and at leading FQHCs, including CommuniCare Health Centers and Sun River Health. Among a number of successful initiatives, one was the rapid deployment of mass COVID-19 vaccination campaigns serving two million patients.
Luma Health will continue to develop its platform to meet the digital transformation needs of enterprise health systems, hospitals, FQHCs, and clinic networks and stay true to its mission of bringing equitable access to care to patients nationwide.
"In the tight-knit community of enterprise healthcare, word of Luma Health has gotten out," said Adnan Iqbal, Luma Health's co-founder and CEO. "With this investment, we will continue to meet the demands of leading healthcare delivery systems nationwide and deliver on our promise to our customers: helping transform the complexities of healthcare into convenient, seamless experiences for their patients."