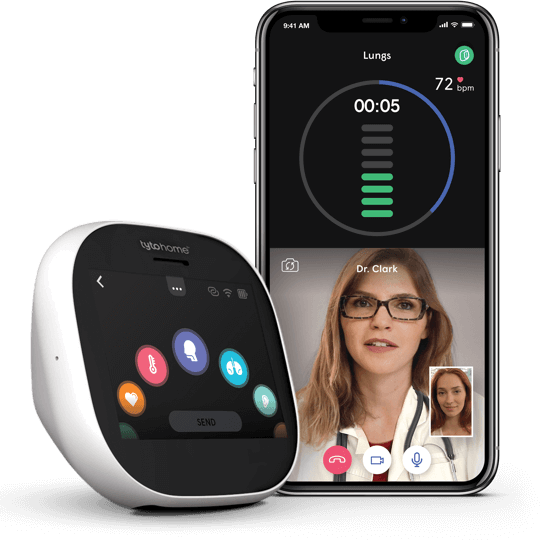 What You Should Know:
– Today at HLTH21, TytoCare launched an expansion of its video capabilities, including enhanced video quality, multi-party calls, and the ability for clinicians to conduct remote visits on any tablet, including iPads.
– The enhanced video capabilities include top-of-the-line video quality on Windows and MacOS, iOS and Android, and tablets, including iPads; multi-party calls to include primary care providers, interns, specialists, interpreters, caregivers, and more; real-time quality monitoring; and screen sharing to enable doctors to review imaging and other test results with patients during virtual visits. In response to market demand, TytoCare also supports video-only workflows for patients who do not yet own a TytoCare device and the company will continue to improve and upgrade its video capabilities.