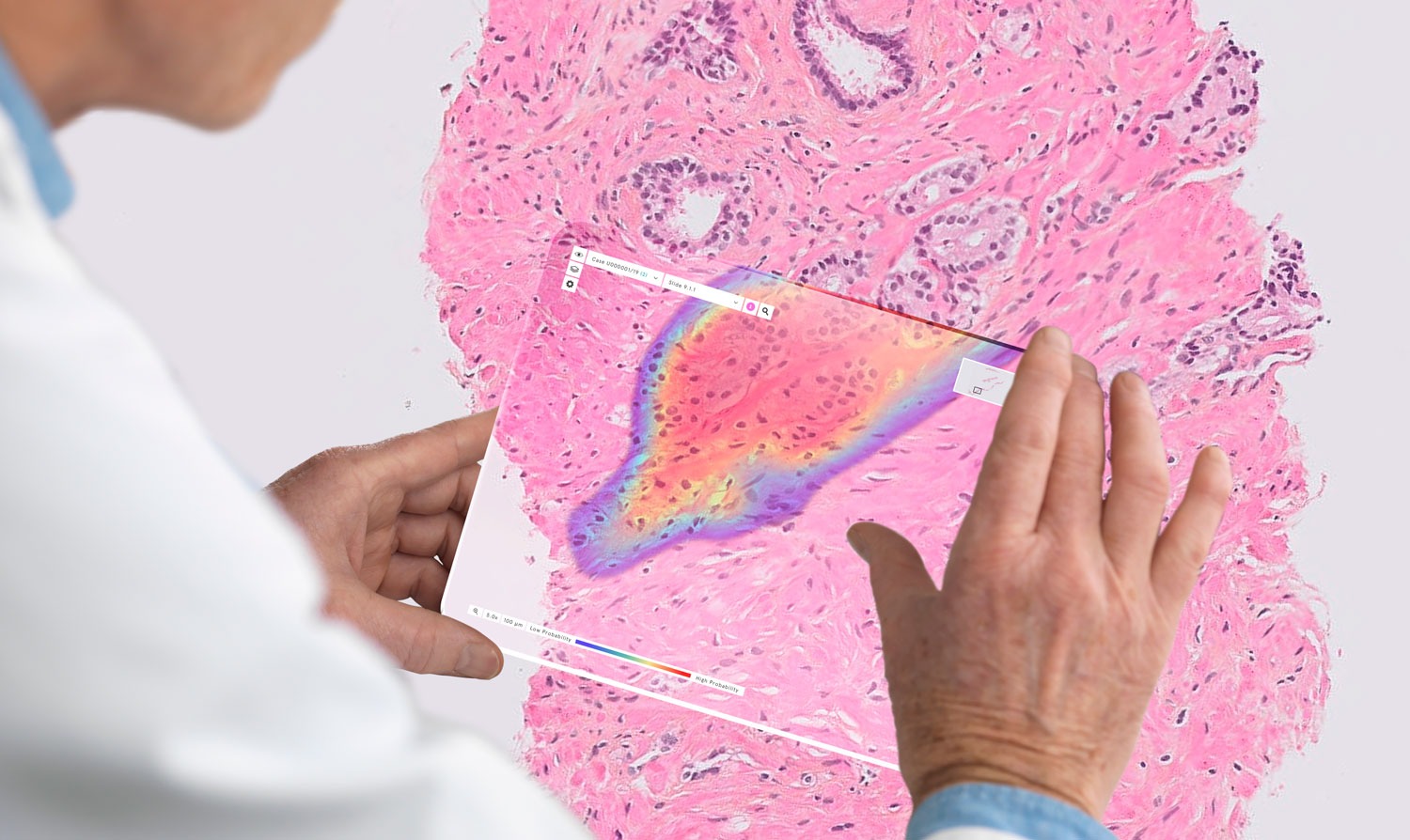 What You Should Know:
– Ibex Medical Analytics, the pioneer in AI-based cancer diagnostics, today announced that it has signed a deal with Roche, the world's largest biotech company and global pioneer in pharmaceuticals and diagnostics. Ibex will be integrating its Galen™ platform into Roche's uPath enterprise cloud software in order to help pathologists to enable pathologists to seamlessly access Ibex's AI algorithms, insights, and decision support tools using NAVIFY Digital Pathology, the cloud version of Roche's uPath enterprise software.
Pathologists play a crucial role in the detection and diagnosis of cancer, but a rise in cancer prevalence and a shrinking number of pathologists worldwide have resulted in a significant increase in pathologists' workloads, leading to missed and inaccurate diagnoses.
Optimizing Cancer Detection
Ibex's Galen™ platform was recently granted Breakthrough Device Designation by the U.S. Food and Drug Administration (FDA) and is CE marked in Europe for breast and prostate cancer detection in multiple workflows. Through this alliance, customers using Roche Digital Pathology will gain access to Ibex's innovative tools, such as algorithms that analyze prostate and breast biopsies, in addition to the AI tools already provided by Roche. Ibex's Galen platform provides a second set of eyes for overworked pathologists, allowing them to deliver more accurate, rapid and objective diagnoses of cancer biopsies.
The clinical-grade AI algorithms and digital workflows included in this expanded menu of tools will enable pathologists to provide accurate, efficient and timely diagnoses for their patients and support them in the detection and grading of cancer, identification of important non-cancerous features, case reporting and more.
"Digital pathology provides the capability to introduce new, innovative ways for laboratories to improve quality and efficiency of cancer diagnosis. Together with Roche, we look forward to transforming pathology by delivering powerful AI-based tools to the fingertips of pathologists," said Joseph Mossel, CEO and Co-founder of Ibex Medical Analytics.