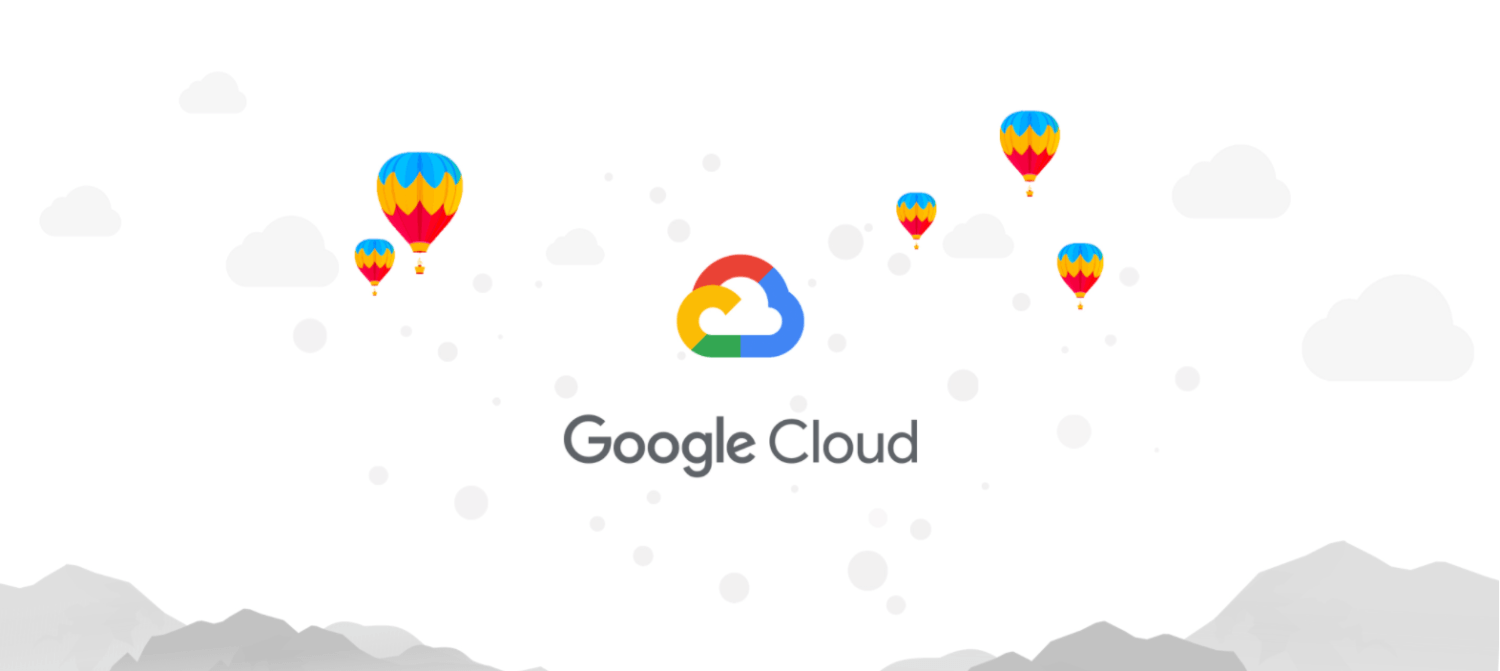 What You Should Know:
– Google Cloud today launched an expanded virtual agent as part of its Intelligent Vaccine Impact solution (IVIs). People will be able to schedule vaccine appointments and ask common questions through a virtual agent, Contact Center AI.
– Contact Center AI (CCAI), one core component of the Intelligent Vaccine Impact solution, scales call center human operations with intelligent virtual agents that understand, interact and can talk with people 24/7 in real-time, in up to 28 languages and dialects, via chat, text, web, mobile or over the phone. CCAI is built on Google Cloud's industry-leading Conversational AI, a foundation that provides human-like experiences, and one that is integral to supporting vaccine equity.
– Virtual agents can also direct users to local resources, answer questions, and provide guidance at each step of the registration, eligibility, locating vaccination sites, and appointment scheduling process through a secure web presence. Users of this solution benefit from our world-class cloud compliance certifications and best-in-industry fraud and threat protections against malicious actors. This technology can work for both inbound and outbound phone calls to reach populations that may not engage online, via SMS, or email communication. Multilingual virtual agents can also provide assistance for individuals who are more comfortable in their native language, both online and over the phone.
– New York State implemented CCAI to provide real-time answers to New Yorkers' questions about vaccine safety and efficacy, which helped deflect roughly 25% of incoming calls, as constituents were able to get answers and information from intelligent virtual agents.
---